Nový domov pro mámu a dcerku
{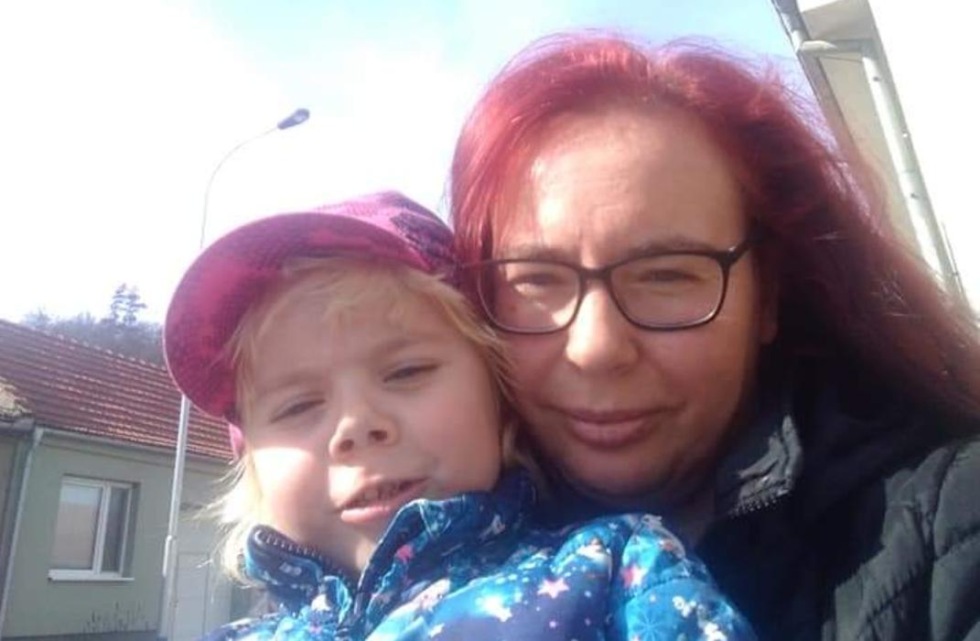 }
Nový domov pro mámu a dcerku
Amount raised 4 261 Kč of 65 000 Kč goal
Left -1176 days
7 % z původního cíle
The campaign has ended 06. July 2020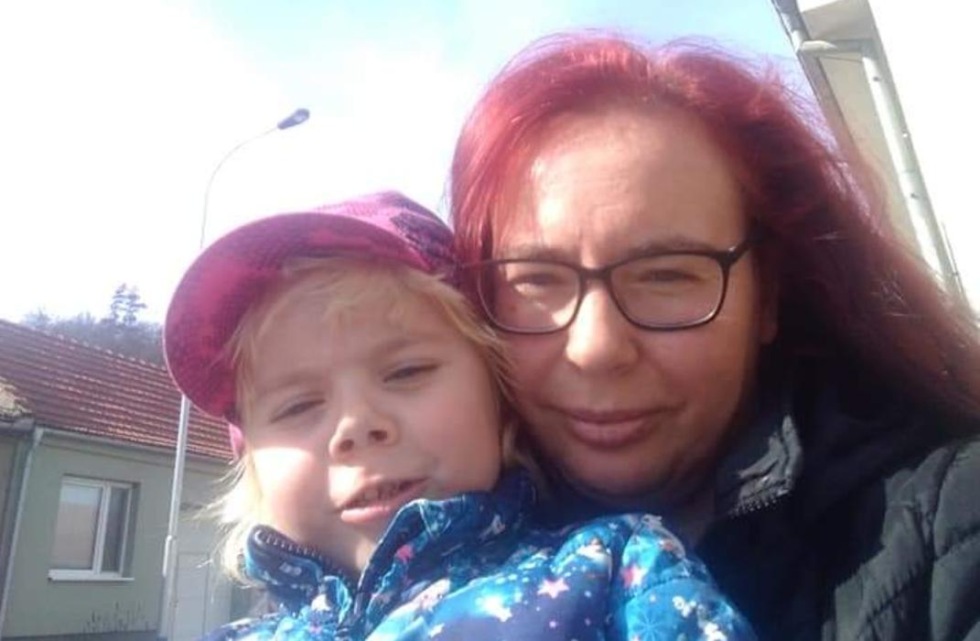 Maminka Petra se ocitla v těžké životní situaci. Chce odejít z manželství, ve kterém seona ani dcera necítí dobře. Na nové bydlení, které pro ně znamená nový začátek, však nemá dostatek financí.
"Nikdyjsem nikoho o nic neprosila, teď však na to nestačím. A tak vás žádám opodporu."
Petrav životě prošla už řadou těžkostí. První rána přišla už ve 4 letech, kdyse opatřila horkou polévkou na 40 % těla. Bojovala o život, bojovalav manželství i s otčímem. Nikdy to ale nevzdala.
Momentálněžije i se svou pětiletou dcerou vedle muže, kterého ovládl alkohol. "Potřebujido normálního světa bez hádek, alkoholu. Založila jsem proto sbírku a věřím, že nám pomůžete najít bezpečné bydlení pro mě a dcerku. Budeme vděčné zakaždou pomoc a podporu. Děkujeme."
Váš příspěvek jim pomůže uhradit kauci na byt a nájem, za zbývající peníze si budou moct pořídit alespoň základní vybavení.
150 Kč — Anonymous donor 3 years ago
111 Kč — Anonymous donor 3 years ago
100 Kč — Anonymous donor 3 years ago
150 Kč — Anonymous donor 3 years ago
2 000 Kč — Anonymous donor 3 years ago
500 Kč — Anonymous donor 3 years ago
500 Kč — Anonymous donor 3 years ago
500 Kč — Anonymous donor 3 years ago
250 Kč — Anonymous donor 3 years ago