{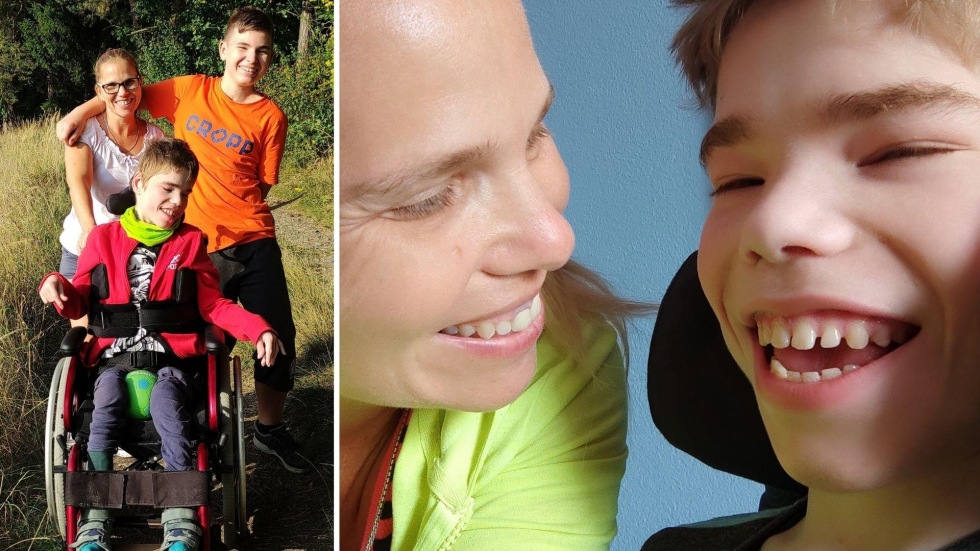 }
Amount raised 139 377 Kč of 150 000 Kč goal
Left -520 days
93 % z původního cíle
The campaign has ended 05. July 2022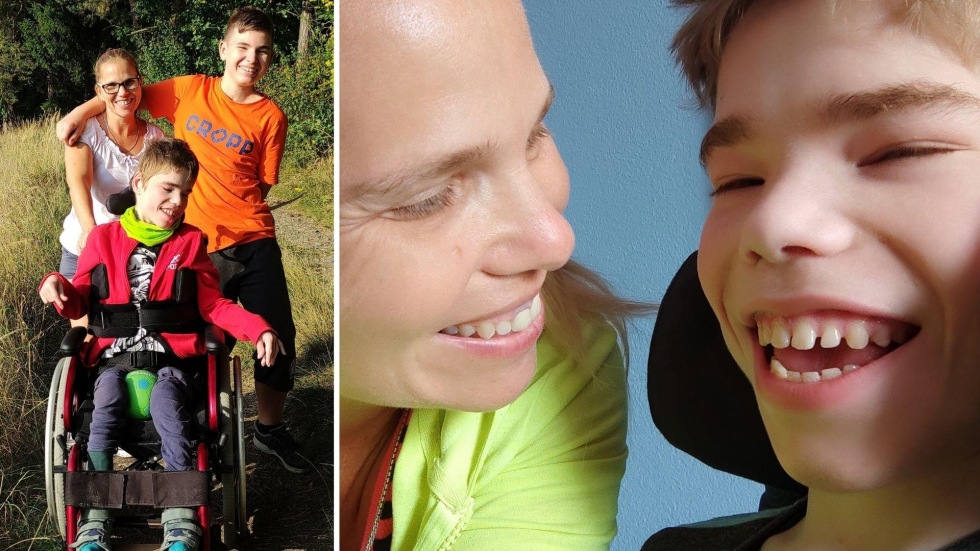 Jsem mamka postiženého, 17letého Lukyho, kterému doma říkáme Titi, protože ho tak od narození oslovoval mladší bráška, když neuměl vyslovit Luky a ono mu to zůstalo.
Náš Titi je vlastně malé miminko ve velkém – skoro dospělém těle. Narodil se moc brzy a tím začala naše cesta plná nepředstavitelného dobrodružství. Je náš a my ho takto milujeme.
Některé situace jsou pro nás ale bez automobilu nepředstavitelné – jako například návštěvy lékařů, cesty na rehabilitace, ale i zcela běžné situace, protože Lukáš je na vozíčku.
Výtěžek sbírky půjde na doplatek automobilu, který je v naší situaci nezbytný.
S Lukym jezdím převážně já a jako "řidička" potřebuji automat. Přiznávám, že s tou pákou to moc neumím. Našetřeno máme, počítáme i s odkupem starého auta, které nám už více bere, než dává, jen nové auto, které jsme navíc již museli objednat je malinko dražší, než jsme předpokládali a nerada bych, abychom si museli půjčovat.
Budeme Vám moc vděční za pomoc.
252 Kč — Anonymous donor 1 year ago
1 500 Kč — Anonymous donor 1 year ago
500 Kč — Domča a Viky B. 1 year ago
1 221 Kč — Anonymous donor 1 year ago
1 Kč — Anonymous donor 1 year ago
"🍀"
252 Kč — S.R. 1 year ago
1 Kč — Anonymous donor 1 year ago
500 Kč — Boris 1 year ago
"přeji vám Boží požehnání a radost v životě"
777 Kč — Anonymous donor 1 year ago
1 000 Kč — Iva_Ondra 1 year ago