Nemocnému Kubovi na boty a bundu
{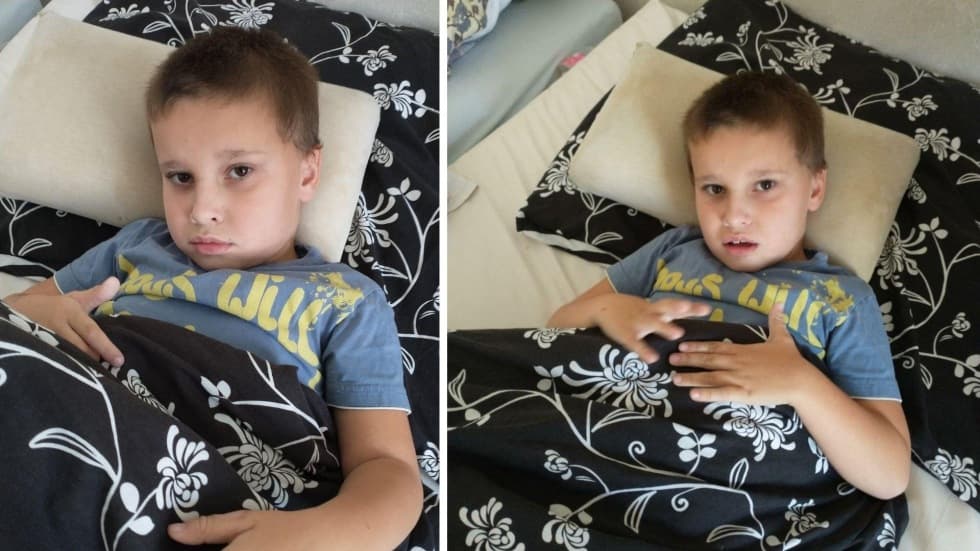 }
Nemocnému Kubovi na boty a bundu
Amount raised 3 773 Kč of 2 500 Kč goal
Left -759 days
151 % z původního cíle
The campaign has ended 07. November 2021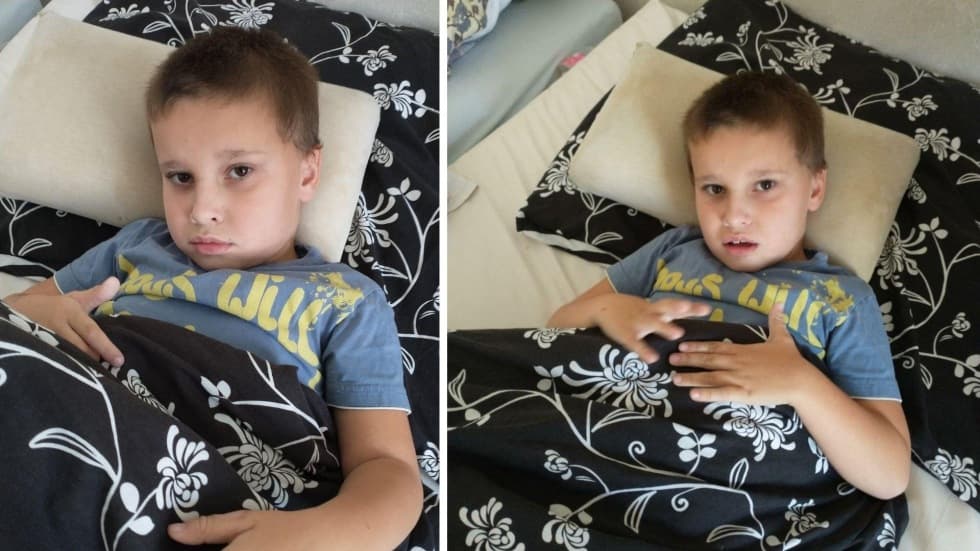 Kuba je chlapec s dětskou mozkovou obrnou, který bydlí společně se čtyřmi sourozenci a maminkou v Azylovém domě ve Strakonicích. Rodina se do této situace dostala ve chvíli, kdy jim byl ukončen nájem v původním místě bydliště bez udání důvodu.
S financemi jim pomáhá pracovnice městského úřadu, mají tak rodinný rozpočet pod dohledem a díky tomu se jim daří šetřit na nový byt. To by rodině pomohlo žít opět ve stabilním prostředí.
Pro maminku je tak náročné ušetřit peníze na speciální boty pro Kubu a vybavení na podzim a zimu. Hlavně tedy bundu, kalhoty a čepici.
V rodině pracuji jako poradce rané péče již dva roky. Z mého pohledu se matka v rámci možnosti snaží s Kubou pracovat a podporovat jej v jeho vývoji. Chlapec nyní dochází do speciální školky.
Poděkování
11. 10. 2021
Hezký den přeji,
chtěla bych jménem rodiny poděkovat všem dárcům za dary. Maminka je všem moc vděčná a je to pro ni velká pomoc:)
Za rodinu, Míša Bumbálková I MY o.p.s.
373 Kč — Anonymous donor 2 years ago
"Mnoho sil do dalšího života, přeji a držím palce, ať ten život tolik nebolí a můžete se společně smát."
300 Kč — Anonymous donor 2 years ago
100 Kč — Anonymous donor 2 years ago
500 Kč — Anonymous donor 2 years ago
"Držte se!!!"
1 254 Kč — Anonymous donor 2 years ago
500 Kč — Anonymous donor 2 years ago
373 Kč — Anonymous donor 2 years ago
373 Kč — Anonymous donor 2 years ago