Naslouchadla pro studenta Aleše
{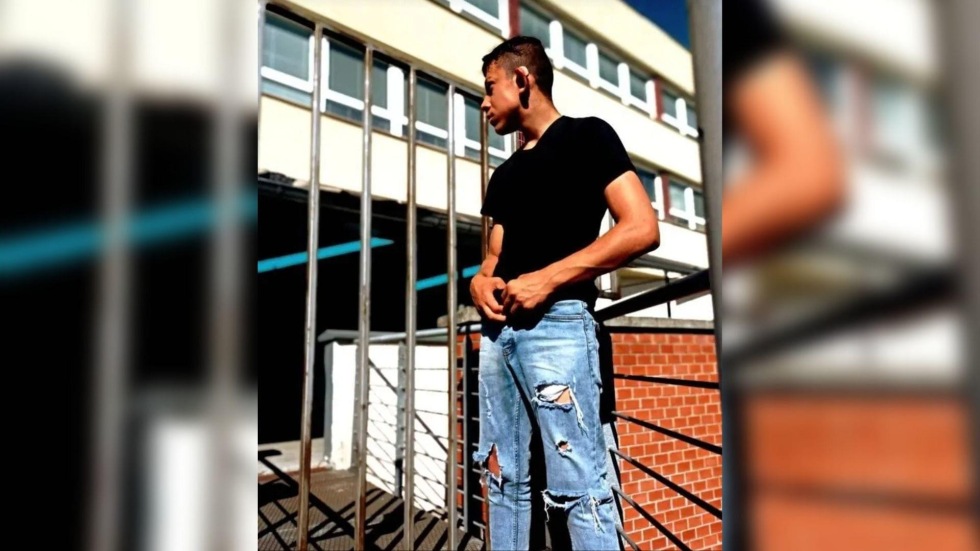 }
Naslouchadla pro studenta Aleše
Amount raised 0 Kč of 26 000 Kč goal
Left -185 days
0 % z původního cíle
The campaign has ended 27. May 2023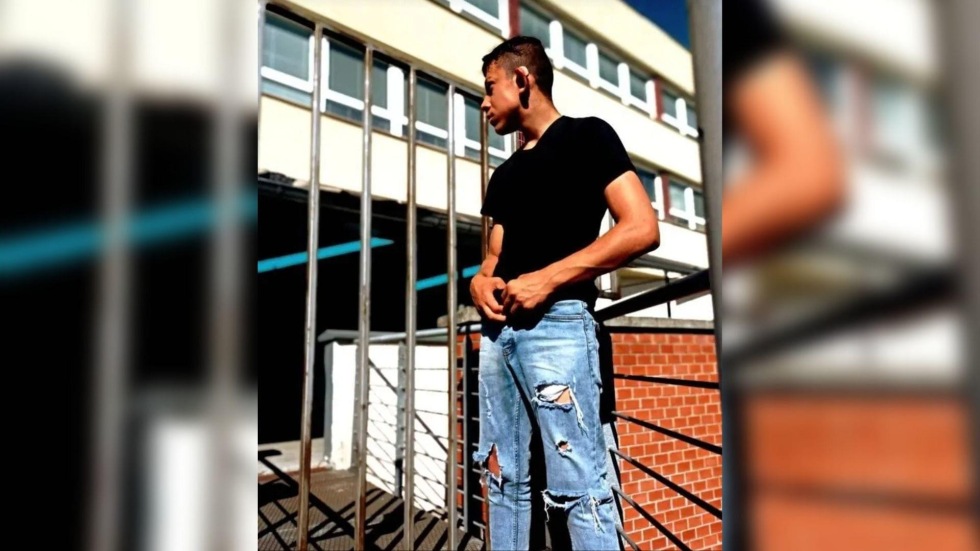 Náš syn Aleš ztratil naslouchadla, která potřebuje ke každodennímu fungování a teď s tím má velký problém. Trpí oboustrannou percepční nedoslýchavostí a středně těžkou sluchovou poruchou.
Sluchadla potřebuje ke každodennímu používání.
Jednou za 5 let má nárok na nové od pojišťovny. Tak dlouho, ale Aleš čekat nemůže.
Bez sluchadel nemůže studovat.
Cena 2 sluchadel je 25.000 kč a jsou určené na jeho typ hluchoty, a jelikož teď momentálně ani jeden z rodičů nepracujeme, i když si práci samozřejmě hledáme, tak jsme mu alespoň zakoupili ten nejlevnější typ do 5000 kč. Zatím to zvládal i s jedním 8. i 9. třídu, ale letos nastoupil na střední obor opravář zemědělských strojů, a tam už na praxích mu nestačí.
Pan učitel mu doporučuje co nejdříve koupit nové, jinak hrozí, že to nezvládne. Je šikovný v teoriích je průměr, rád sportuje, cvičí, repuje, miluje psy. Jsem na něho pyšná. Má své sny, za kterými si jde i přes všechna úskalí, a proto vás moc prosím o pomoc.
Děkuji.