Naděje pro maminku Kuby a Vítka
{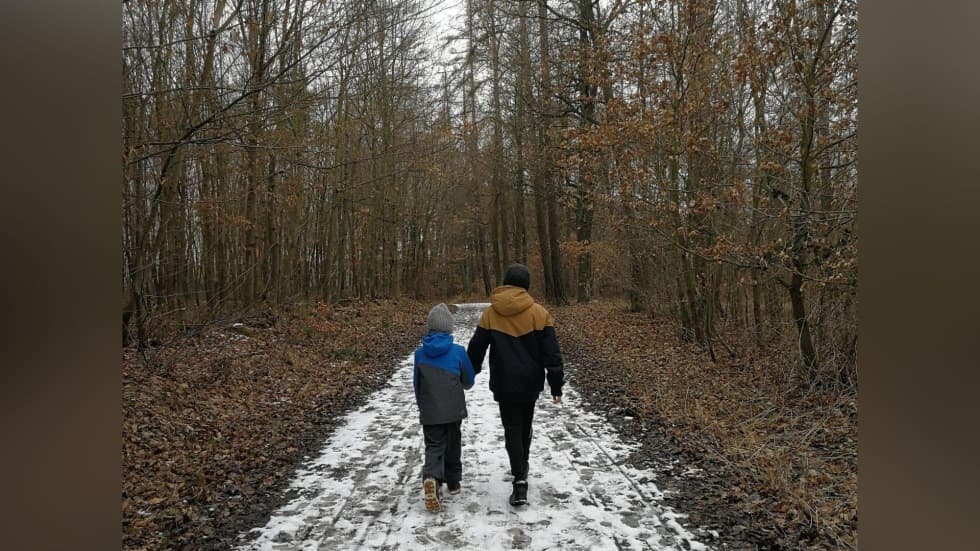 }
Naděje pro maminku Kuby a Vítka
Amount raised 10 500 Kč of 30 000 Kč goal
Left -194 days
35 % z původního cíle
The campaign has ended 18. May 2023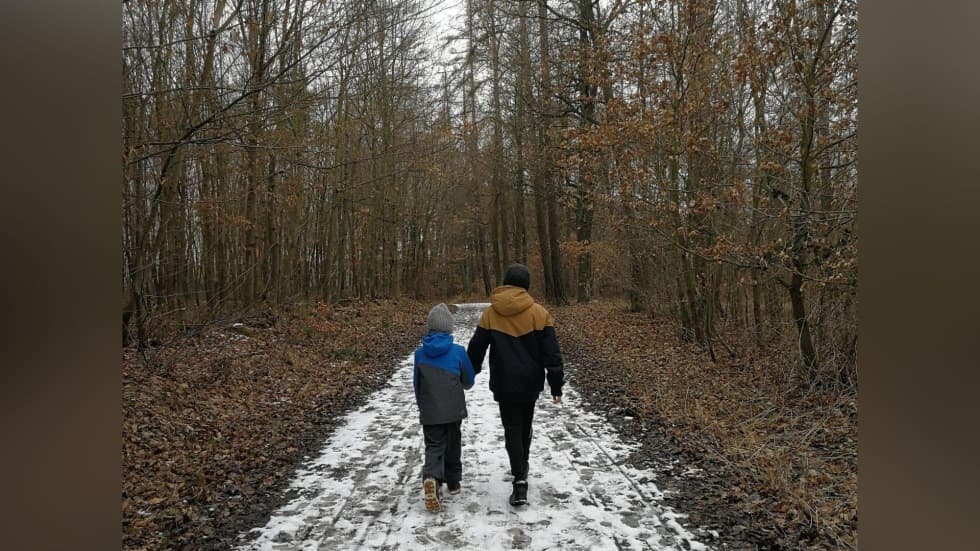 Jmenuji se Michaela a pracuji jako hospodářka v mateřské škole. Je mi 37 let a mám 2 syny – 13letého Jakuba a 9letého Vítka.
Od loňského roku bydlíme konečně v pronajatém bytě. Předtím jsem bydlela u kolegyně, jelikož bych sama neutáhla nájemné.
Na svou minulost pyšná nejsem. Dostala jsem se do dluhů a od loňského roku jsem v insolvenci. Od září 2022 jsem pro sebe a své syny našla bydlení, které řádně platím. Jsem zaměstnaná a splácím si své dluhy, i když někdy je velmi těžké vyjít s penězi.
Jak sbírka pomůže?
Naše finanční situace se zhoršila, když mi přišly nedoplatky za plyn a elektřinu.
Snažím se, jak to jde, aby se kluci měli dobře, velmi vás prosím o pomoc se zaplacením nedoplatku. Moje síly na to nestačí. Vím, že se za chyby platí, ale přesto bych chtěla poprosit touto cestou o pomoc.
Budu vám velmi vděčná hlavně za mé kluky.
Děkuji.
"Snad to alespoň trochu pomůže. "
5 000 Kč — Anonymous donor 6 months ago
"Držte se!"
5 000 Kč — Anonymous donor 6 months ago
127 Kč — Anonymous donor 7 months ago
373 Kč — Anonymous donor 8 months ago