Nábytek pro Vlaďku s roztroušenou sklerózou
{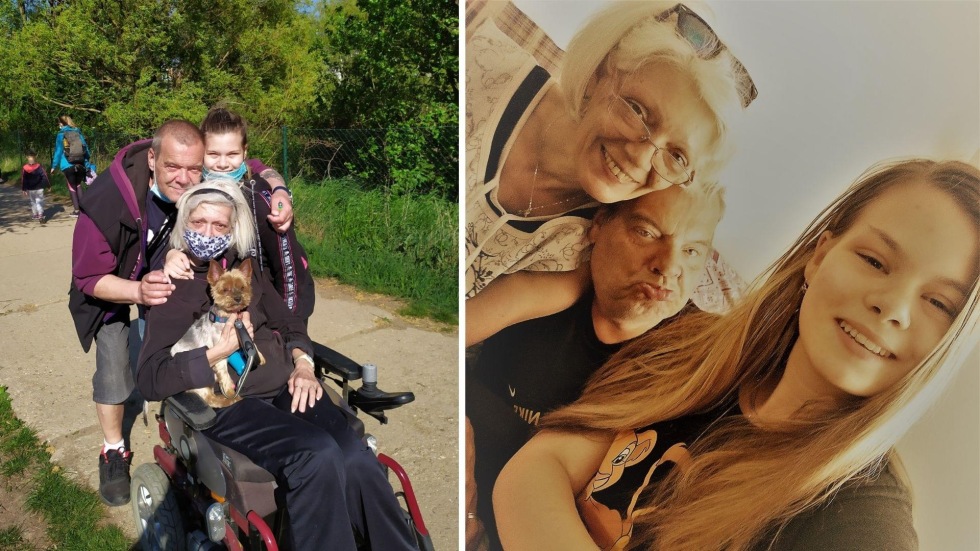 }
Nábytek pro Vlaďku s roztroušenou sklerózou
Amount raised 6 212 Kč of 70 000 Kč goal
Left -761 days
9 % z původního cíle
The campaign has ended 05. November 2021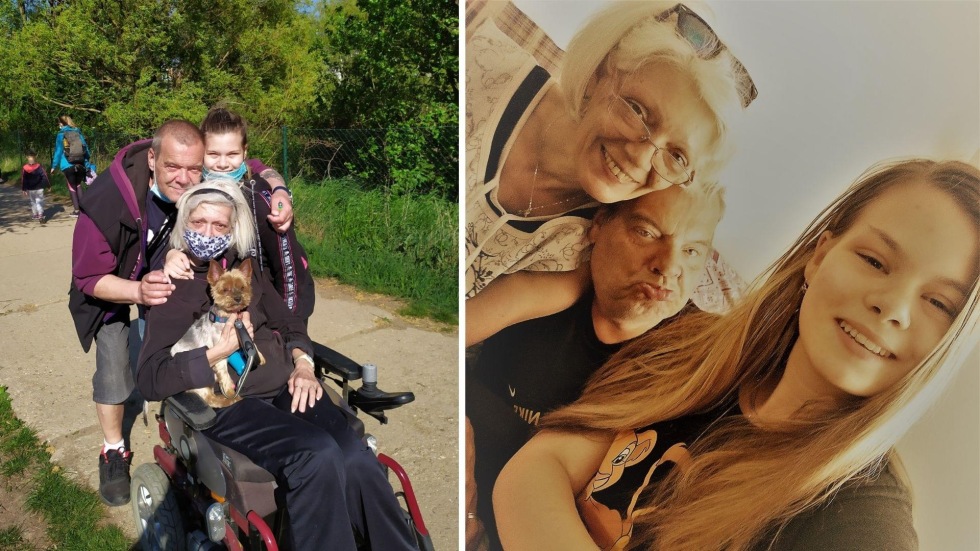 Bude to 18 let, co jsem se dozvěděla svou diagnózu roztroušená mozkomíšní skleróza. Tenkrát jsem byla čerstvou maminkou a naše radostné chvilky narušila nečekaná zpráva – s nemocí žijete už 15 let. Zdravotní stav se rychle zhoršoval a já skončila upoutaná na vozík. V roce 2017 jsem po úraze přišla o slezinu. Následně se objevila nemoc krve, s kterou se stále léčím.
Mám ochrnutou pravou stranu těla a každý pohyb je pro mě velmi problematický. Potřebovala proto bych nižší nábytek uzpůsobený mému hendikepu, abych všude dosáhla. Z výtěžku si pořídím skříně, vitrínku, komodu a skříňky do koupelny a kuchyňský stůl a židle.
V bezbariérovém bytě žiju společně s manželem a 19letou dcerou, která studuje. Máme také psího kamaráda, kterého jsme zachránili před utýráním.
Manžel o mě pečuje 24 hodin denně. Před 12 lety kvůli mně opustil práci, aby se o mě mohl starat. Dcera je mu je velikou oporou. Jsme odkázáni pouze na můj důchod a dávky od státu (doplácí nás do životního minima). Snažím se šetřit kde se dá, ale při dnešních cenách a omezeném příjmu to jde velice ztěžka, proto jsem se rozhodla požádat o sbírku.
Všem moc děkuji.
2 000 Kč — Anonymous donor 2 years ago
1 000 Kč — Anonymous donor 2 years ago
100 Kč — Anonymous donor 2 years ago
1 000 Kč — Anonymous donor 2 years ago
212 Kč — Anonymous donor 2 years ago
"Držte se , mám diagnózou od 1994 "
777 Kč — Anonymous donor 2 years ago
373 Kč — Nada Hefrova 2 years ago
200 Kč — Anonymous donor 2 years ago
250 Kč — Anonymous donor 2 years ago
300 Kč — Eliška Nosková, Brno 2 years ago