Na nájem pro samoživitelku Janu a jejího syna
{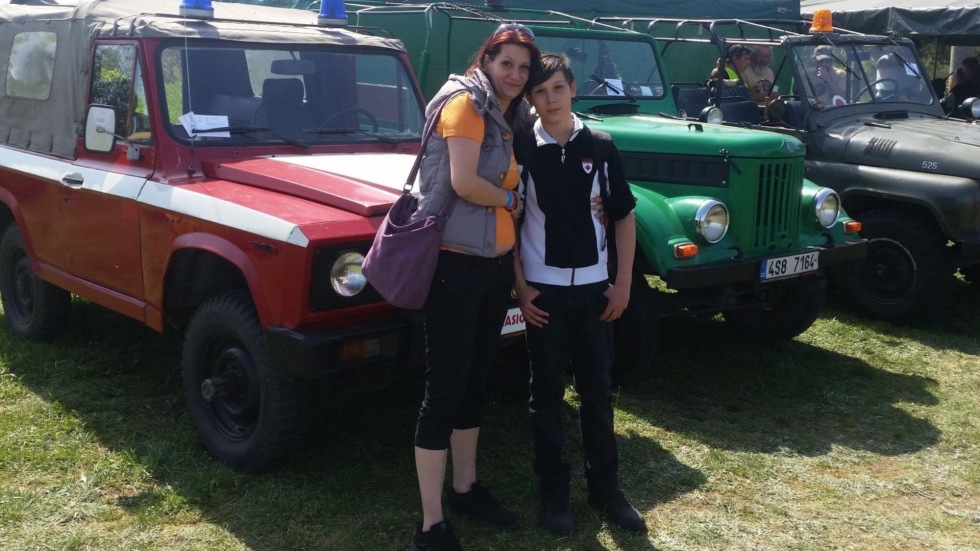 }
Na nájem pro samoživitelku Janu a jejího syna
Amount raised 40 000 Kč of 40 000 Kč goal
Left -621 days
100 % z původního cíle
The campaign has ended 18. March 2021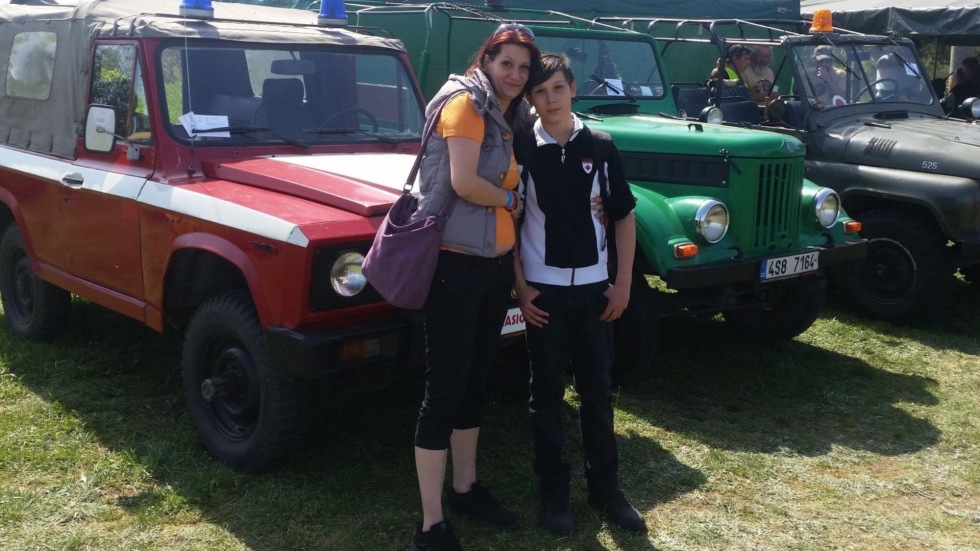 Dobrý den,
jmenuji se Jana a je mi 35 let. Jsem mamkou 15letého syna Josefa, který dokončuje základní školu. Mám za sebou těžkou minulost, ale zvedla jsem se. Chci být především dobrou mámou a dát svému synovi vše, co potřebuje.
Od konce roku žiju sama a dostala jsem se do finanční tísně. Jsem v insolvenci, to znamená, že mi jde téměř polovina výplaty na její splacení. Protože pracuji, nemám možnost čerpat příspěvky.
S vaší pomocí bych chtěla vybrat finance na 3 měsíce nájmu včetně energií.
Mám dobrou práci, která mě nejen baví ale i naplňuje. Pracuji v jednom pohřebním ústavu jako sjednavatelka pohřbů. Práce s rodinami není vždy jednoduchá. Potřebují nejen pomoc, ale také velkou dávku empatie a porozumění.
Chtěla bych Vás poprosit o pomoc. Ne k vůli sobě, ale k vůli synovi. Velice Vám děkuji
Poděkování
17. 03. 2021
Moc Vám všem děkuji. Jste úžasný jak pomáháte . Není snadné odrazit se ode dna , ale jak říkám ja . Není umění upadnout ,ale umět se zvednout. Díky Vam všem budu stát a smět jít. Díky moc Jana
Poděkování
09. 03. 2021
Dobrý den,
ráda bych poděkovala všem dárcům. Je těžká doba a musíme ji zvládnout. Je úžasné vidět, jak lidé pomáhají. Já se o to snažím u mě v práci - pomáhat rodinám v těžkých chvílích. Ještě jednou Vám moc děkuji.
"ať se vše k dobrému obrátí"
2 077 Kč — Pavel 2 years ago
777 Kč — Anonymous donor 2 years ago
200 Kč — Anonymous donor 2 years ago
"Hodně štěstí! Držte se. "
1 221 Kč — Anonymous donor 2 years ago
"Hodně sil a štěstí."
121 Kč — Simona 2 years ago
373 Kč — Anonymous donor 2 years ago
"Držte se!"
373 Kč — Jurgen 2 years ago
369 Kč — Anonymous donor 2 years ago
1 000 Kč — Anonymous donor 2 years ago
500 Kč — Anonymous donor 2 years ago