Minibus pro Dětský domov Radkov
{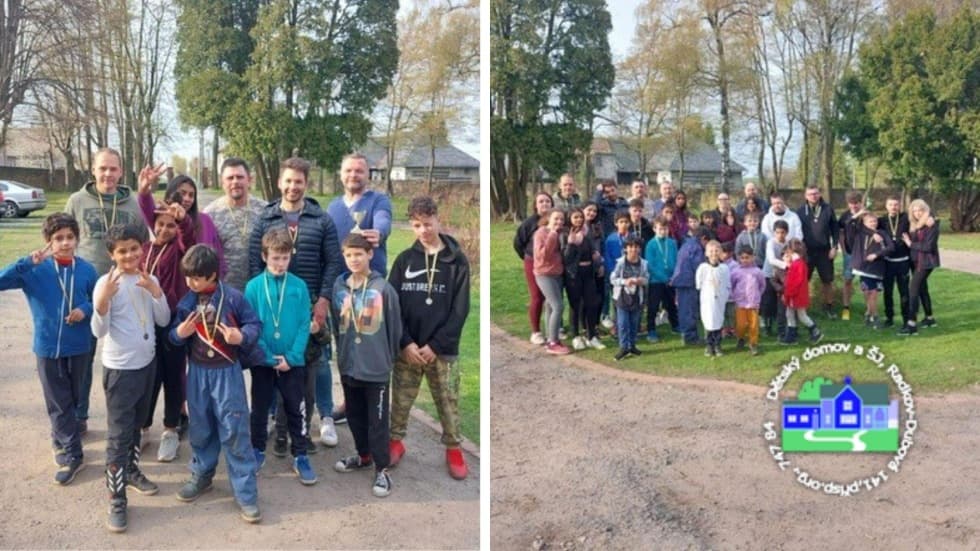 }
Minibus pro Dětský domov Radkov
Amount raised 20 075 Kč of 561 600 Kč goal
Left -454 days
4 % z původního cíle
The campaign has ended 31. August 2022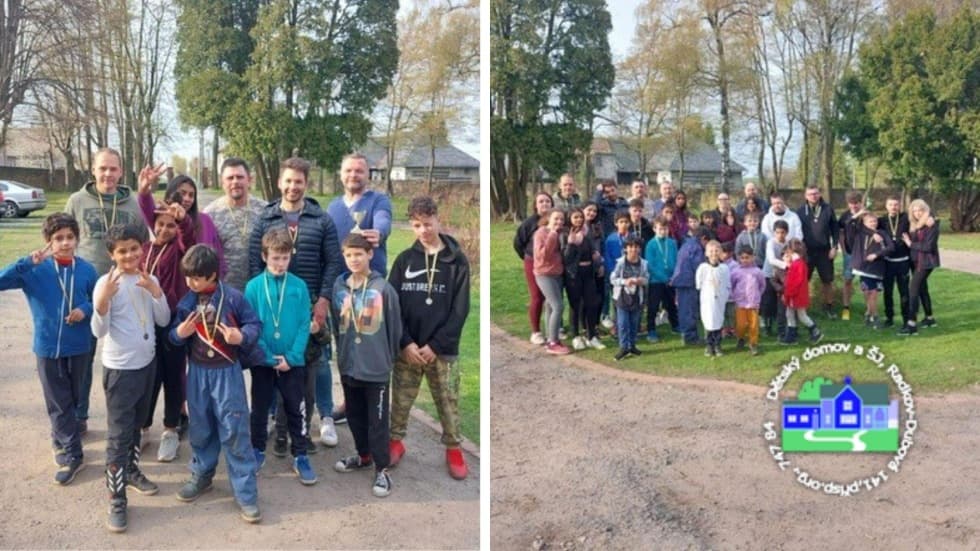 Dětský domov Radkov má kapacitu 40 dětí, o které se jejich oddaný personál stará s velkým nasazením. K chodu tohoto dětského domova situovaného na vesnici je však potřeba automobil a ideálně mikrobus, aby se do něj vešlo co nejvíce dětí! Protože co děti milují ještě víc než zmrzliny – výlety!
Automobil je však potřeba hlavně kvůli dopravě dětí do školy a k lékařům.
Jak to v dětském domově Radkov vypadá
Děti jsou rozděleny do 5 skupin rodinného typu. Mají k dispozici 5 nově zřízených kluboven a 15 2lůžkových a 3lůžkových pokojů (ložnic), kde mají uzamykatelné skříně a skříňky. K tomu se mohou učit vařit ve cvičné kuchyňce, či prát prádlo v automatických pračkách.
Naše velká rodina
Jako Nadační fond PRO život spolupracujeme s tímto dětským domovem již přes rok a půl. S tímto dětským domovem spolupracujeme již přes rok a půl. Jsou již jak naše opravdu velká rodina a chceme jim moc pomoci. Pojďme je tak společně přiblížit k pomůcce, kterou potřebují, a na kterou už dokázali vybrat 38 000,- Kč, o které je výtěžek této sbírky na minibus Toyota PROACE Verso ponížený.
Pro všech 40 dětí to tak bude spousta nezapomenutelných jízd!
Děkujeme.
3 500 Kč — Anonymous donor 1 year ago
3 000 Kč — Anonymous donor 1 year ago
1 100 Kč — Anonymous donor 1 year ago
"Pro radost "
1 000 Kč — Anonymous donor 1 year ago
2 112 Kč — Anonymous donor 1 year ago
253 Kč — Anonymous donor 1 year ago
"Držíme palce "
3 000 Kč — Anonymous donor 1 year ago
500 Kč — Anonymous donor 1 year ago
"Krásné výlety "
500 Kč — Anonymous donor 1 year ago
2 112 Kč — Anonymous donor 1 year ago