Matrace, židle a zdraví pro pilného školáka Yevhena
{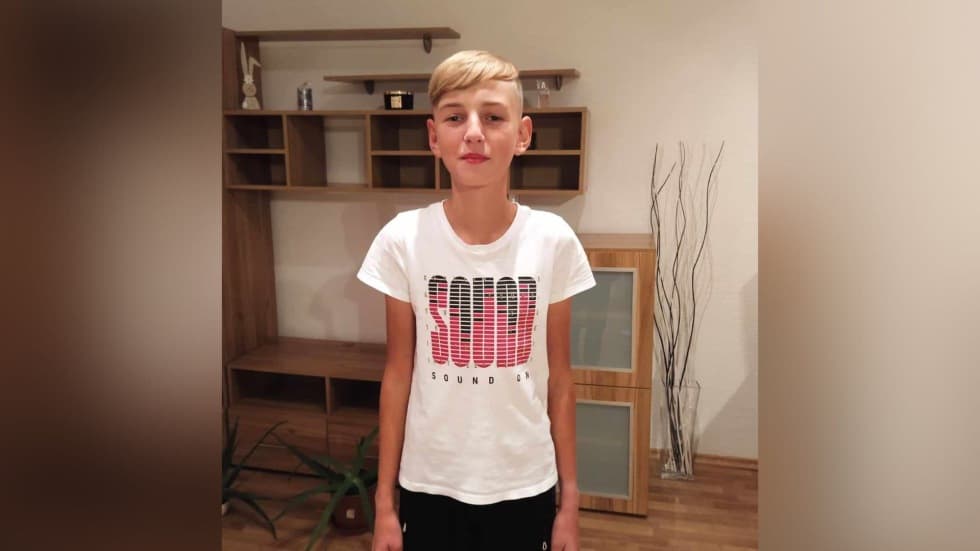 }
Matrace, židle a zdraví pro pilného školáka Yevhena
Amount raised 3 420 Kč of 15 876 Kč goal
Left 8 days
22 % z původního cíle
The campaign has ended 06. December 2023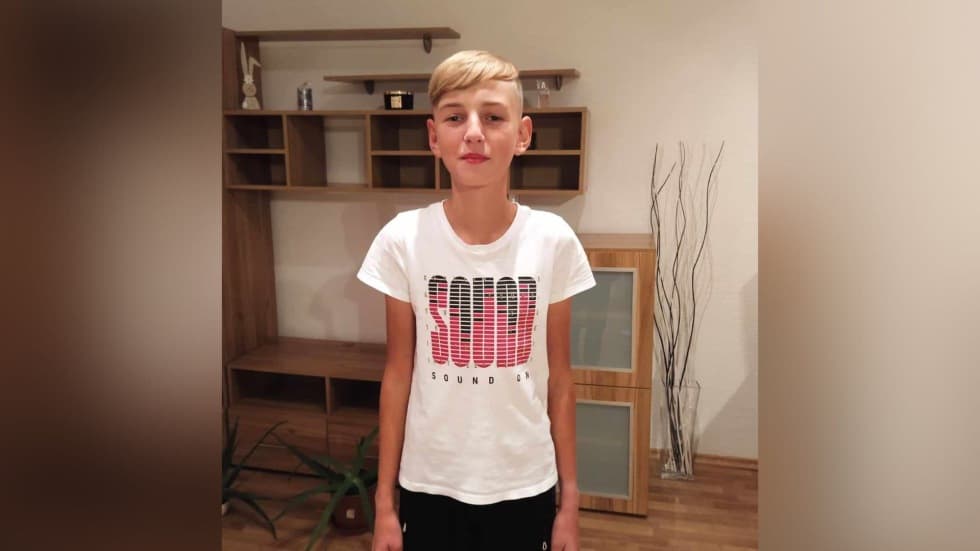 Se synem jsme tady od začátku války, já jsem si poměrně rychle našla práci a Yevhena ve škole často chválí. Krásně se naučil česky, rád chodí do školy a připravuje se na hodiny, také navštěvuje rybářský kroužek a hodně mi pomáhá.
Bohužel, syna velmi bolí záda a má časté problémy s bolestmi hlavy, které jsou zapříčiněné zády a vadným držením těla, proto potřebuje pořádnou postel, matraci a pracovní židli.
Jak sbírka pomůže?
Nákup těchto zdravotních pomůcek je ale nad mé finanční možnosti, větší část výplaty zaplatím za nájem bytu. Chtěla jsem si najít brigádu a získat tak finance na koupi postele s matrací a pracovní židle pro syna, ale zatím to nemohu udělat, protože jsem si rozřízla šlachy na prstech. Na pohotovosti mi to museli sešít a zasádrovat a momentálně jsem dlouhodobě na nemocenské, tím se má finanční stránka ještě ztížila.
Prosím, pomozte mi, zajistit potřebné pomůcky pro synův další zdravý vývoj.
Výtěžek sbírky půjde na: postel, ortopedickou matraci a pracovní židli.
Děkujeme.
374 Kč — Anonymní dárce about 13 hours ago
"<3"
2 000 Kč — Anonymous donor 1 day ago
373 Kč — Anonymní dárce 1 week ago
"Držte se !"
300 Kč — Anonymous donor 1 week ago
373 Kč — Anonymní dárce 2 weeks ago