{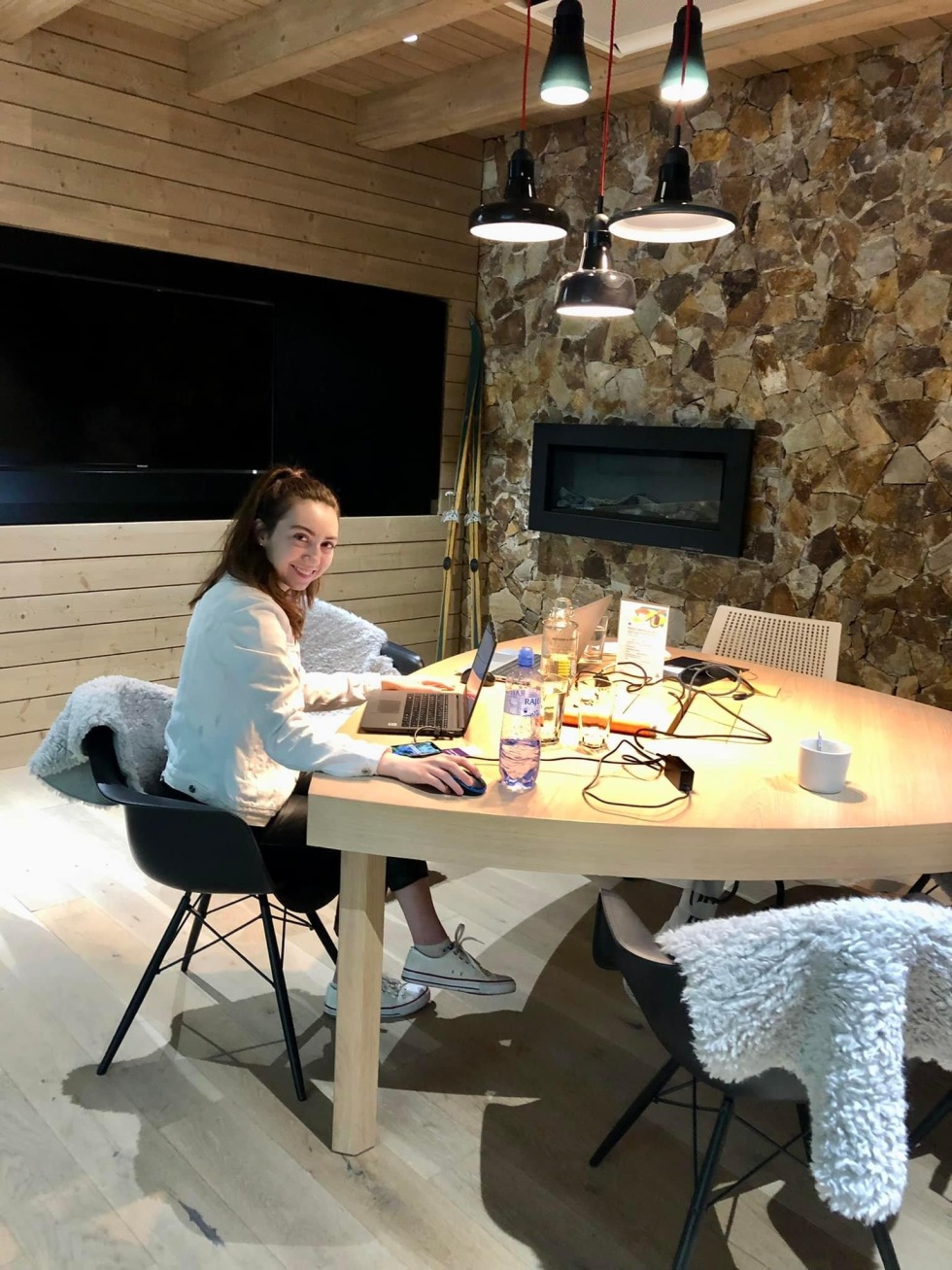 }
Amount raised 12 345 Kč of 1 Kč goal
Left -24 days
1234500 % z původního cíle
The campaign has ended 05. March 2023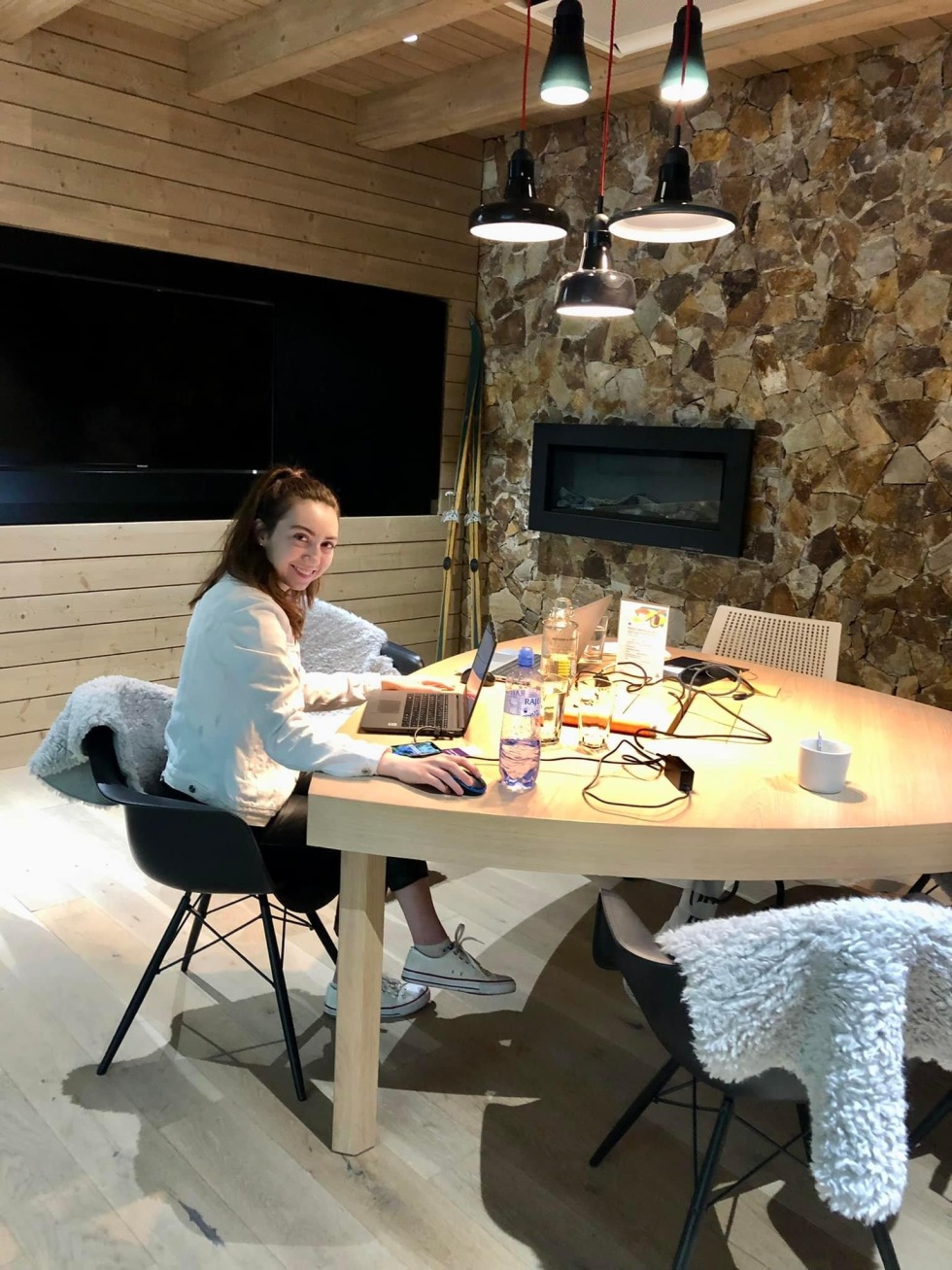 Dear team,
as some of you already know, time when Masha will reach 18 months allowed for vendor contract is coming up soon. We are going to have farewell dinner with her in Prague on 2nd of March and want to give her some gift as thank you for great contribution she made for CSU team.
We tried to spy what would make her happy, but - suprisingly - our modest Masha didn´t point out to anything. Taking into account our team being in so many countries we decided to create fund and hand over the responsibility for choosing the best gift to herself.
If you want to contribute, you can do it here, the fund is opened for 1 month.
50 Kč — Anonymous donor 1 month ago
"Thank you, dear Masha for all your Support!"
493 Kč — Alina 1 month ago
"Маша, було дуже приємно познайомитися, дякую за теплий прийом та допомогу з різними питаннями! Успіхів тобі і всього найкращого! Олена"
282 Kč — Olena Stukanova 1 month ago
282 Kč — Arpad 1 month ago
1 715 Kč — Dimitris Dorizas 1 month ago
"Masha, thank you for your hard work. You've been such an important part of our group. I wish you nothing but success in the future. "
496 Kč — Matjaz Perpar 1 month ago
"It was nice to meet you Masha. Hopefully we will meet again. All the best to you, your family and your country! Jiri"
321 Kč — Jiří Šťovíček 1 month ago
"Dear Masha, thank you for being here with us in Prague. I'm so glad I got to meet you and your family. We'll be in touch! You rock!"
5 000 Kč — Jan M. 1 month ago
711 Kč — Tsvetelina Lazarova 1 month ago
"Thank you for arranging it! "
373 Kč — Assel 1 month ago