Malé velké změny pro pěstounku s dětmi
{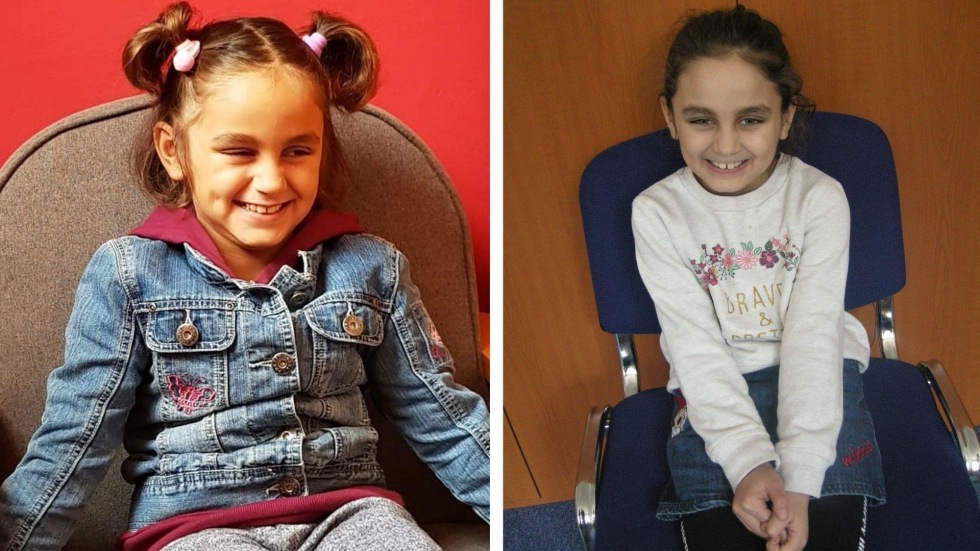 }
Malé velké změny pro pěstounku s dětmi
Amount raised 2 312 Kč of 20 800 Kč goal
Left -508 days
11 % z původního cíle
The campaign has ended 17. July 2022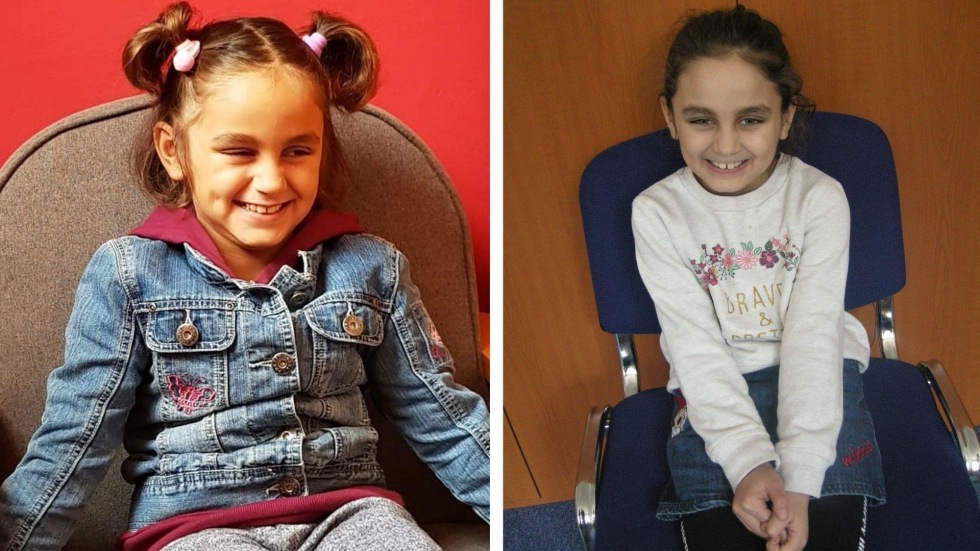 Mám v pěstounské péči svou vnučku Nelinku – je v maturitním ročníku oboru veřejnosprávní činnosti. K tomu mám v péči ještě 7letou holčičku Nikolku. Její rodiče jsou ve výkonu trestu odnětí svobody. Hledám si práci, ale k mému věku (58) mě nechtějí zaměstnat, nicméně aktivně hledám dál.
Při naší finanční situaci se mi bohužel nedaří našetřit tak, abych obě děti patřičně zabezpečila.
Aktuálně potřebujeme šatní skříň, komodu a pračku. Ráda bych dětem dopřála útulné a praktické bydlení. Starší z děvčat, Nela, se dokonce chystá na vysokou školu do jiného města. Dělá mi to obrovskou radost, zároveň to ale znamená další – větší – výdaje.
Nové úložné prostory nám pomohou se lépe poskládat a uspořádat, abychom se všechny pohodlně vešly. Pračka se nám bohužel porouchala a na novou neušetřím. Proto bych chtěla požádat o finanční podporu, ze které bych výše uvedené pořídila.
Moc by nám to situaci ulehčilo, děkujeme za jakýkoliv příspěvek.
200 Kč — Anonymous donor 2 years ago
"Jste statečná žena. Přejeme hodně štěstí Vám i Vašim děvčatům."
2 112 Kč — Anonymous donor 2 years ago