Help Ill Daniel Get Decent Housing: He Spends His Days in Pain
{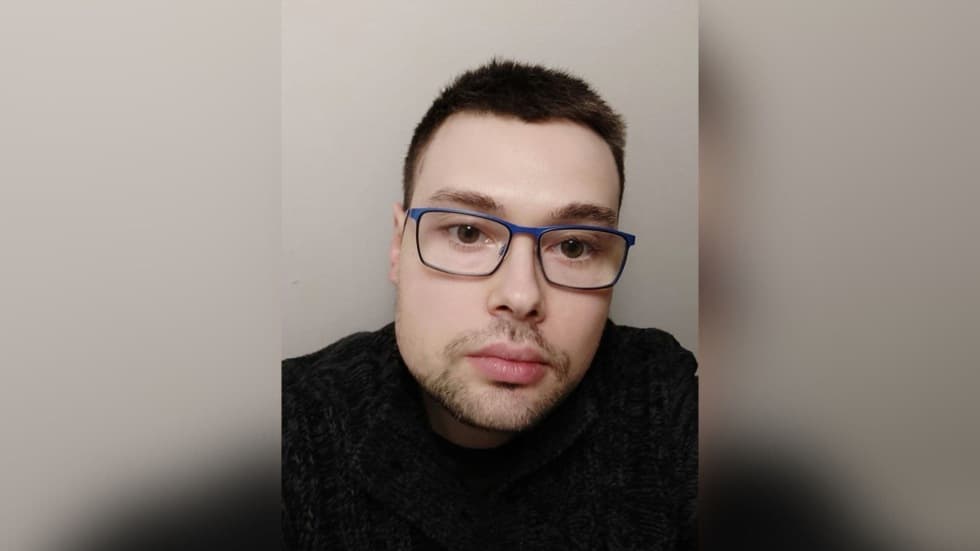 }
Help Ill Daniel Get Decent Housing: He Spends His Days in Pain
Amount raised 45 220 Kč of 44 944 Kč goal
Left -11 days
101 % z původního cíle
The campaign has ended 25. November 2023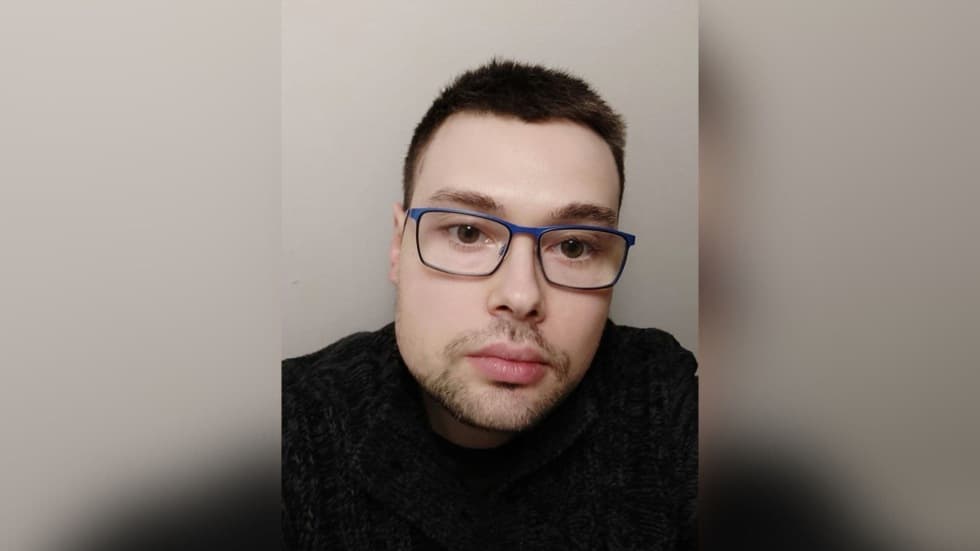 I'm Daniel, a 30-year-old whose life doesn't resemble the typical 30-year-old's. I rely on disability benefits due to my complex health issues.
My Health Struggles:
My life is marked by relentless pain and challenges caused by my debilitating illness.
My Housing Quest:
For five years, I've sought suitable housing, but my health and financial situation have made it incredibly tough.
How Your Help Matters:
Your contribution will secure a safe home by covering deposit and rent costs.
Current Housing Woes:
My current living space is unbearable, unhygienic, and worsens my health problems.
My current housing situation is nothing short of a nightmare.
Join Me on This Journey:
Your support can transform my life from struggle to hope. Together, we can make a genuine difference.
1 221 Kč — Anonymous donor 2 weeks ago
40 000 Kč — Anonymous donor 2 weeks ago
"Drž se chlape, vše bude časem OK."
374 Kč — Stanislav Kopřiva 1 month ago
373 Kč — Anonymous donor 2 months ago
500 Kč — Anonymous donor 2 months ago
100 Kč — Anonymous donor 2 months ago
777 Kč — Anonymous donor 2 months ago
"Bude to dobrý.."
373 Kč — Bohumil V. 2 months ago
"Přeji hodně síly a štěstí, určitě bude brzy dobře "
373 Kč — Martina 2 months ago
"Ať je lépe..."
373 Kč — Martina 2 months ago