Help for Vasyl, a brave war veteran
{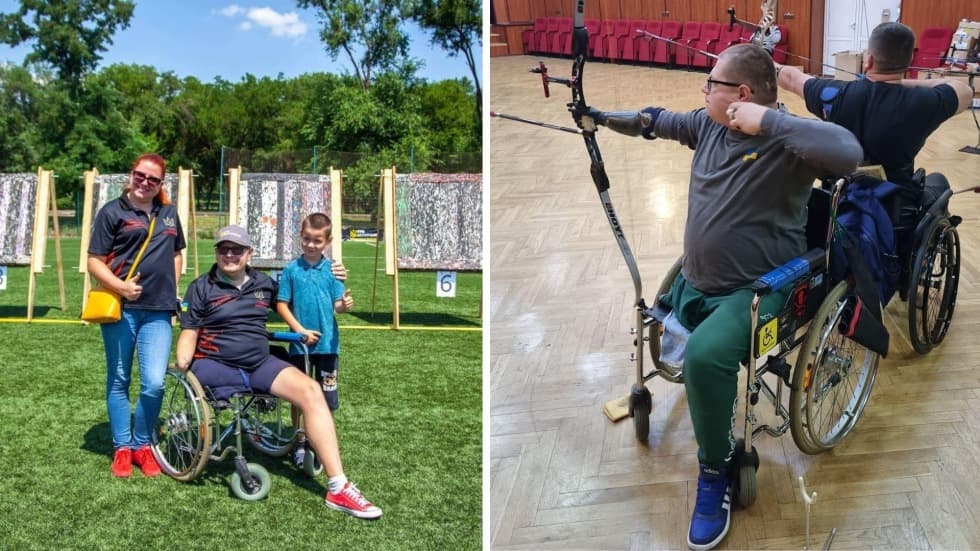 }
Help for Vasyl, a brave war veteran
Amount raised 4 924 Kč of 30 000 Kč goal
Left -214 days
16 % z původního cíle
The campaign has ended 08. July 2022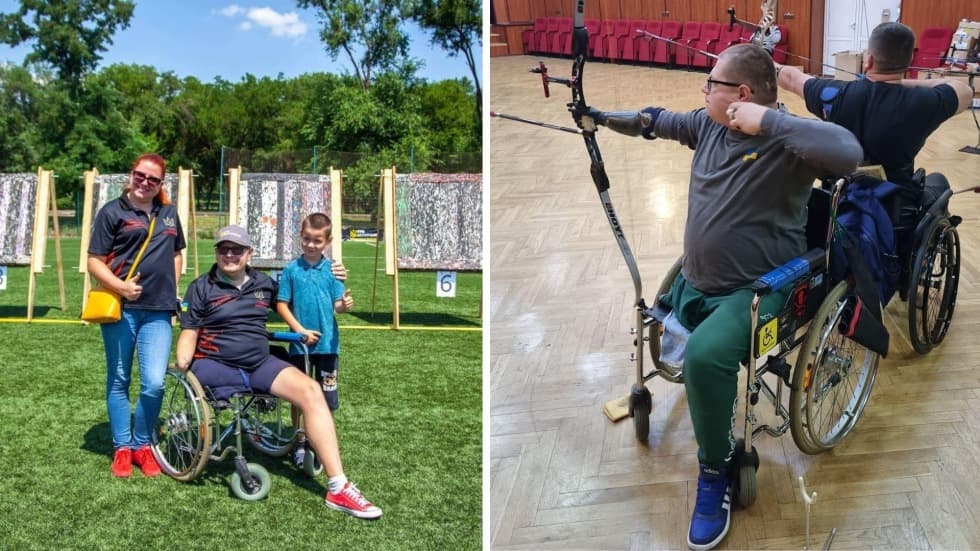 Vasyl je válečný veterán prvního stupně, kdy mu museli provést dvě amputace – pravou ruku i nohu a do lebky mu dali titaniovou destičku. Zranil se v roce 2014 poblíž Iloviasku (Doněcko), když svou domovinu a zemi bránil před proruskými okupanty. Jelikož válečný konflikt přetrval v té nejděsivější formě, Vasyl se svou rodinou utekli do ČR, kde teď žijí.
Vasyl potřebuje Vaši pomoc, nemá dostatek oblečení, ani finance na pořížení jídla a léků.
Vasyl nemá žádné příjmy, jakožto invalida a uprchlík. A ani jeho rodina není nyní v situaci, kdy by mu mohla pomoci. Je to chrabrý muž se zálibou ve sportech – navzdory svému omezení a handicapu se profesionálně věnuje lukostřlbě a plavání. Byl dokonce členem národního týmu Ukrajiny.
Moc Vám děkuje za každou projevenou přízeň a podporu. Opravdu moc si toho váží.
/ English version:
Stuzhenko Vasyl, a war veteran of the first group, who has two amputations (missing his right arm and leg) and a titanium plate in his head. He has been injured in 2014 near Ilovaisk (Donetsk region), defending his native country Ukraine from Russian troops! Vasyl and his family are currently located in the Czech Republic because of the war in Ukraine so he needs financial assistance from all caring people.
The money will be used to purchase vital things – food, clothing and medicine.
Stuzhenko Vasyl is professionally involved in two sports: archery and swimming. Member of the Ukrainian national team Invictus Games 2022 The Hague.
777 Kč — Anonymní dárce 7 months ago
373 Kč — Anonymní dárce 7 months ago
262 Kč — Anonymní dárce 8 months ago
252 Kč — Anonymous donor 8 months ago
212 Kč — Anonymní dárce 8 months ago
373 Kč — Anonymní dárce 8 months ago
373 Kč — Anonymní dárce 8 months ago
252 Kč — Anonymní dárce 9 months ago
778 Kč — Anonymní dárce 9 months ago
122 Kč — Anonymní dárce 1 year ago