Help for the widow Vlaďka and her two young children
{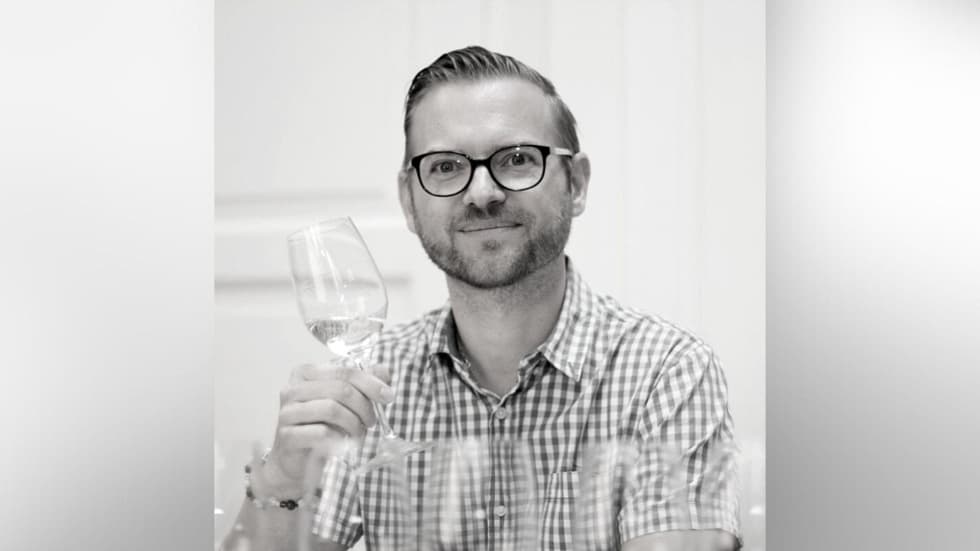 }
Help for the widow Vlaďka and her two young children
Amount raised 380 006 Kč of 500 000 Kč goal
Left -124 days
76 % z původního cíle
The campaign has ended 08. August 2023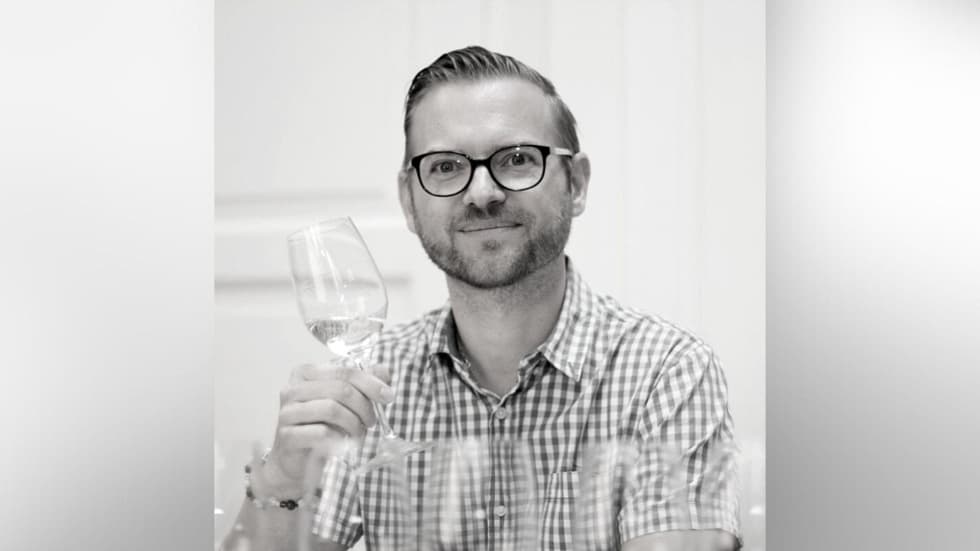 I turn to all of you who knew and loved Štěpán with great humility, requesting if you can or want to help.
This fundraiser is exclusively for the needs of the widow Vlaďka and her two young children: Emilka, a 4-year-old daughter, and Beník, an 8-year-old son, who were left alone because of the tragic event that struck them last week ...
If you can support our idea in this difficult moment, every little help will be appreciated. Not only financial assistance, but also any contribution for the family to handle the difficult times ahead of them. Hopefully, the help will give the family some strength.
Štěpán was a kind man full of humility, joy and love for his family and for life. He was a good man, a great friend, a loving, caring husband and dad.
Sadly, he left us completely unexpectedly last week.
On that fateful evening, Štěpán was at home with his family. It was the 7th day after his tonsillectomy when unexpected complications occurred and, despite all the efforts, he could not be helped.
Everything Štěpán did in his life was from the heart and to the fullest. He was a successful winemaker and he loved wine. It was both his joy and his work. He became close friends with all the winemakers he worked with.
Tasting wine is like discovering the world, he used to say
He loved life, his friends and, most of all, his family: he lived for and was devoted to his loved ones.
Štěpán, we are forever with you.
Thank you all so much for your support. Jana Veselá, collection organiser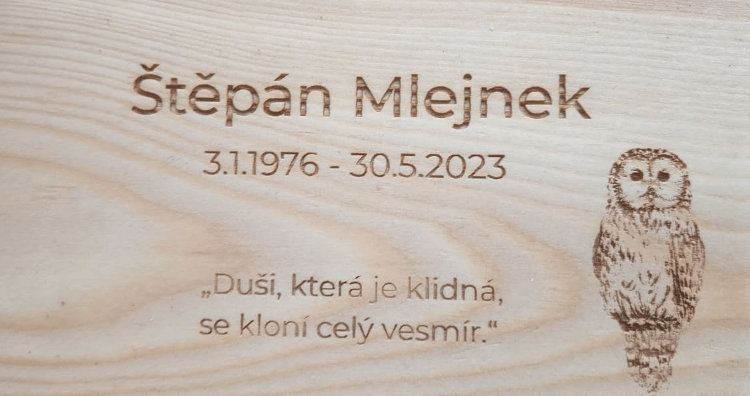 Poděkování všem dárcům za pozůstalé Štěpána Mlejnka
21. 08. 2023
Ráda bych touto cestou chtěla ze srdce poděkovat všem andělům za finanční pomoc a nadaci znesnáze21 za zprostředkování finanční pomoci pro pozůstalou rodinu Štěpána Mlejnka.
Velké poděkováním patří zaměstnancům znesnaze21, kteří byli obrovskou oporou při zakládání sbírky.
Díky Vám všem se podařilo od 8. 6. 2023 do 8. 8. 2023 vybrat 380 006 Kč. Tyto prostředky budou předány v co nejbližší době ženě Vladěnce a dětem Beníkovi a Emilce.
Děkuji zároveň za neuvěřitelnou psychickou podporu, lásku, objetí, která jsou teď světlem do dalších dnů a přichází z celého okolí.
Štěpán je tu navždy s námi.
Místo uložení je v lese vzpomínek v Praze a hřbitov Pardubice, zde je prostor na zastavení se, zavzpomínat a poděkovat za společné chvíle.
Les vzpomínek, umístění: Ďáblický hřbitov, Ďáblická 564/2A, 182 00 Praha 8-Kobylisy.
(Les vzpomínek je první český přírodní hřbitov, kde se ukládá popel zemřelých ke kořenům vzrostlých stromů. Vznikl v roce 2015 jako součást Ďáblického hřbitova v Praze a je společným projektem příspěvkové organizace Hřbitovy a pohřební služby hl. m. Prahy a organizace Ke kořenům.)
Strom je na pravé straně od hlavní cesty, tato cedulka (viz foto) je zde umístěna.
Druhé místo: Pod Břízkami 2818, 530 02 Pardubice V-Zelené Předměstí.
Život je cesta, ne cíl.
A štěstí
nenajdete ,,tam",
ale tady,
ne zítra,
ale dnes.
Jana Veselá
Organizátorka sbírky
"slunce nepřestalo svítit a andělé jsou tu pro Vás"
1 550 Kč — Anonymous donor 4 months ago
373 Kč — Anonymous donor 4 months ago
450 Kč — Anonymous donor 4 months ago
777 Kč — Anonymous donor 4 months ago
"Hodně sil Vám i dětem."
300 Kč — Hana Benšová 4 months ago
"Každá minuta života je důležitá!"
777 Kč — Lenka Tichánková 4 months ago
777 Kč — Anonymous donor 4 months ago
5 200 Kč — Ondra 4 months ago
300 Kč — Anonymous donor 4 months ago
100 Kč — Anonymous donor 4 months ago