Funeral for the victims of fire in Předlice ghetto
{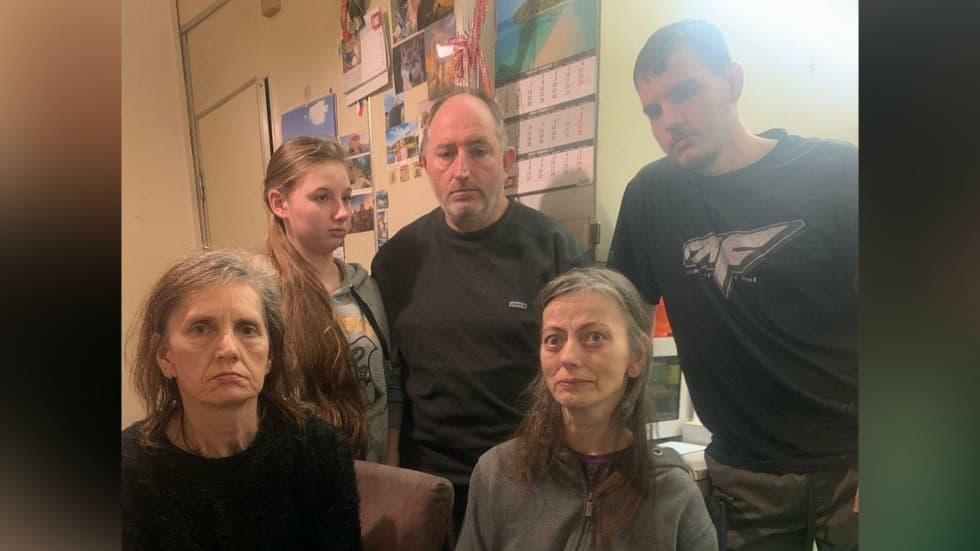 }
Funeral for the victims of fire in Předlice ghetto
Amount raised 130 200 Kč of 130 000 Kč goal
Left -6 days
100 % z původního cíle
The campaign has ended 20. March 2023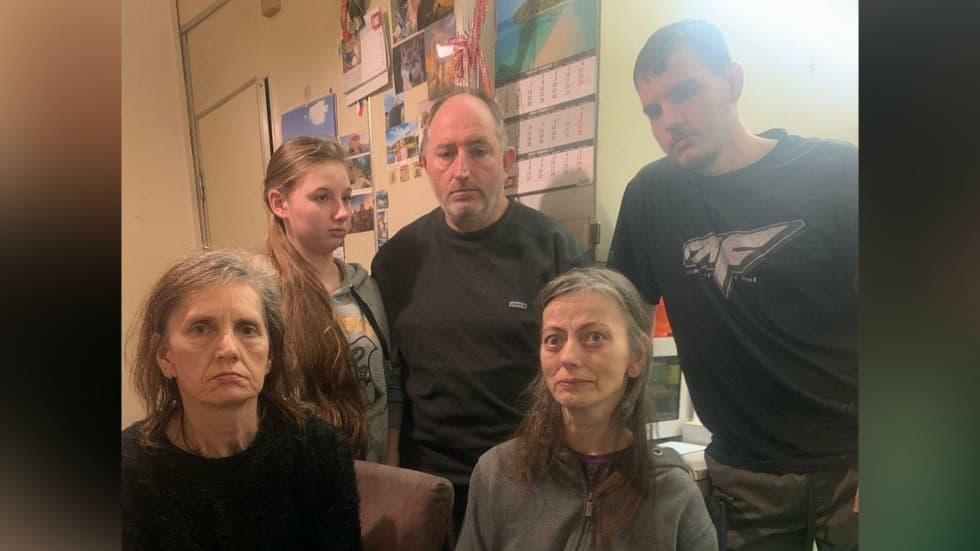 Thank you for your incredible support. In the end, it turned out that the family would need 130,000 CZK for a dignified funeral for 4 people, therefore we raised the target amount.
Thanks for understanding.
----
On Saturday 18 February 2023, a fire broke out in the Předlice ghetto in Ústí nad Labem, Czech Republic. The flames claimed four lives.
A young family, two parents with two preschool-aged daughters, burned to death.
The bereaved family members, the parents of the children's mother, are pensioners who are also caring for a wheelchair user, the victim's sister, and they do not have enough money to pay for a dignified funeral for their daughter, her partner and their grandchildren.
The money collected will be used to pay the invoice for the funeral service. The estimated price of funerals for four people (cremation, urns, memorial service in the funeral hall, urn space rental) is about CZK 60,000 [EUR 2,500].
100 Kč — Anonymous donor 1 week ago
100 Kč — Petra 2 weeks ago
1 289 Kč — Anonymous donor 2 weeks ago
200 Kč — The Cat 2 weeks ago
"Lidi z Práce a zákazníci "
20 000 Kč — Anonymous donor 2 weeks ago
252 Kč — Anonymous donor 3 weeks ago
166 Kč — Anonymous donor 3 weeks ago
373 Kč — Anonymous donor 3 weeks ago
"Na poslední cestu."
200 Kč — Tom 1 month ago
252 Kč — Anonymous donor 1 month ago