Filípek s atypickým autismem si zaslouží jet na tábor
{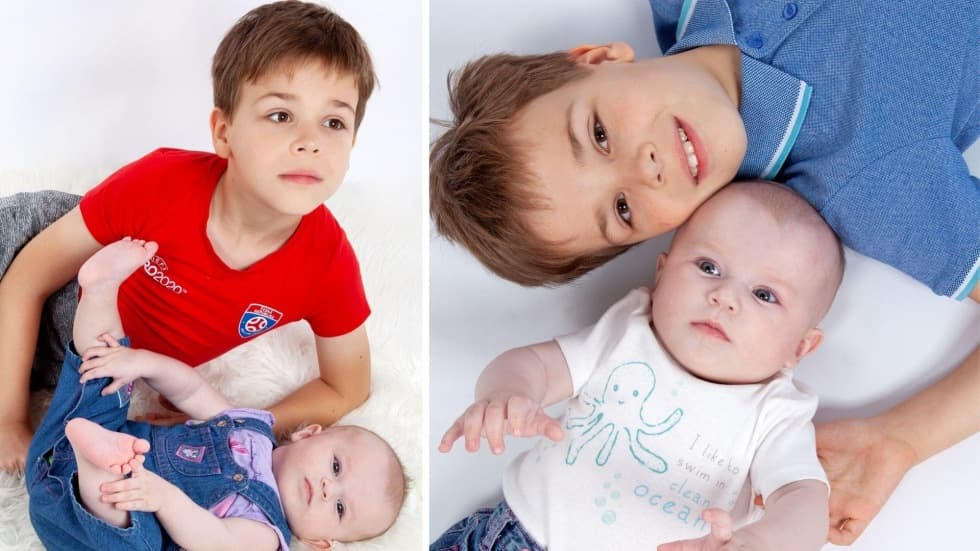 }
Filípek s atypickým autismem si zaslouží jet na tábor
Amount raised 100 Kč of 11 000 Kč goal
Left 22 days
1 % z původního cíle
The campaign has ended 09. June 2022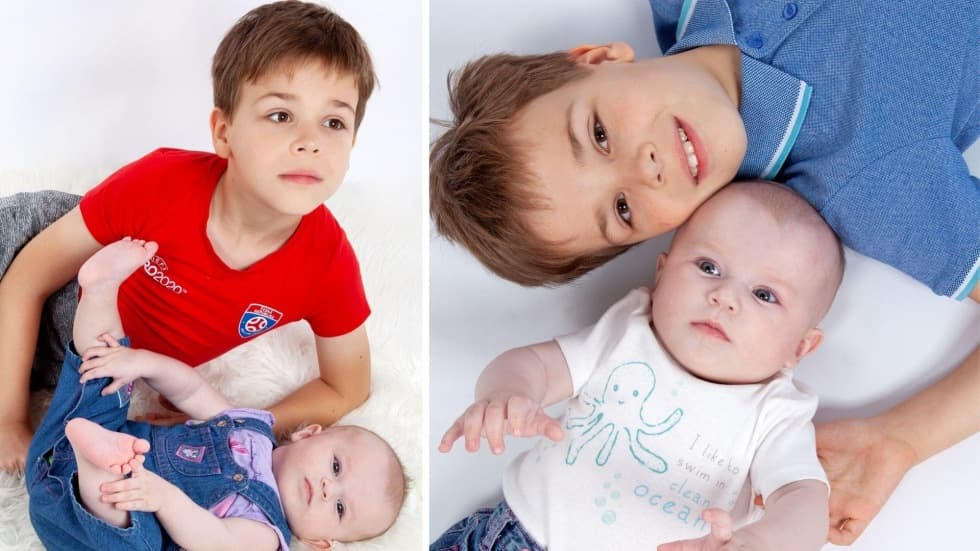 Můj syn Filípek, který navštěvuje 2. třídu a má diagnostikovaný atypický autismus by si moc přál jet na tábor. Bohužel to ale pro mě jako jeho maminku, která je samoživitelka, a navíc na mateřské s jeho maličkou sestřičkou, není vůbec jednoduché.
Sama s nemocným dítětem
Tatínek Filipa měl problémy s dluhy, které momentálně řeší, a tak jsme v rozvodovém řízení a zůstala jsem s dětmi sama. Přesto, že synově diagnóze musíme podřizovat spoustu činností a aktivit v domácnosti i mimo ni, jsme s dětmi sehraný tým, který se často směje. Jen po té finanční stránce to není jednoduché.
Syn ještě nikde nebyl na táboře a rád by se tam podíval a prožil hezké léto jako ostatní děti.
Jak nám sbírka pomůže?
Synova nemoc je specifická a výchova je tak náročnější a žádá si neustálý dohled zkušených dospělých.
Výtěžek sbírky použijeme na zaplacení tábora pro rodiče s dětmi, kde je program pro děti a já na syna mohu dohlížet.
Budeme vám moc vděční, když se sbírka vybere a s Filípkem vám pak pošleme spousty pozdravů z jeho prvního tábora.
"Krásné léto, Filípku!"
100 Kč — Hana 1 week ago