{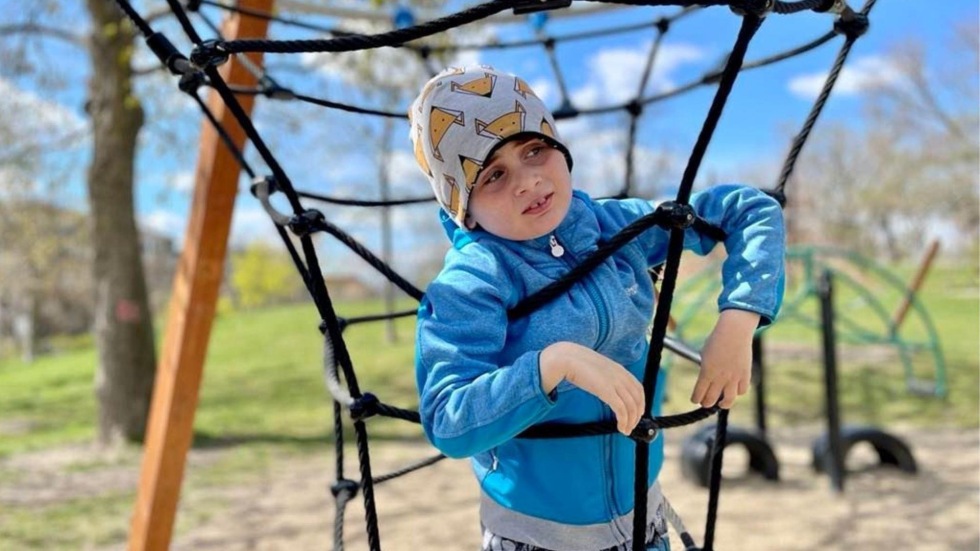 }
Amount raised 5 006 Kč of 10 400 Kč goal
Left -112 days
48 % z původního cíle
The campaign has ended 09. June 2023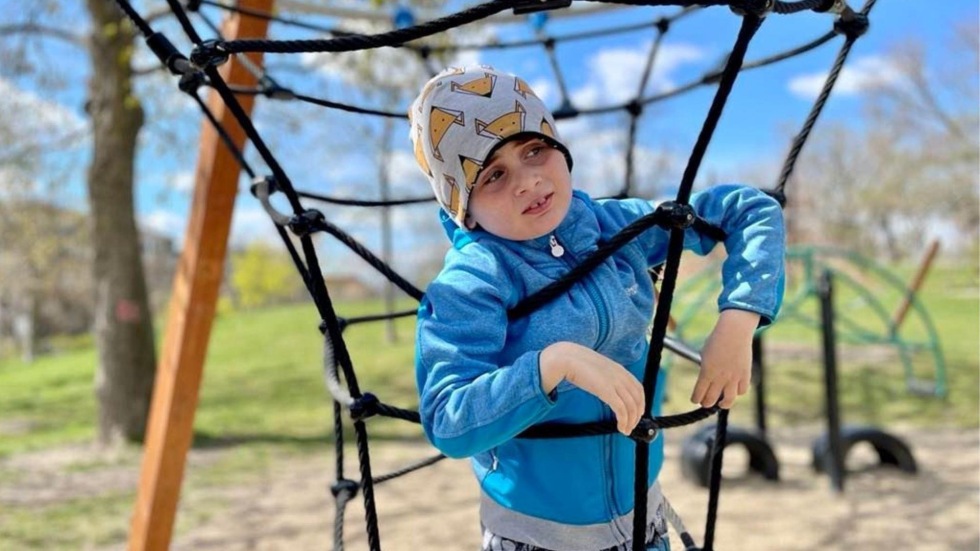 Ahoj jmenuji se Joa, ale sám to říct nedovedu.
Je mi 8 let a mám atypický autismus.
Chodím do první třídy speciální školy, kde mě to moc baví. Krom školy mám rád také výlety do přírody a procházky, kreslení a různé technologické pomůcky, které mi pomáhají v komunikaci, skoro totiž nemluvím.
Rád bych ale zvládal některé věci lépe, jako jiné děti.
Jak sbírka pomůže?
Proto chodím na ergoterapie a terapeutka Lucka pomáhá s pohybem. Moje motorika je totiž o dost horší než u ostatních dětí. Nejezdím na kole, neumím kopat do míče. Zatím.
Pomozte mi, prosím, se zlepšit a pomocí terapie dosáhnout dalších cílů. Rád bych letos zkusil třeba kolečkové brusle, ale k tomu potřebuji větší odvahu a pohybovou zdatnost.
Díky!
600 Kč — Anonymous donor 4 months ago
200 Kč — Anonymous donor 4 months ago
400 Kč — Anonymous donor 4 months ago
373 Kč — Michael Bik 4 months ago
"Přeji Ti prcku mnoho splněných přání a pokud možno co nejjednodušší život! :-*"
100 Kč — Eva 4 months ago
2 112 Kč — Anonymous donor 5 months ago
1 221 Kč — Anonymous donor 5 months ago