Dušan se znovu rozjede s kolem na invalidní vozík
{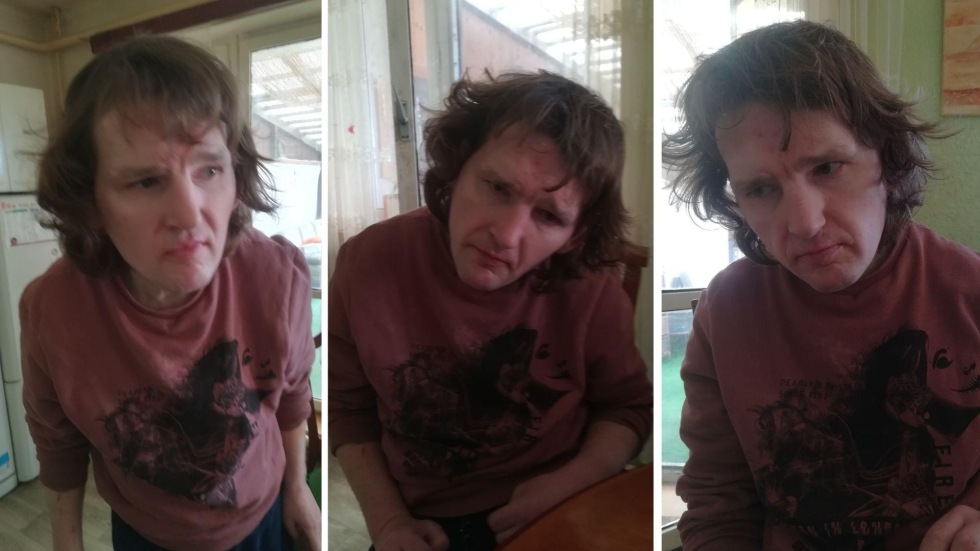 }
Dušan se znovu rozjede s kolem na invalidní vozík
Amount raised 0 Kč of 220 000 Kč goal
Left -174 days
0 % z původního cíle
The campaign has ended 08. June 2022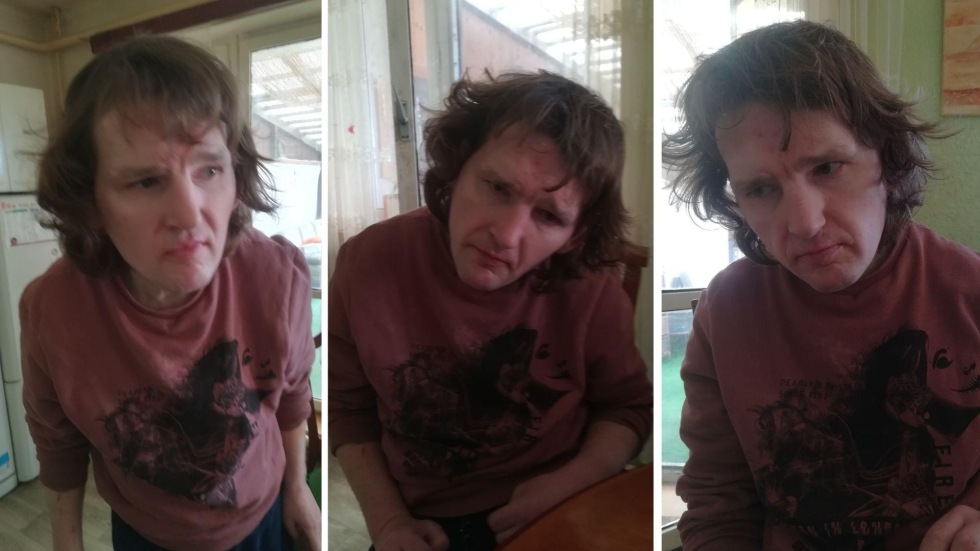 Jmenuji se Jitka a náš příběh se začal odehrávat před 42roky, kdy se narodil náš syn Dušan. Zprvu bylo vše zalité sluncem, ale postupně jsme zjišťovali, že něco v jeho vývoji je špatně.
Byla mu diagnostikována dětská mozková obrna, těžká mentální retardace a aby toho nebylo málo, tak se přidala ještě epilepsie.
Syn vyžaduje péči 24 hodin denně. Ať už je to pomoc s hygienou, oblékáním a stravováním. Neumí se zabavit sám, nemluví, díky čemuž je péče náročná a psychicky vyčerpávající. Dlouhé roky neznáme, co je to dovolená, výlety atd.
Když byl malý, mohla jsem ho vozit na sedátku na kole, bylo to pro něj zpestření. Dnes už je to dospělý muž, tak takové vyjížďky, které měl tolik rád, jsou nám roky zapovězeny.
Ale snad se nám začíná blýskat na lepší časy. Na internetu jsem objevila kolo na invalidní vozík, které by plně vyhovovalo našim potřebám a které by nám umožnilo se opět rozjet s větrem ve vlasech.
Bohužel pořizovací cena elektrokola s vozíkem je nad naše finanční možnosti.
Proto se na Vás obracím a prosbou o pomoc. Pošleme Vám pak fotky z našich cest!
Jitka Slabá