Amount raised 184 731 Kč of 140 000 Kč goal
Left -241 days
132 % z původního cíle
The campaign has ended 05. April 2023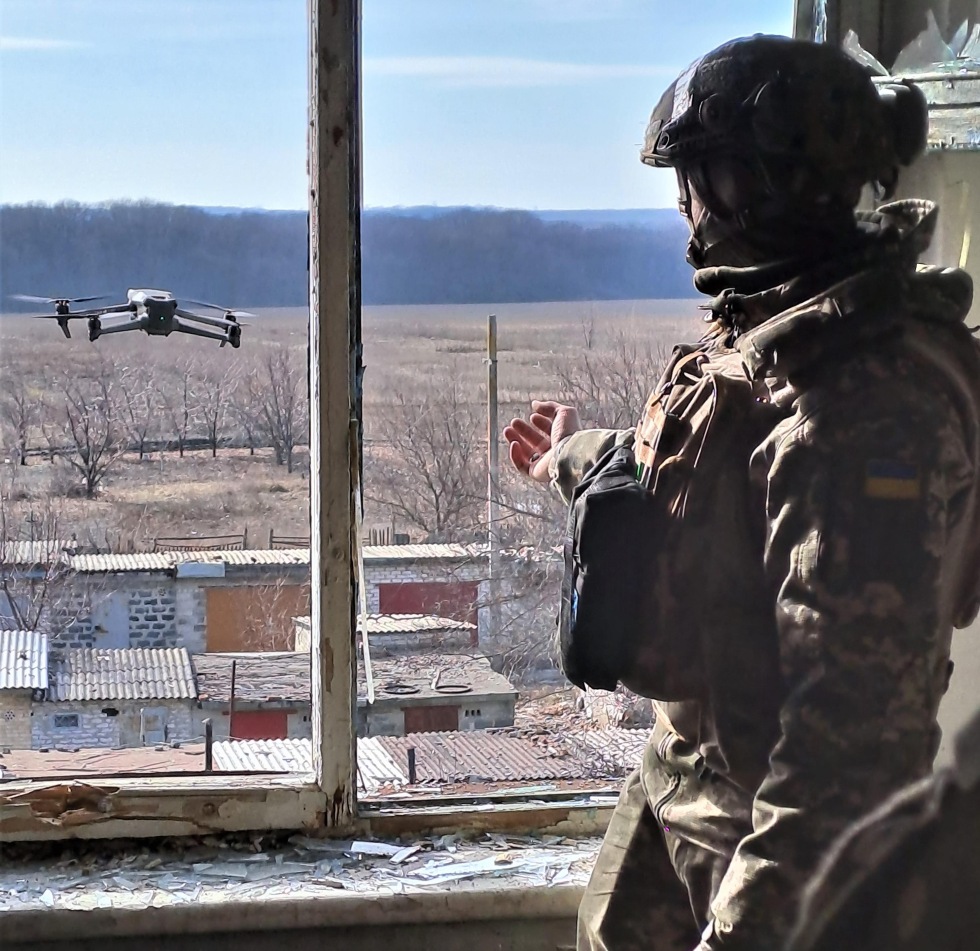 Viktor žil a pracoval 10 let v České republice. Den po ruské agresi si sbalil, políbil manželku a odjel bojovat. A bojuje dosud. Prošel bitvami u Kyjeva i Donbasem. Jako pěšák, střelec z granátometu, a nyní jako operátor dronů. Momentálně bojuje na přístupech k Bachmutu.
A potřeboval by nový dron - DJI Matrice 3T.
Proč právě ten? Doletí déle a výše a má termovizi - může tedy pracovat i v noci.
Dron jako vždy dodáme osobně s videem.
A když vybereme víc, dokoupí se baterie a k tomu humanitární pomoc pro vojáky (teplé rukavice a termoprádlo jsou pořád potřeba...).
777 Kč — Anonymous donor 8 months ago
778 Kč — Anonymous donor 8 months ago
"Držím palce"
800 Kč — Martin 9 months ago
500 Kč — Anonymous donor 9 months ago
"Sláva Ukrajině!"
1 000 Kč — Jindra Košíková 9 months ago
400 Kč — Anonymous donor 9 months ago
"Hodně štěstí!"
373 Kč — Anonymous donor 9 months ago
373 Kč — Anonymous donor 9 months ago
1 000 Kč — Anonymous donor 9 months ago
500 Kč — Anonymous donor 9 months ago