Doplatek energií v bytě, který vyhořel
{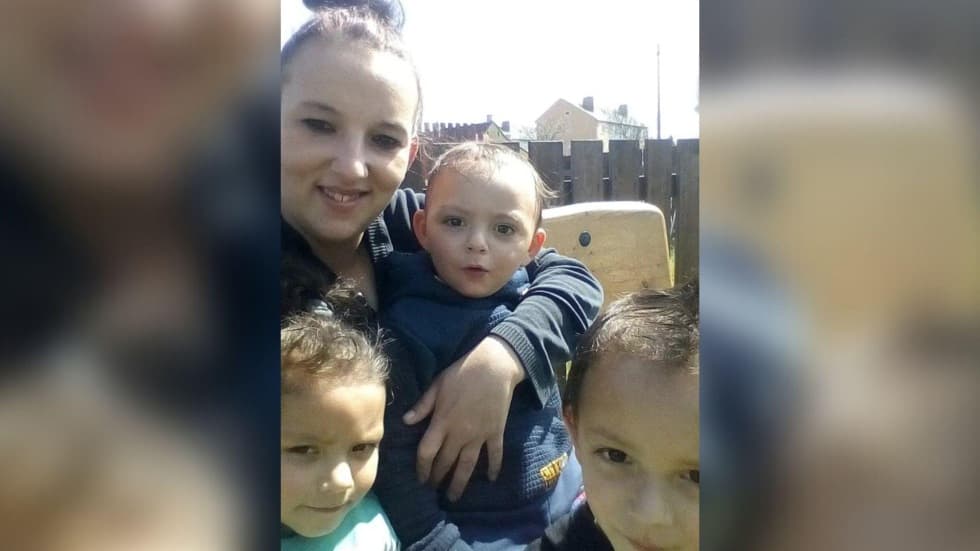 }
Doplatek energií v bytě, který vyhořel
Amount raised 0 Kč of 17 000 Kč goal
Left 69 days
0 % z původního cíle
The campaign has ended 12. December 2022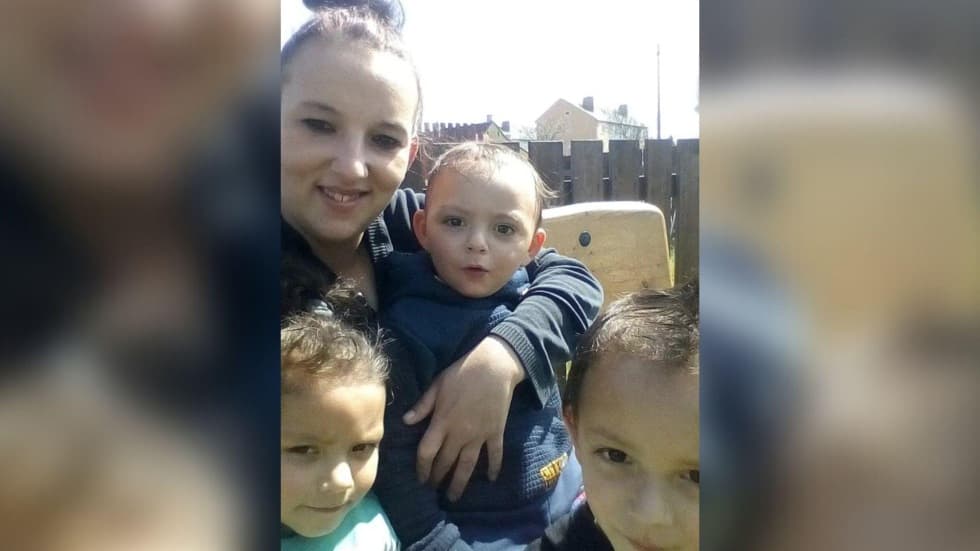 Jmenuji se Marie a jsem maminka 3 dětí: Pavlínky ve věku 4 let, syna Pavlíka ve věku 3 let a dalšího syna Ríši ve věku 2 let. Momentálně mi bude končit rodičovská dovolená a žiji ve společné domácnosti i s otcem dětí, který příležitostně pracuje – hledá si práci na smlouvu. Bohužel se mu to zatím příliš nedaří a má jen občasné brigády. S prací na Jesenicku je to totiž velmi těžké.
Společně bojujeme s dlouhodobými finančními potížemi, protože máme několik dluhů a exekucí, které se ale snažíme splácet.
Nedávno nám však osud uštědřil velkou ránu, když jsme díky požáru přišli jako rodina o střechu nad hlavou a zároveň i o spoustu osobních věcí.
Nyní se nám podařilo sehnat nové bydlení a pomalu se po tom otřesném zážitku stavíme zase na nohy.
Jak sbírka pomůže?
Díky naší špatné finanční situaci, ale stále dlužíme ve starém vyhořelém bytě za elektřinu. Prosím, pomozte nám abychom v novém bydlení mohli začít s čistým štítem.
Sbírka byla založena na doporučení sociálního pracovníka.