Domov pro Igora a jeho pěstounku
{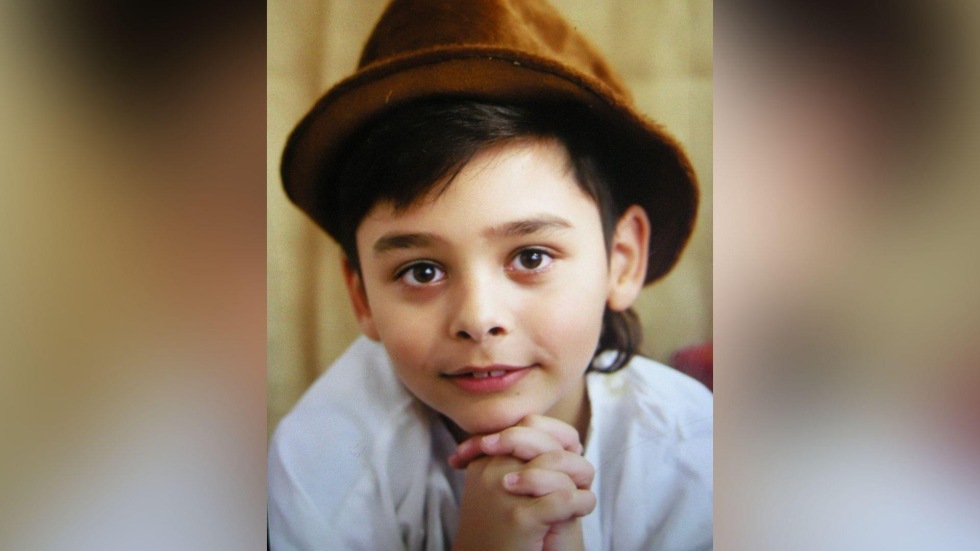 }
Domov pro Igora a jeho pěstounku
Amount raised 24 000 Kč of 24 000 Kč goal
Left -151 days
100 % z původního cíle
The campaign has ended 04. May 2022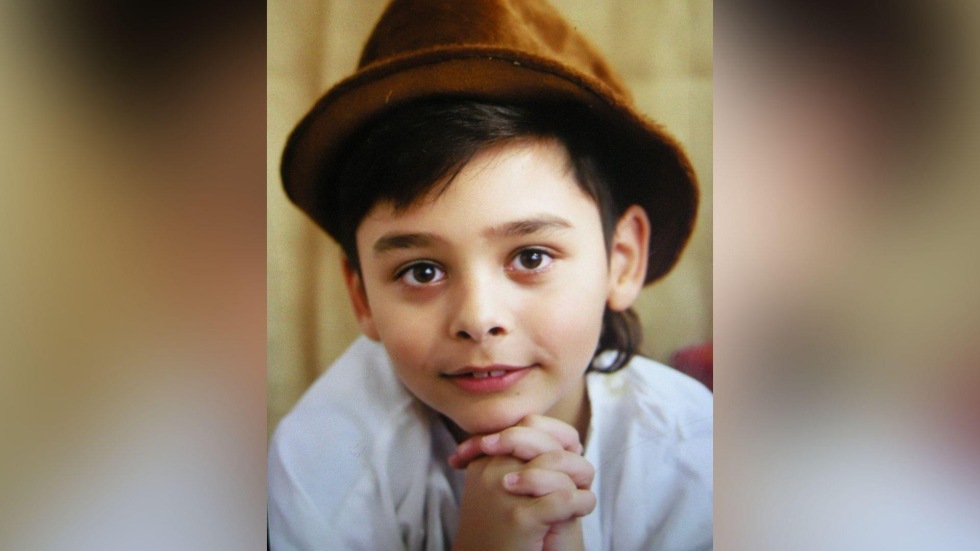 Název: Domov pro Igora a jeho pěstounku
Mám v pěstounské péči 8letého chlapce Igora, o kterého se starám sama. Už 5 let jsme spolu a dostat ho do péče nebylo lehké, ale vždycky jsem věřila, že to tak mělo být.
Pracuji jako uklízečka v hotelu. Žijeme velmi skromně, přesto se snažím se ze všech sil, aby se Igorkovi dostalo všeho, co potřebuje. Pomáhají nám příděly z potravinové banky a sociální šatníky, ale i tak to často není jednoduché.
V prosinci 2021 jsme přišli o bydlení. Majitel bytu, ve kterém jsme žili v podnájmu byt prodal. Nyní jsme v azylovém domě pro matky s dětmi a brzy se musíme přestěhovat. Něco jsem našetřila, ale nepokryje to celou potřebnou částku.
Potřebujeme pomoci se zaplacením kauce, prvních dvou nájmů a základního vybavení bytu.
Prosím, pomozte mi pro Igora zařídit stabilní domov, který jako tak malý chlapec potřebuje. Po těchto mimořádných výdajích zase budu schopna se dál postarat sama.
Mnohokrát děkuji.
14 000 Kč — Anonymous donor 6 months ago
10 000 Kč — Anonymous donor 7 months ago