Díky ergoterapiím půjde brzy Laurinka do speciální školy
{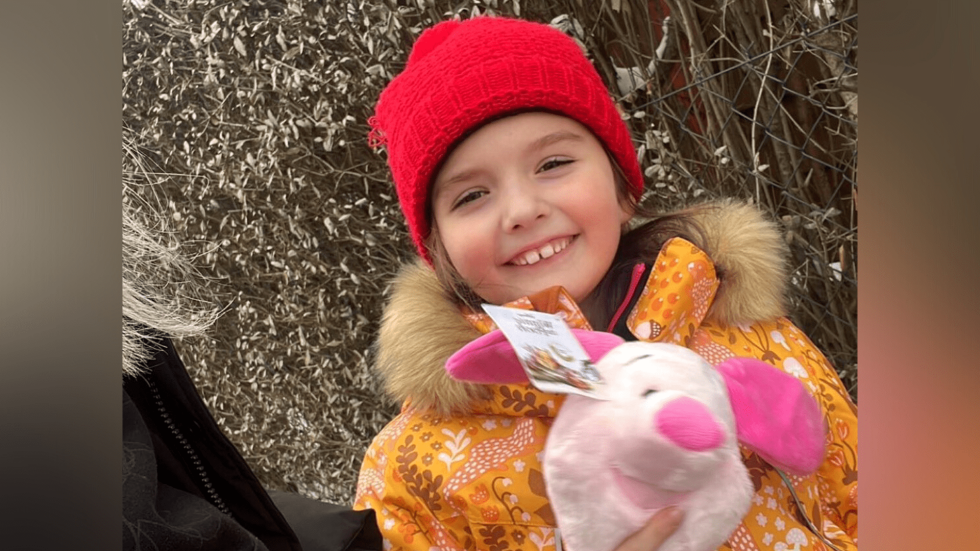 }
Díky ergoterapiím půjde brzy Laurinka do speciální školy
Amount raised 15 237 Kč of 15 000 Kč goal
Left -297 days
102 % z původního cíle
The campaign has ended 04. February 2023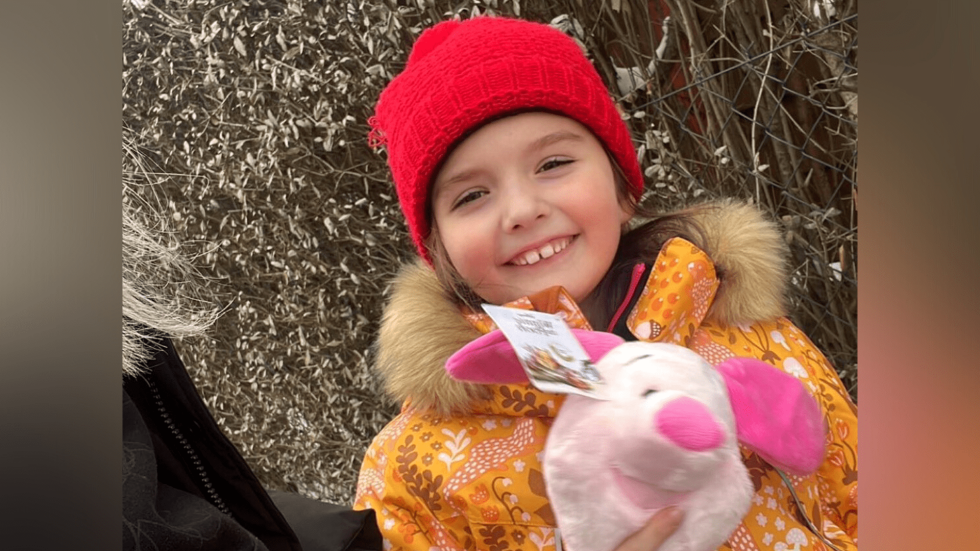 Již dvakrát jste mojí Laurince neuvěřitelně pomohli a posunuli ji, čehož si moc vážím. Laurinka má dětský autismus, ADHD a epilepsii.
Pomůžeme Laurince nastoupit do speciální školy
Letos bude Laurinka nastupovat do speciální školy, kam se moc těší. Proto začala docházet na ergoterapie, kde se zlepšuje v samoobsluze, aby se dokázala sama obléknout, najíst a zároveň, aby dokázala byt alespoň trochu soběstačná.
Ergoterapie jí moc baví, a tak věřím, že se bude Laurinky stav jen a jen zlepšovat.
Letos to bude 7 let, co jsem s Laurinkou sama, otec odešel v době, kdy se narodila. Moje holčička se do 2 let vyvíjela v pořádku, nic nenasvědčovalo tomu, že by měla být nemocná. Pak ale přestala mluvit a celý vývoj zůstal na bodě 0. Znamenalo to pak pro nás sérii vyšetření a pobyty v nemocnici, než jí stanovili diagnózu.
Laurinka je ještě v průběhu noci odkázána na pleny a nemůže zůstat ani vteřinu bez dohledu. Znamená to, že musí být neustále se mnou.
Tyto terapie jsou pro můj rozpočet pečující matky samoživitelky ovšem moc nákladné, a proto nám každá finanční pomoc vytrhne trn z paty. Mockrát vám všem děkujeme!
5 000 Kč — Ada 1 year ago
252 Kč — Anonymous donor 1 year ago
5 000 Kč — Anonymous donor 1 year ago
"♥️"
3 000 Kč — Jakub 1 year ago
1 985 Kč — Ada 1 year ago