Collection for the families of Ümit, Kamil and Recep Yilmaz for housing
{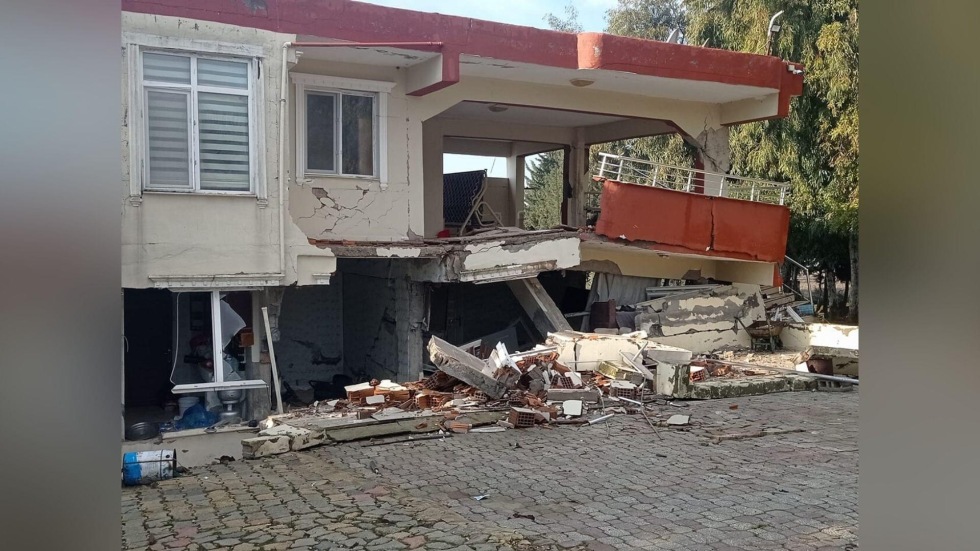 }
Collection for the families of Ümit, Kamil and Recep Yilmaz for housing
Amount raised 26 259 Kč of 3 000 000 Kč goal
Left 65 days
1 % z původního cíle
The campaign has ended 30. May 2023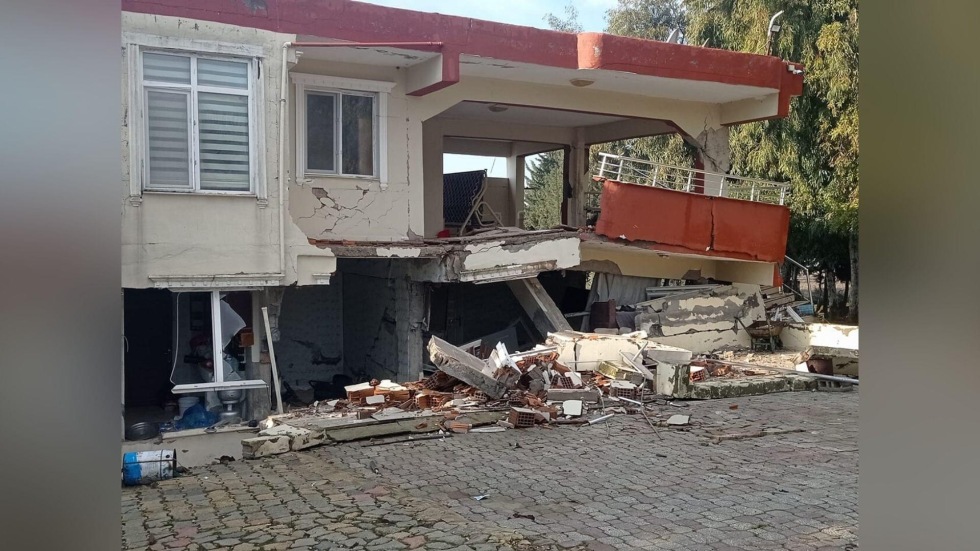 Ničivá zemětřesení ze dne 6. února a následná zemětřesení – poslední 20. února 2023 velmi zasáhlo rodiny mých přátel, které žijí přímo v postiženém městě Antakya.
Bratry Ümita, Kamila a Recepa Yilmaz znám již dlouho, jako pravidelný host hotelu, kde všichni pracují. Jsou to naprostí profesionálové v tom, co dělají, milí a velmi pracovití. Aby uživili své rodiny, žijí v místě, kde pracují (Camyuva) a se svými rodinami se pouze navštěvují.
Bohužel, mzdové podmínky v Turecku jsou velmi špatné a v současné době je v Turecku špatná ekonomická situace (velmi vysoká inflace), tudíž i přes velké pracovní nasazení nemají šanci nic ušetřit a ze svých příjmů pokryjí pouze základní potřeby pro sebe a své rodiny.
Bratři se tak nyní ocitli ve velmi těžké situaci, kdy obydlí jejich rodin jsou poničená a neobyvatelná a jejich rodiny nemají reálně kde být.
Bratři sami nemají finance ani na to, aby si v místě práce platili pronájem mimo sezónu (kdy dělají údržbářské práce v hotelu a přes noc hlídají na recepci) a jsou domluveni s majitelem hotelu na přespávání v hotelu.
Jak sbírka pomůže?
Výtěžek sbírky půjde na zajištění obydlí pro rodiny bratrů – ať už formou opravy poničeného obydlí, pokud to bude reálné, nebo koupí, stavbou či nájem.
Za jakoukoliv pomoc vám budou rodiny velmi vděčny.
Děkujeme.
3 000 Kč — Hanka 5 days ago
1 221 Kč — Ema Máchová 1 week ago
"Držím palce"
1 000 Kč — Petra Š. 1 week ago
500 Kč — Anonymous donor 1 week ago
1 000 Kč — dárce z Dobříše 1 week ago
1 000 Kč — Vladimíra Davidova 1 week ago
"Ať jsou Vám peníze k užitku. "
2 000 Kč — Anonymous donor 2 weeks ago
"Myslím na vás, ať se rekonstrukce podaří!"
1 500 Kč — Anonymous donor 2 weeks ago
777 Kč — Anonymous donor 2 weeks ago
1 000 Kč — Tao Nesvadbová 2 weeks ago