Challenge the road safety
{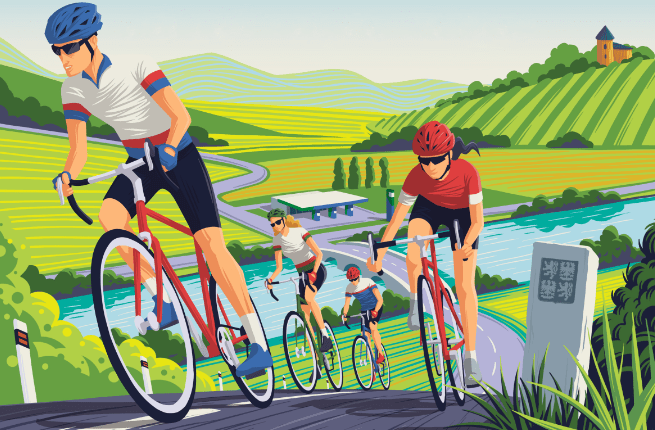 }
Challenge the road safety
Amount raised 1 054 € of 2 000 € goal
—
53 % z původního cíle
The campaign has ended 01. January 1970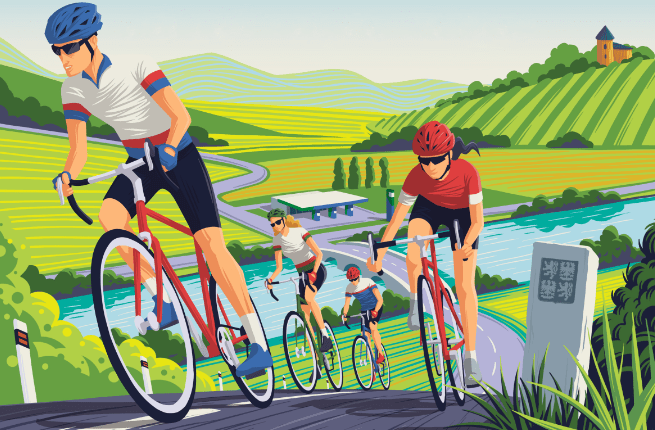 As we all prepare for our OMV ROAD CHALLENGE 2023 event, I have taken the initiative to launch a campaign aimed at supporting those who have unfortunately faced adversity on the roads.
I am excited to introduce my crowdfunding campaign, which provides an opportunity for each of you to contribute towards assisting victims of road accidents.
The campaign is completely voluntary, allowing you to donate an amount of your choosing.
All the funds collected will be dedicated to "Dětská dopravní nadace," a charitable organization that provides support to orphans affected by traffic accidents. You can find more information about their work at www.detskadopravninadace.cz.
Let us prioritize safety, respect, and support in our actions. I encourage each of you to join me in this initiative, as we ride together to make a difference for the victims of traffic accidents.
Stay safe, stay respectful, and let's make a positive impact together.
Michal (OMV ROAD CHALLENGE initiator)
"Top-up matching "
101 € — Eric Schulze 5 months ago
100 € — Anonymous donor 5 months ago
12 € — Anonymous donor 5 months ago
73 € — Anonymous donor 6 months ago
"Thanks for the initiative!"
100 € — Thomas Zolles 6 months ago
200 € — Daniel Vasilache 6 months ago
"Great initiative!"
100 € — Schönbauer Johannes 6 months ago
12 € — Anonymous donor 6 months ago
"Let's do something the first time in humankind history. 4 FS in 1 day on 2 wheels! Tschakka"
250 € — Eric Schulze 6 months ago
100 € — Anonymous donor 6 months ago