Cesta z říše pohádek pomocí Snoezelen terapie
{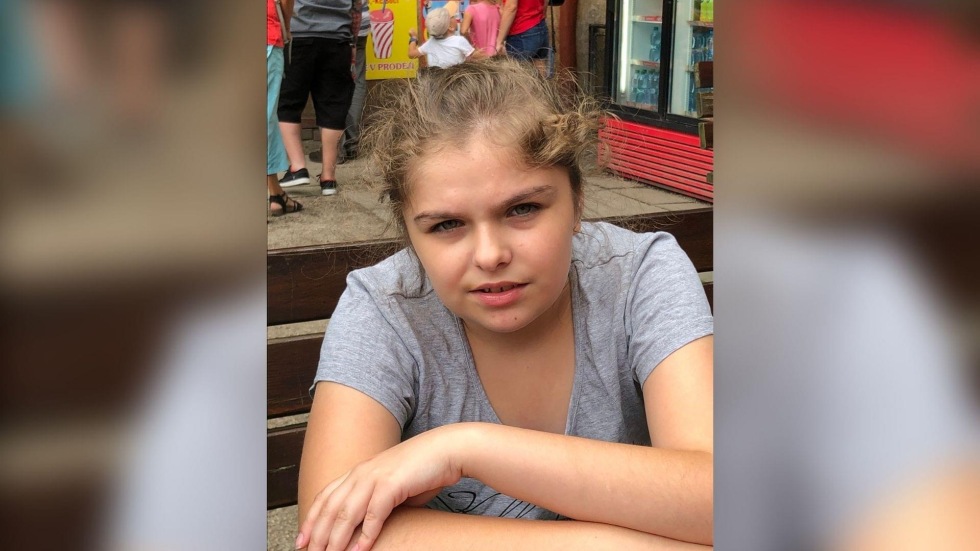 }
Cesta z říše pohádek pomocí Snoezelen terapie
Amount raised 0 Kč of 86 112 Kč goal
Left -375 days
0 % z původního cíle
The campaign has ended 12. May 2021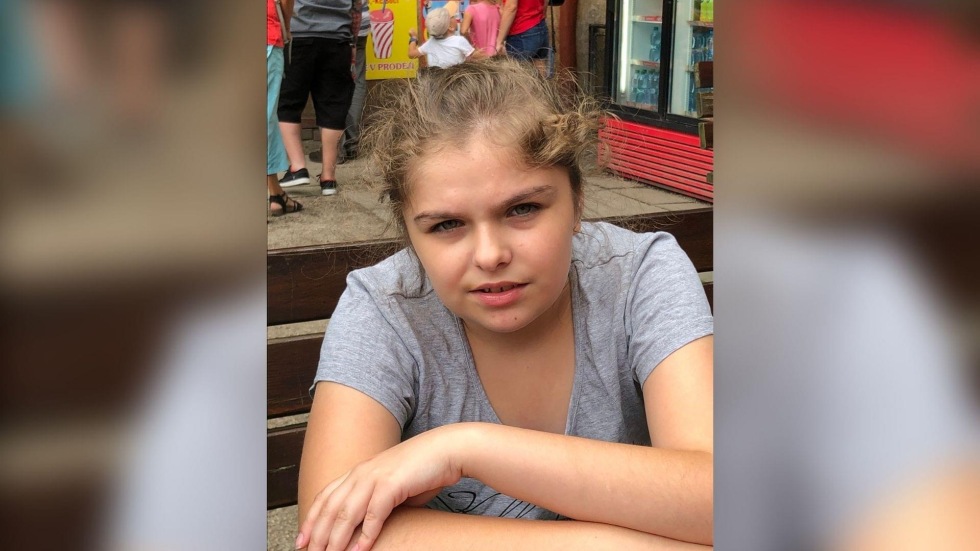 Jmenuji se Deniska a letos mi bude 14 let. Jsem jiná než ostatní děti v mém věku, za všechno může má nemoc – středně těžká mentální retardace. Moje maminka má se mnou hodně práce, snažím se ji to ulehčovat, jenže rychle zapomínám. A právě s mou pamětí by mi mohly pomoci speciální terapie Snoezelen.
Kdyby mi maminka každý den neřekla, co mám dělat, asi bych se ani nenajedla… Musí mi říkat, kdy je čas na jídlo, kdy si mám umýt ruce, kdy vyčistit zuby… Já mám svůj svět, ve kterém tyto věci vůbec neřeším.
I přes to všechno doufám, že se vše jednou zlepší. Budu moc ráda, když mi přispějete jakoukoliv částkou na tyto terapie, které mi snad pomůžou pamatovat si věci, na které nyní zapomínám.
Maminka si začala všímat odlišností, když mi byl 1 rok. Nedokázala jsem mluvit, později jsem začala koktat a byla jsem oproti ostatním dětem ve školce opožděná. Série vyšetření prokázala, že mám mentální retardaci. Od té doby trávím u lékařů spoustu času… Až vloni lékaři zjistili, že mi nepracuje půlka mozku, a proto můj vývoj zůstal ve čtyřech letech.
Jsem hodně uzavřený človíček, nemám ráda nové věci, nové lidi a ani u doktora se necítím dobře. Chodím do speciální školy. Umím dobře počítat, ale spíš než počítání a čtení mě baví omalovat obrázky, hlavně koníky.
Děkuji za pomoc!
"Převedeno do sbírky Neurorehabilitace v centru Adeli"
-621 Kč — Převod znesnáze21 6 months ago
"Držím palce, Deni."
100 Kč — Anonymous donor 1 year ago
400 Kč — Anonymous donor 1 year ago
121 Kč — Anonymous donor 1 year ago