{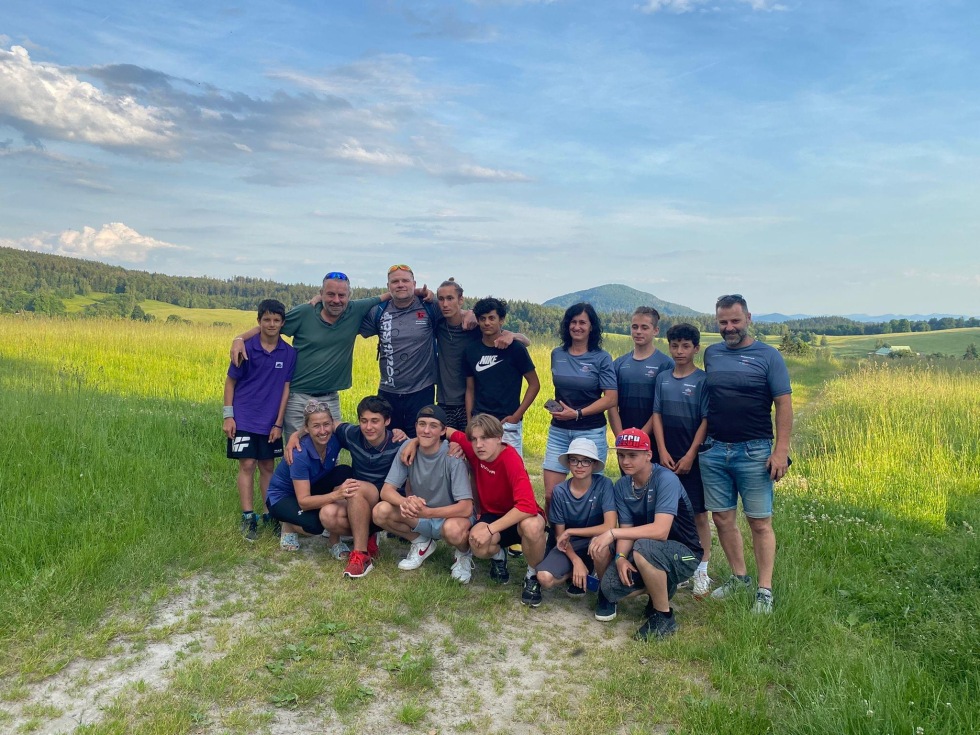 }
Amount raised 189 582 Kč of 250 000 Kč goal
Left 18 days
76 % z původního cíle
The campaign has ended 13. July 2022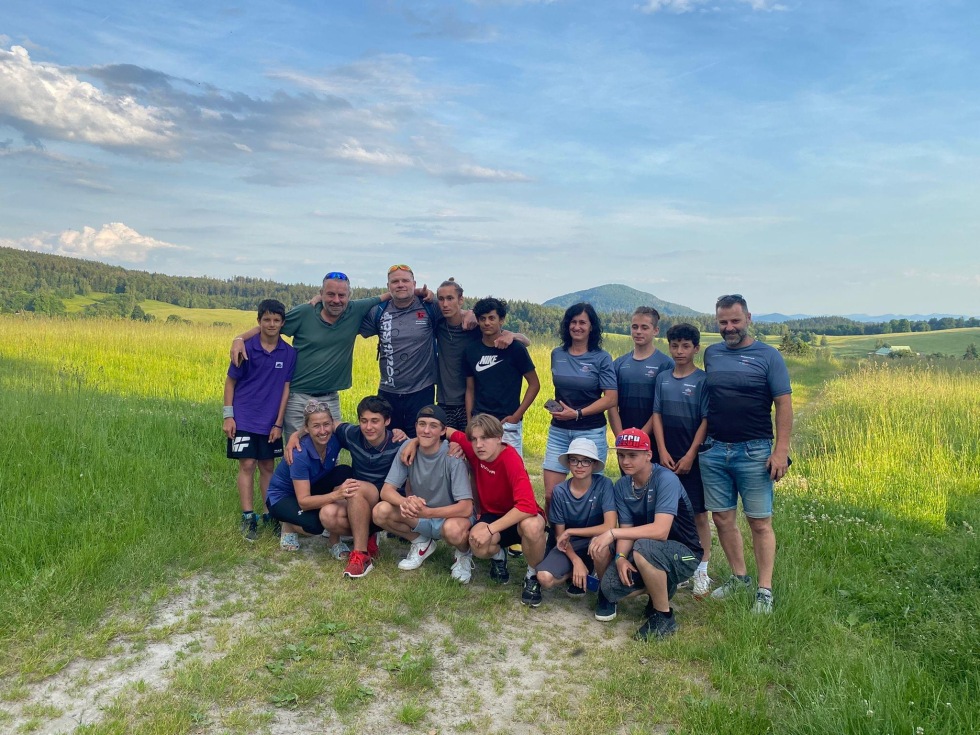 Projekt filantropa Tomáše Slavaty šlápne už po páté do pedálů pro dobrou věc. 580 km dlouhou trasu bude zdolávat tentokrát hned 11 dětí z dětských domovů. Startuje se v pondělí 13.6. z DD Krompach, kde to vše před lety začalo, a za pět dní dojedou až do Heringsdorfu.
Děti věří, že své kilometry promění v cílovou částku 250 000 Kč. Výtěžek ve výši 100 tisíc korun podpoří předčasně narozené děti a zbývající částka poputuje rovným dílem do domovů pro seniory, které si děti samy vyberou.
Chceme, aby děti posunuly své vlastní hranice a ukázalo se, že děti z DD nepotřebují jen zachraňovat.
3 dětské domovy, 11 statečných
Na pětidenní cestu se vydávají děti z Dětský domov Nepomuk, Dětský domov Pardubice a Dětský domov Chrudim v doprovodu svých tet a strejdů i paní ředitelky.
Tomáš Slavata společně s Jiřím Januškou bude dětem dělat na cestě support s velkým přívěsem, kde má náhradní kola, stany, jídlo, vařič, lavice, stoly i nádobí, aby se na konci dne v kempech dokázal o celou posádku postarat a zajistil teplé jídlo a odpočinek.
Nadační fond pomoci donors sent amount 63 504 Kč.
Nadační fond pomoci increases every donation with the of the golden ratio, up to the total support of 63 504 Kč.
"Jste borci!!"
500 Kč — Hanka Truncová 1 week ago
"dezim palce"
777 Kč — Jan Cilek 1 week ago
1 221 Kč — Anonymous donor 1 week ago
"Jste borci!!! Gratulace"
5 000 Kč — Bibenovi Chrudim 1 week ago
200 Kč — Anonymous donor 1 week ago
373 Kč — Anonymous donor 1 week ago
253 Kč — Anonymous donor 1 week ago
1 000 Kč — Anonymous donor 1 week ago
90 Kč — Princezna Miruna 1 week ago
1 260 Kč — Tom Dvořák a Deny Dejl 1 week ago