Cesta k Baltu - Volume IV
{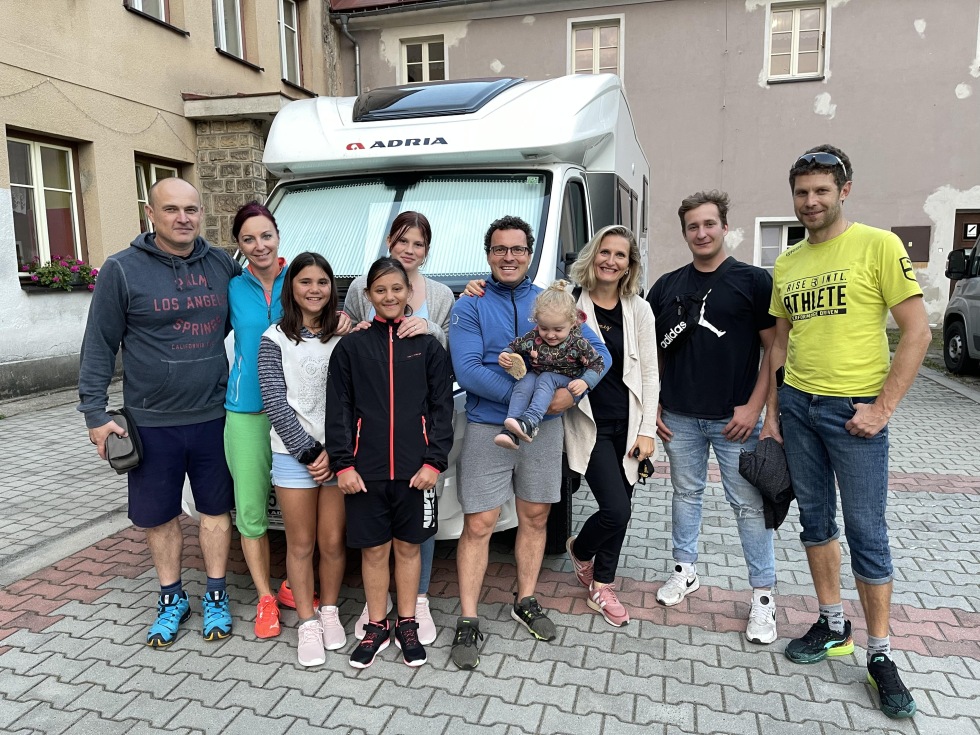 }
Cesta k Baltu - Volume IV
Amount raised 113 843 Kč of 100 000 Kč goal
Left -573 days
114 % z původního cíle
The campaign has ended 31. October 2021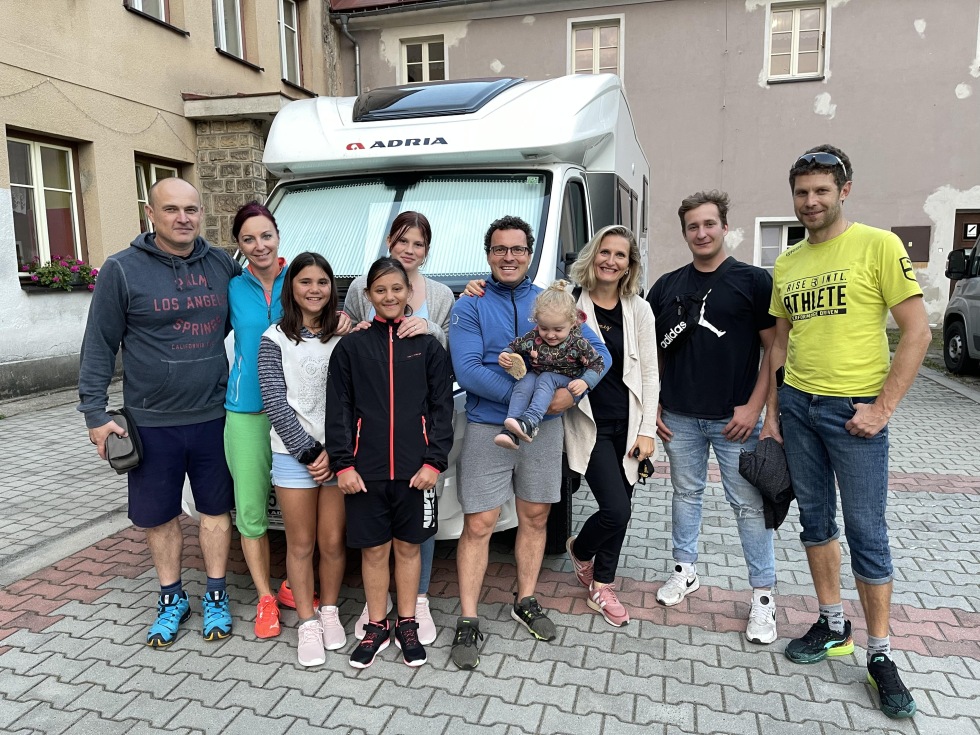 Projekt filantropa Tomáše Slavaty šlápne už po čtvrté do pedálů. 5 dětí-hrdinů z Dětského domova Čeladná se vydá na 580 km dlouhou trasu s velkým cílem - POMOCI. Startují 27. září z Dětského domova Krompach, kde to vše před lety začalo a za pět dní dojedou až do Heringsdorfu.
Věří, že své kilometry promění v cílovou částku 100 000 Kč, která rovným dílem podpoří Domov pro seniory Příbor a Nadační fond Život začíná.
A pomáhat budou i vaše příspěvky, které přesáhnou cílovou částku 100 tisíc Kč. Ty půjdou na nákup 9místného automobilu pro holky a kluky z DD Jaroměř.
Tomáš Slavata bude dětem dělat na cestě support s velkým přívěsem, kde má náhradní kola, stany, jídlo, vařič, lavice, stoly i nádobí, aby se na konci dne v kempech dokázal o celou posádku postarat a zajistil teplé jídlo a odpočinek.
Děti z prostředí dětských domovů často žijí obklopeni pomocí zvenčí, ale i ony samy chtějí a uvědomují si, že chtějí pomáhat dál. Nechtějí jen přijímat, ale ukázat, že dokážou vzdorovat velkým výzvám, a nejen těm životním.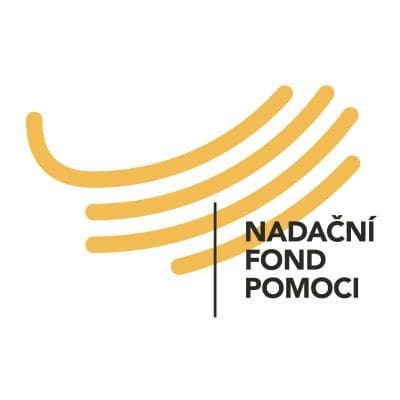 Karel Janeček donors sent amount 38 195 Kč.
Karel Janeček increases every donation with the of the golden ratio, up to the total support of 38 195 Kč.
777 Kč — Lucie 2 years ago
333 Kč — Anonymous donor 2 years ago
200 Kč — Anonymous donor 2 years ago
"Děkuji "
777 Kč — Lukas Mikula 2 years ago
1 000 Kč — Anonymous donor 2 years ago
373 Kč — Anonymous donor 2 years ago
1 221 Kč — Pavla 2 years ago
500 Kč — Honza B. 2 years ago
777 Kč — Anonymous donor 2 years ago
"Drzim palce, ste skveli!"
1 221 Kč — Tomas 2 years ago