{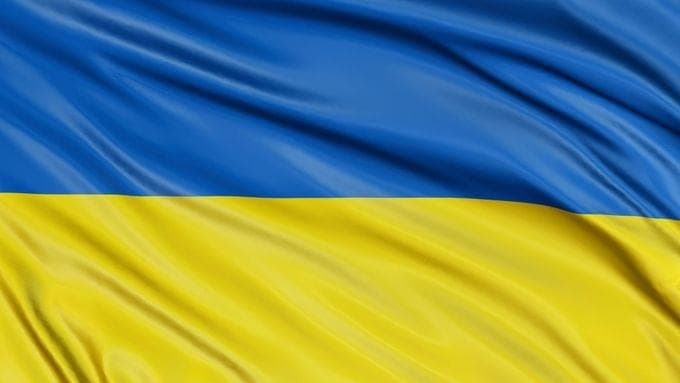 }
Amount raised 884 604 Kč of 442 302 Kč goal
Left -245 days
200 % z původního cíle
The campaign has ended 30. March 2022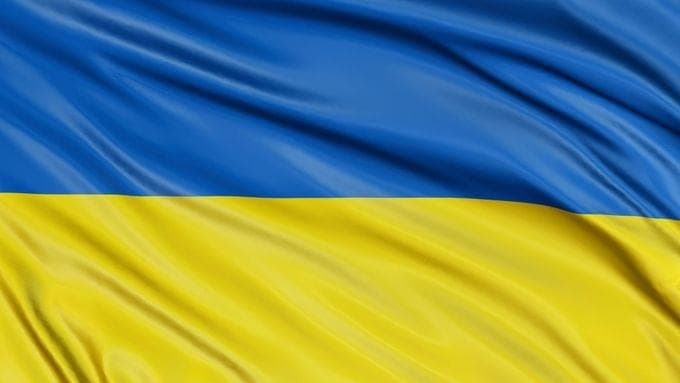 We are reacting to the current situation in Ukraine and are lending a helping hand!
Let's help war-torn Ukraine together. Let's express our solidarity and support to those who need it most at the moment - the people who have homes in Ukraine. Whether they are forced to flee or stay, they will need our help.
As always, BTL will double the amount raised.
The funds raised will be used in cooperation with ADRA or directly by us to help people affected by the conflict.
We are in daily contact with our Ukrainian colleagues to find best and fastest form of help.
Big thank you to everyone who decides to help with us.
442 302 Kč — BTL Medical Technologies s.r.o. 6 months ago
500 Kč — Anonymous donor 8 months ago
1 221 Kč — Anonymous donor 8 months ago
3 000 Kč — Anonymous donor 8 months ago
10 000 Kč — Anonymous donor 8 months ago
1 000 Kč — Anonymous donor 8 months ago
3 000 Kč — Miroslav Bláha 8 months ago
2 000 Kč — Anonymous donor 8 months ago
5 000 Kč — Anonymous donor 8 months ago
252 Kč — Anonymous donor 8 months ago