Brýle pro Péťu s 11 dioptriemi
{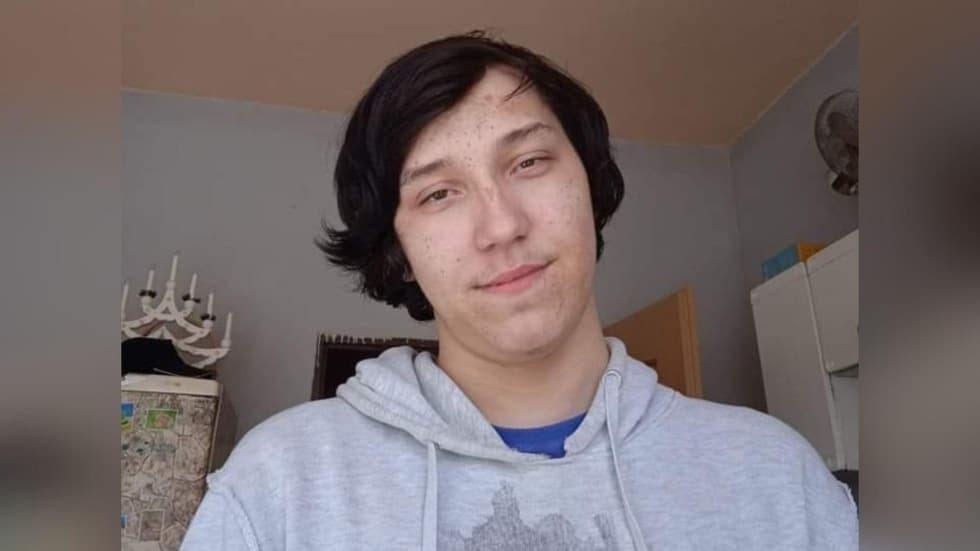 }
Brýle pro Péťu s 11 dioptriemi
Amount raised 7 700 Kč of 7 700 Kč goal
Left -197 days
100 % z původního cíle
The campaign has ended 23. May 2023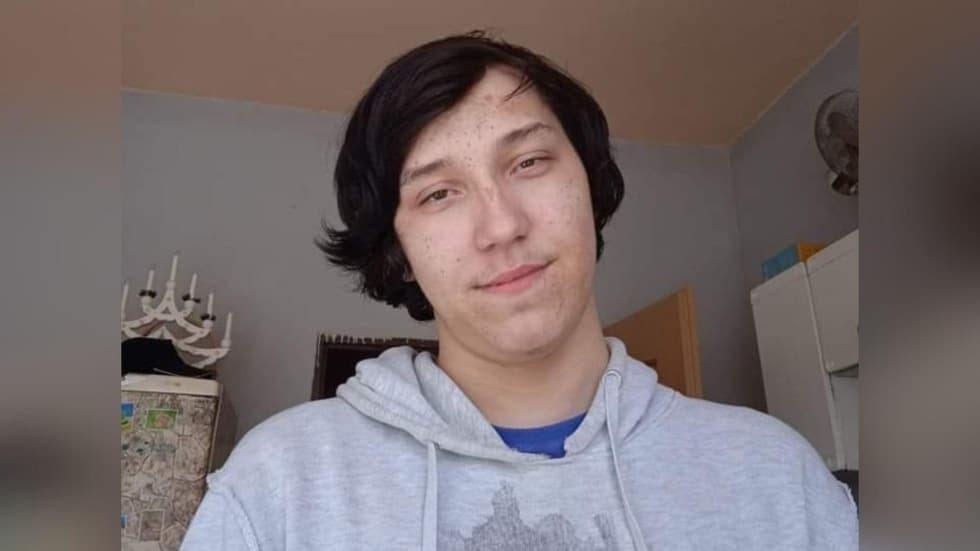 Žiji s manželem a 5 dětmi. Kromě Peťánka, který aktuálně potřebuje brýle, mám ještě 2 dcery, a to Natálku a Vivienku, a 2 syny Damiánka a Jirku.
Vivienka a Damiánek chodí na ZŠ. Natálka pobírá invalidní důchod na svou oční vadu a je pro ni těžké si najít zaměstnání. Já se starám o manžela jako o osobu blízkou, který také pobírá invalidní důchod.
Sama mám spousty zdravotních problémů, které mi znemožňují si najít práci. Peťánek má také oční vadu, a to zelený zákal.
Jak sbírka pomůže?
Při kontrole u očního lékaře, mu bylo naměřeno 11 dioptrií na jedno oko a 10 dioptrií na druhé. Byly mu doporučeny dioptrické brýle.
V nejlevnější optice ve městě nám byly takové brýle naceněny na 6 500 - 7 500 Kč. Tato částka je zcela mimo naše finanční možnosti, i když se naši situaci snažím dlouhodobě zlepšit – spolupracuji se Sociálně aktivizační službou pro rodiny s dětmi Bavlnka.
Prosím, pomozte mi získat pro syna tolik potřebnou zdravotní pomůcku.
Děkuji.
7 700 Kč — Anonymous donor 7 months ago