Auto pro Honzika s dětskou mozkovou obrnou
{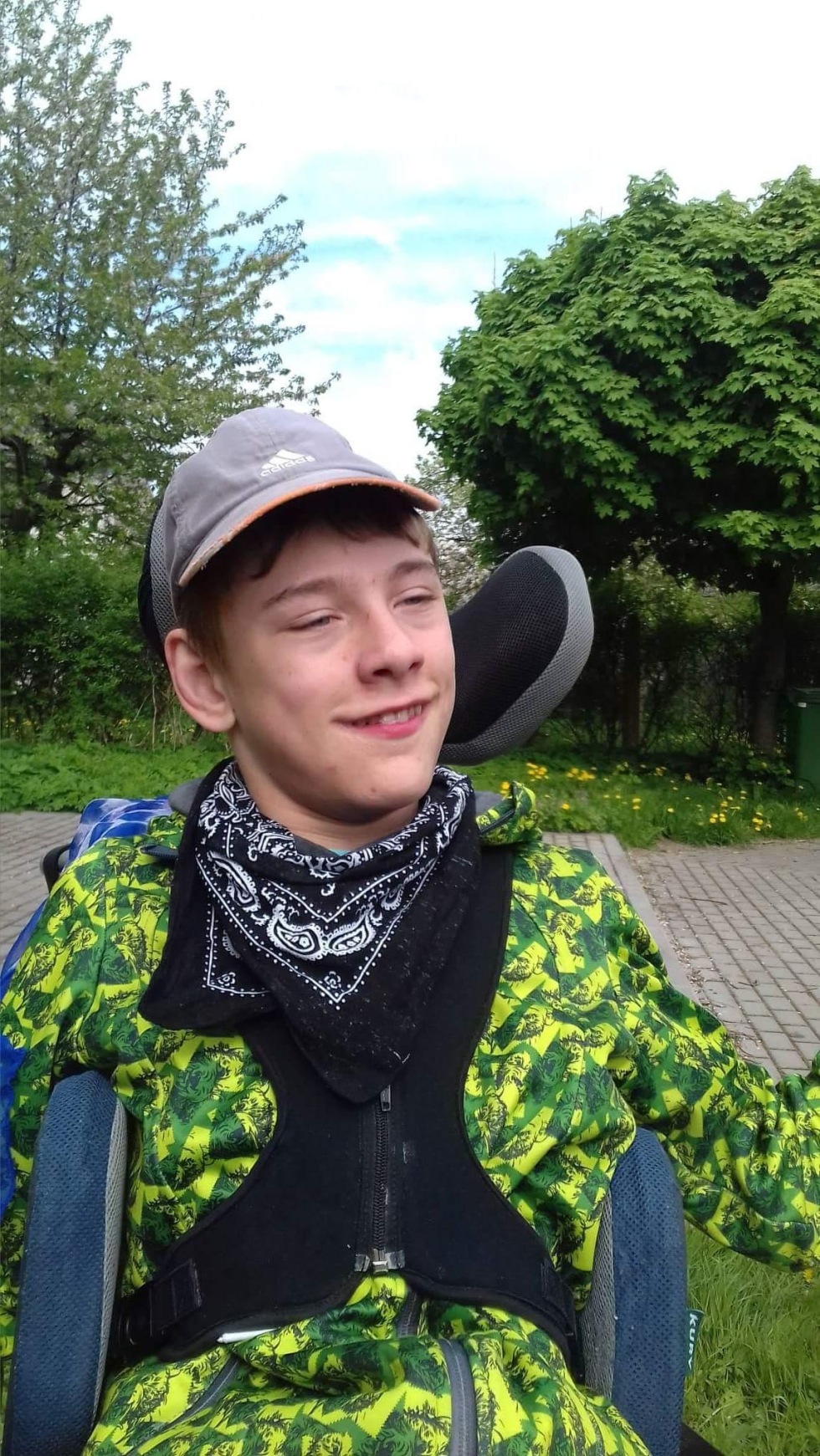 }
Auto pro Honzika s dětskou mozkovou obrnou
Amount raised 8 170 Kč of 350 000 Kč goal
Left -799 days
2 % z původního cíle
The campaign has ended 20. November 2020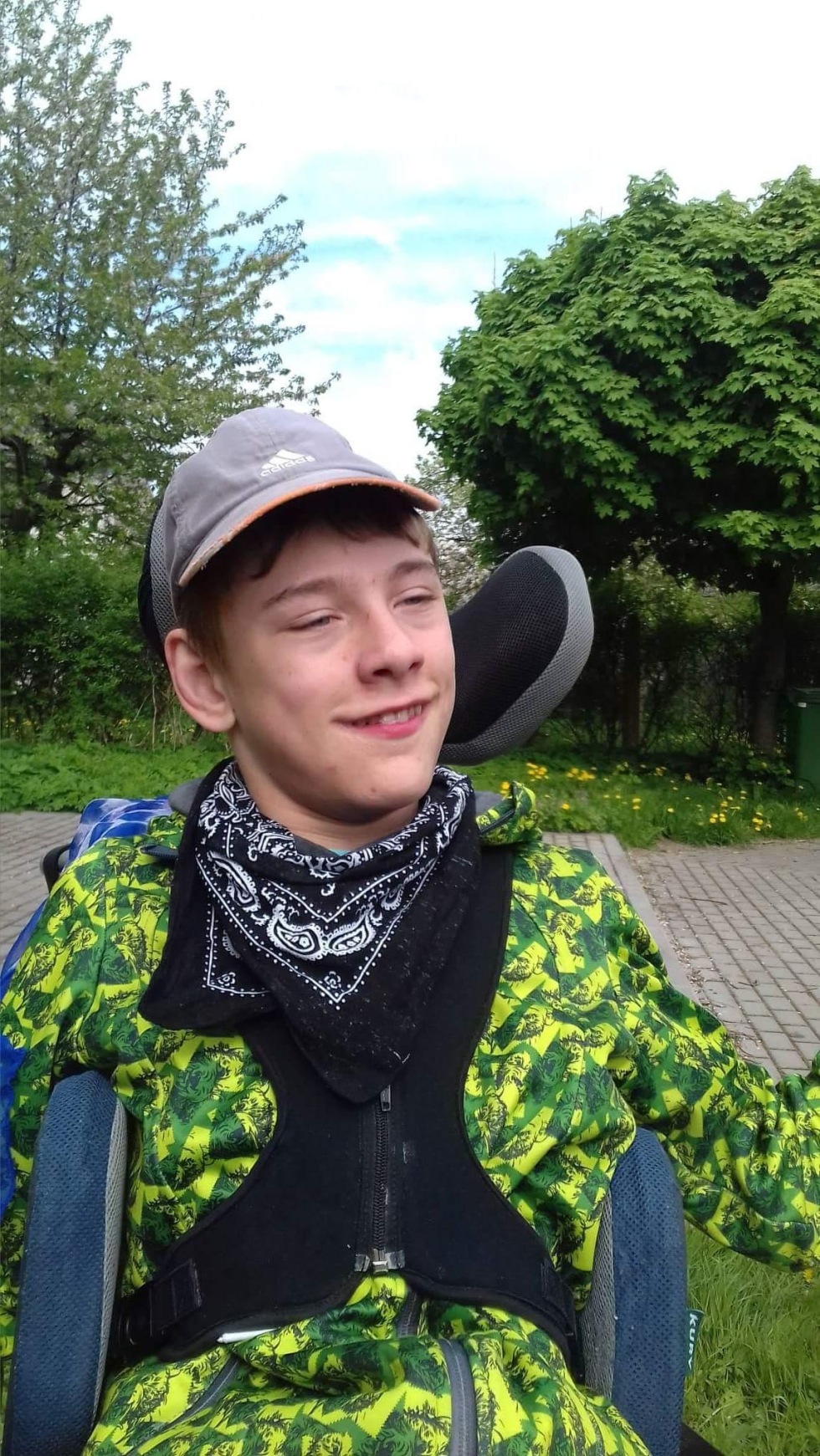 Jmenuju se Honza a brzy mi bude 16! Žiju s maminkou a mladšíségrou. Od narození mám diagnostikovanou dětskou mozkovou obrnu s těžkoumentální retardací, obrnou mám postižené všechny čtyři končetiny. Nemluvím,nechodím, sám se nenajím. Jsem plně závislý na pomoci druhých. NavštěvujiSpeciální základní školu a Denní stacionář.
A protože jsem už velký a těžký, musí mi maminka pořídit pořádnéauto, aby v něm bylo dost prostoru na můj veliký polohovací vozík, kde bychseděl i při přepravě. Potřebujeme také rampu, po které budu dovnitř najíždět.
K některým lékařům se bohužel není možné jinak vůbec dostat.Například můj dětský neurolog je od nás vzdálený 20 kilometrů a k zubaři musímdo krajské nemocnice dojíždět dokonce 60 kilometrů.
Maminka už požádala o příspěvek na motorové vozidlo úřady. I tak je částka příliš vysoká. Předběžná kalkulace činí 550 tisíc korun.
Auto bude náš velký pomocník a taky kamarád. Už setěším až v něm vyrazíme na rehabilitační pobyt anebo třeba společněs mamkou a ségrou na výlet! Představte si to dobrodružství až se podívám dookolního světa mimo naše město. To bude něco!
Moc děkuji všem, kterým nejsou hendikepované dětilhostejné a připojí se ke sbírce.
1 000 Kč — Anonymous donor 2 years ago
800 Kč — Anonymous donor 2 years ago
250 Kč — Anonymous donor 2 years ago
100 Kč — Anonymous donor 2 years ago
1 000 Kč — Anonymous donor 2 years ago
220 Kč — Anonymous donor 2 years ago
500 Kč — Martina 2 years ago
"❤️"
500 Kč — Anonymous donor 2 years ago
500 Kč — Anonymous donor 2 years ago
"Tvůj kamarád, Románek ?"
500 Kč — Anonymous donor 2 years ago