{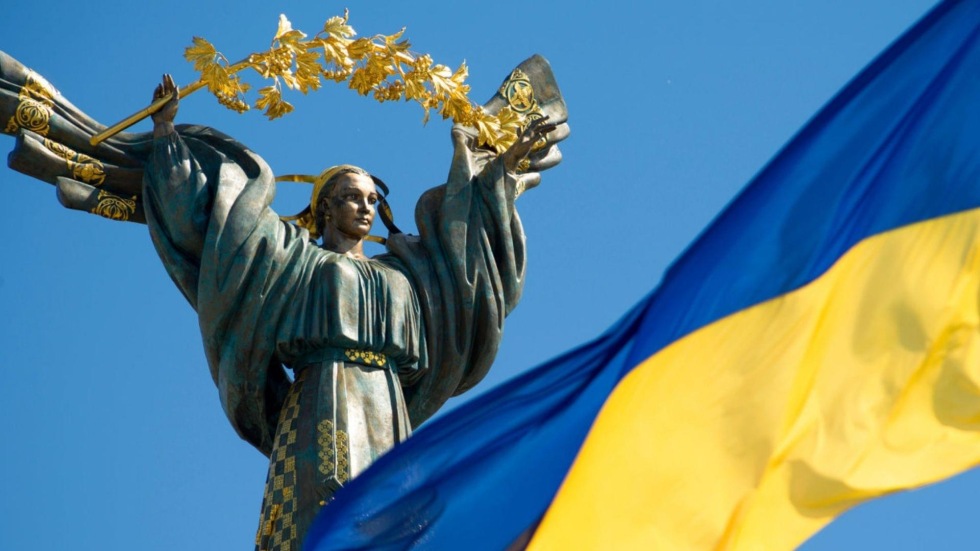 }
Amount raised 82 669 Kč of 500 000 Kč goal
Left -217 days
17 % z původního cíle
The campaign has ended 27. April 2022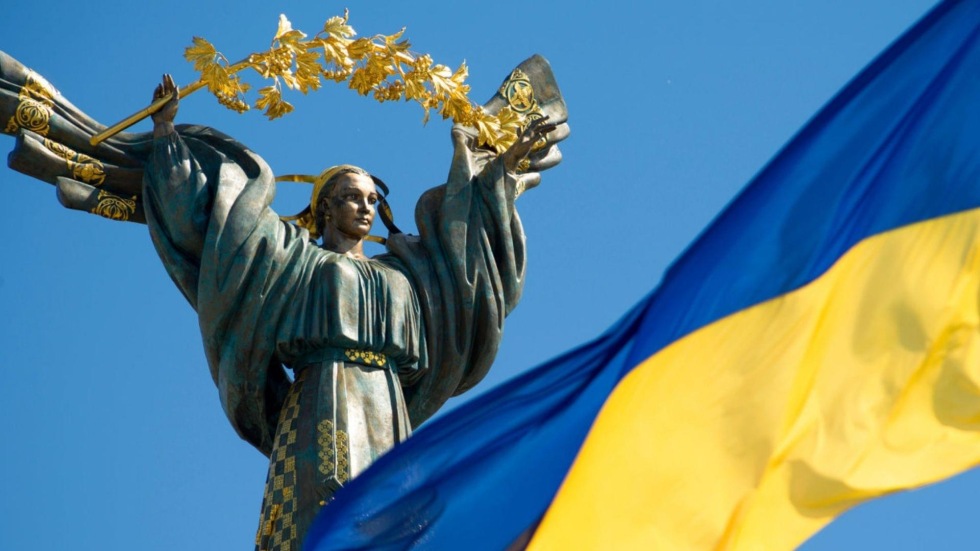 Atrea group is expressing support for Ukrainian nation that is currently facing Russian aggression.
In addition to those who are leaving the country as crisis refugees, early reports also project as many as 6 million people could become internally displaced persons (IDPs) within Ukraine.
We are preparing humanitarian charity collection – crowdfunding for those people in need.
They are leaving their homes, but the worst thing is – they are leaving their families too.
We acknowledge that Ukrainians are a brave nation. They are fighting for free Europe. So, we mind and we want to help. And we kindly encourage you to help with us!
Our company Atrea will double every single financial contribution with the same amount.
And where will the money go? Funds will be available for the purchase of bed linen, blankets and pillows for fleeing mothers with children. We are also cooperating with local authorities from Liberec region and prepare concrete and addressed help to mothers, kids and elders.
Thank you for helping with us!
1 000 Kč — Karel Cavojsky 7 months ago
"Na dobrou věc!"
500 Kč — Milan Gistr 7 months ago
""Kdyby každý požadoval mír místo nové televize, pak by na světě byl mír." Děkuji"
1 221 Kč — Viktor 7 months ago
1 000 Kč — František 8 months ago
1 223 Kč — Anonymous donor 8 months ago
1 000 Kč — Petr 8 months ago
500 Kč — Michal 8 months ago
1 500 Kč — Jana V. 8 months ago
2 000 Kč — Anonymous donor 8 months ago
611 Kč — Kamil K 8 months ago