Aby na to máma Sylvie nebyla sama
{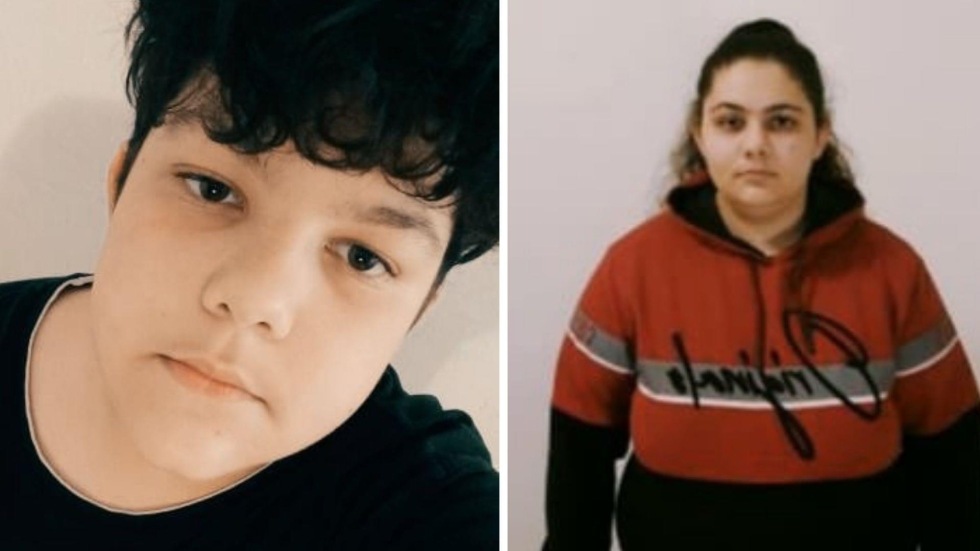 }
Aby na to máma Sylvie nebyla sama
Amount raised 45 085 Kč of 45 000 Kč goal
Left -693 days
100 % z původního cíle
The campaign has ended 13. July 2021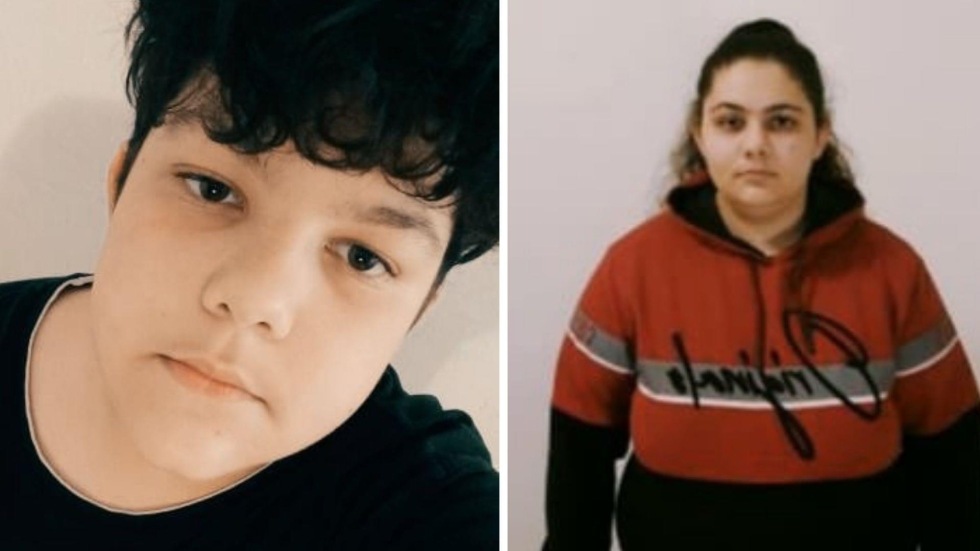 Jsem milující matka a starám se sama o dvě nezletilé děti. Na začátku března jsem odešla od partnera, se kterým jsem se necítila bezpečně. Už jsem dál nemohla, neměla jsem sílu a nechtěla jsem už víc ubližovat dětem.
Děti jsem sbalila a ze dne na den jsem od partnera mi odešla s 200 Kč v kapse. Střechu nad hlavou nám poskytl na přechodnou dobu azylový dům. Situace, v jaké jsem se s dětmi ocitla, mě velmi trápí. Chci mým rošťákům dopřát plnohodnotný milující domov, ale nemohu si to dovolit.
Příjem nemám tak velký, abych z něj zvládla ušetřit na kauci na bydlení a na nájem v prvním měsíci. Žádám Vás tímto o finanční pomoc, abychom mohli s dětmi začít od začátku a mnohem lépe.
Vzhledem k tomu, že jsem odcházela s pouhými 200 Kč v kapse, jsem byla nucena si půjčit 11 tisíc od mých známých – na potraviny a na zaplacení nájemného a kauce v azylovém domě pro matky s dětmi.
Bohužel z rodiny jsem neměla ke komu jít ani nemám nikoho, kdo by mě jakýmkoli jiným způsobem mohl pomoci. Půjčka byla tedy nevyhnutelná, ale nezbývalo mi nic jiného. Nechtěla jsem s dětmi skončit přímo na ulici.
Ačkoli chodím do zaměstnání, kvůli současné covidové době si vydělám výrazně méně peněz. Pracuji jako pomocná síla v hotelu. Peníze, které jsem si od známých vypůjčila, splácím. Zbývá mi už jen 4 600 Kč.
Děkuji vám za pomoc!
Sbírka byla spuštěna na doporučení sociální pracovnice.
Poděkování dárců
29. 06. 2021
Všem dárcům s dětmi děkujeme. Umožnili jsme nám začít nový život a jsme za to nesmírně vděční!
1 221 Kč — Anonymous donor 2 years ago
121 Kč — Anonymous donor 2 years ago
1 000 Kč — Anonymous donor 2 years ago
373 Kč — Anonymous donor 2 years ago
373 Kč — Anonymous donor 2 years ago
15 000 Kč — METAL DĚTEM by Cocotte Minute 2 years ago
"ať to Vašim dětem vrátí úsměv na tvář"
373 Kč — Iva 2 years ago
20 000 Kč — EPIMEX, spol. s r. o. 2 years ago
3 Kč — Anonymous donor 2 years ago
"Držte se, bude lépe :-) "
1 500 Kč — :-) 2 years ago