Aby mohla Katka nadále studovat v Irsku
{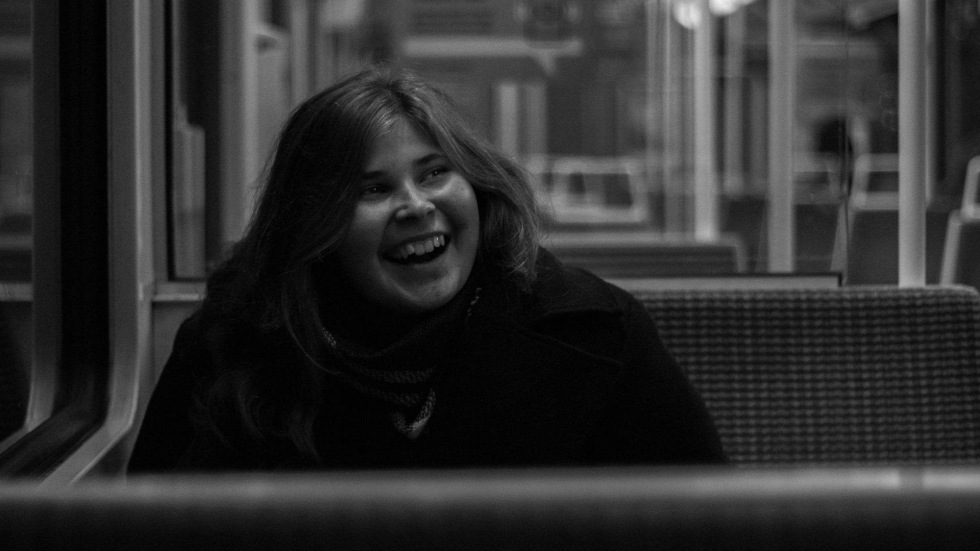 }
Aby mohla Katka nadále studovat v Irsku
Amount raised 200 Kč of 150 000 Kč goal
Left 26 days
0 % z původního cíle
The campaign has ended 25. April 2023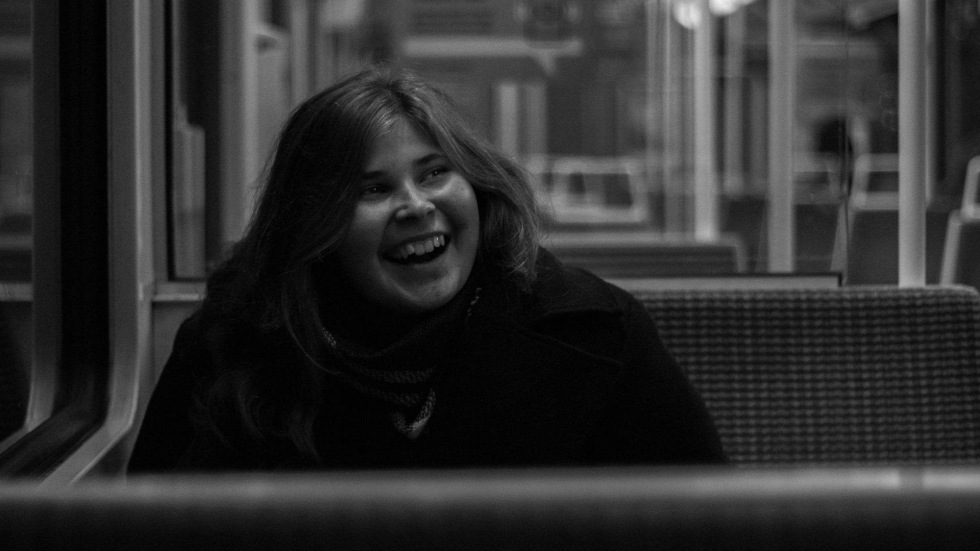 Jsem vzdálený příbuzný dnes 20leté Katky, které zemřela matka před 5 lety na rakovinu. Přes tuto tragickou událost měla Katka v následujících letech velmi dobré výsledky ve studiu. Po dokončení střední školy v Dánsku se jí podařilo v letošním školním roce zahájit studium na vysoké škole v Dublinu.
Bohužel, původní předpoklady, že studium finančně zvládne nebyly reálné.
Otec je částečný invalidní důchodce, který nemá dostatečné příjmy. Svůj pobyt financuje sirotčím důchodem a brigádami, které jí ale zatím nestačí. Také jí pomáhají prarodiče, bohužel mají také omezené možnosti.
Jak sbírka pomůže?
Peníze ze sbírky Katce pomohou překlenout tuto nelehkou dobu, kdy by z nich financovala ubytování, stravu a dopravu.
Pojďme jí pomoci zůstat studovat na Dhún Laoghaire Institute of Art, Design and Technology (IADT), kde Katka navštěvuje obor Photography + Visual Media
Fotografii měla Katka nejprve jako koníček, pak nám ale všem bylo jasné, že by byla velká škoda, kdyby se jí nevěnovala profesionálně, a když jí to její talent dovolil, tak věříme že by bylo skvělé jí udržet studovat právě v Irsku, kde si prohloubí znalost jazyku a získá důležité kontakty pro pozdější uplatnění.
Prosím, pojďme Katku společně podpořit!
Děkuji.
200 Kč — Anonymous donor 2 months ago