Aby malá Laura s maminkou nepřišly o bydlení
{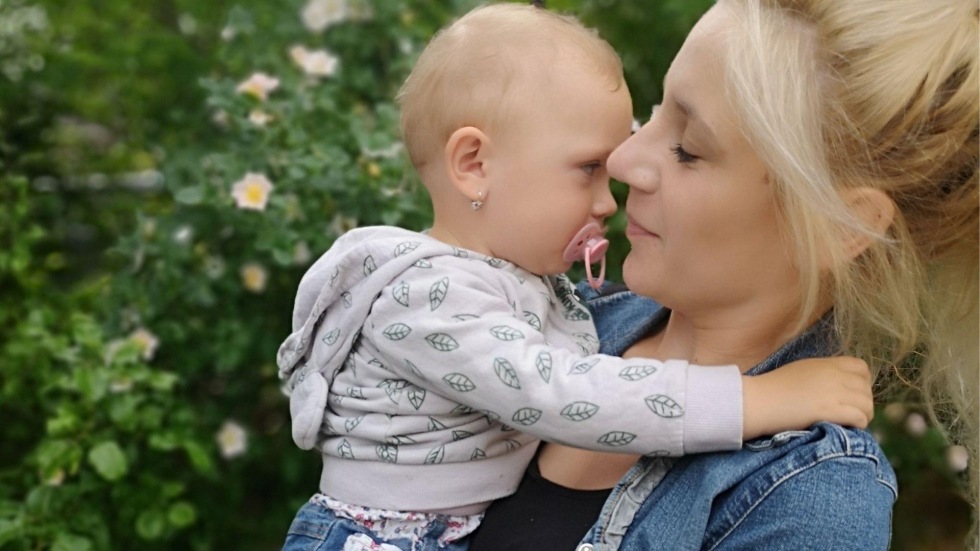 }
Aby malá Laura s maminkou nepřišly o bydlení
Amount raised 1 594 Kč of 22 906 Kč goal
Left 20 days
7 % z původního cíle
The campaign has ended 26. August 2022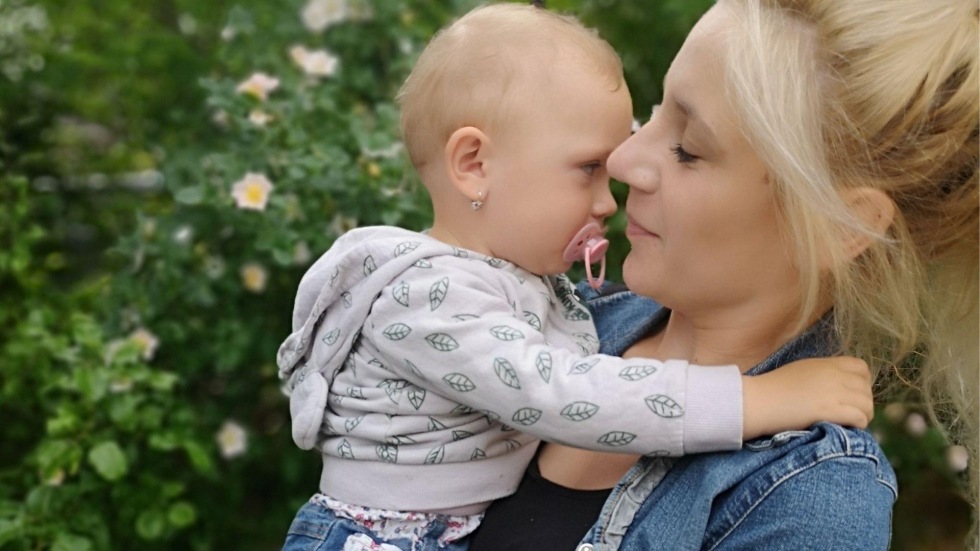 Moje velká - malá motorkářka
23. 06. 2022
Chci se s Vámi s laskavými dárci podělit o další krásný okamžik. Hodní lidé jsou stále mezi námi! Dostaly jsme od jedné hodné paní motorku po její dcerce.
Laurinka byla z počátku nesmělá a stydlivá, ale za pár chvil byla velký profík. Tak nám teď budou letní procházky rychle ubíhat.
Z firmou EON teď vyjednávám splátkový kalendář, ale splátky mi znemožní hrazení plného nájemného. Je to začarovaný kruh. Bojím se, že garsonku neudržím. Prosím za mnou dcerku o pomoc.
Štěstíčko, které chci chránit
03. 06. 2022
Moje malá parádnice. Znáte ten pocit, když na dětské tváří vykouzlíte úsměv ?
Jsou to nenahraditelné okamžiky.
V posledních dnech stále řeším co s námi bude dál, dcerka tuto atmosféru vnímá, tváří se také ustaraně. Tak si vážím každého jejího úsměvu. A chci se s Vámi o tento podělit.
373 Kč — Lenka 4 days ago
1 221 Kč — Anonymous donor 2 months ago