A car for Alexíček with combined disabilities
{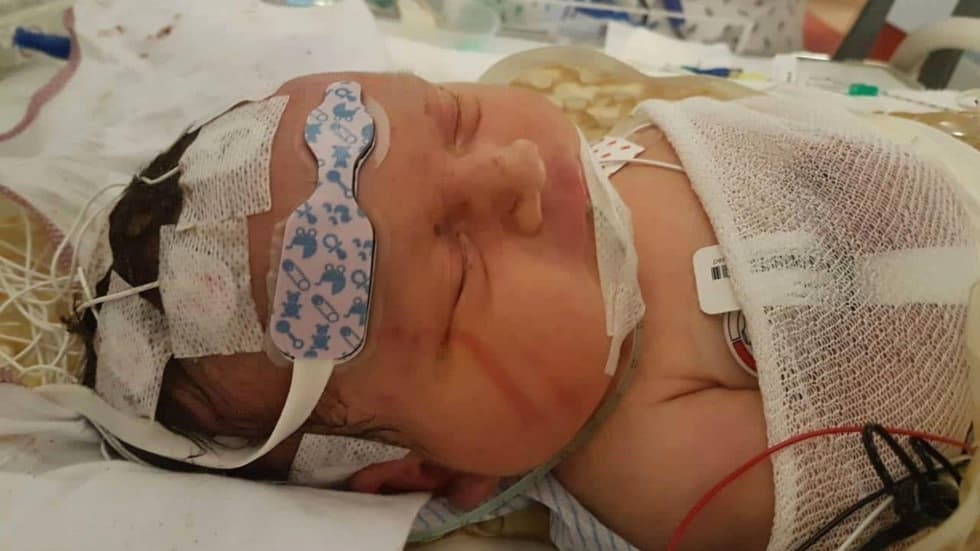 }
A car for Alexíček with combined disabilities
Amount raised 155 365 Kč of 300 000 Kč goal
Left -59 days
52 % z původního cíle
The campaign has ended 30. September 2023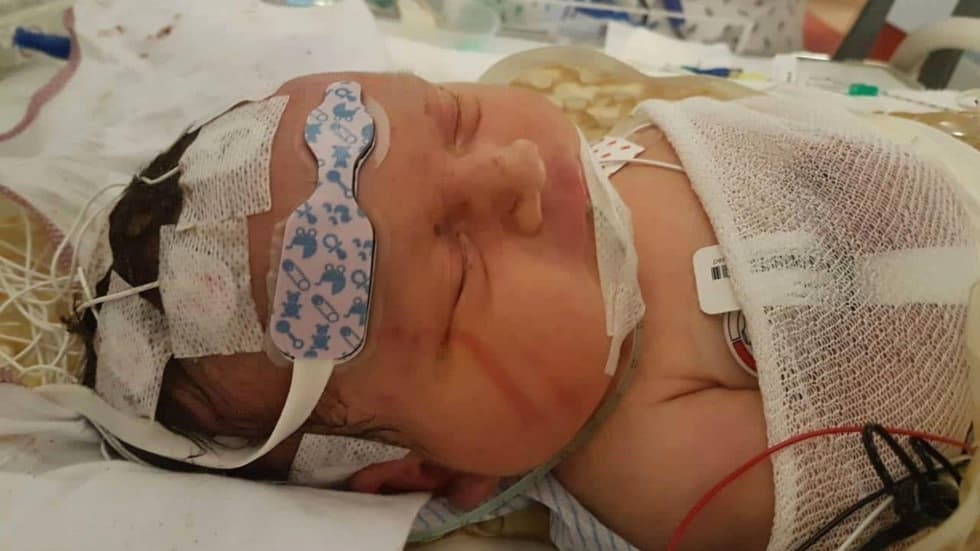 Our story began in Ireland in August 2018. It was there that our beloved son Alex was born after a very complicated birth. Our little Alex was not breathing after the birth, the doctors had to revive him, and we both got postpartum sepsis.
However, the difficult birth caused fatal consequences.
Alex suffers from low - functioning autism with a severe communication disorder and severe mental retardation. In addition, postpartum sepsis caused delayed development of the left hip. Tha is why we regularly undergo diagnostic examinations and visits by various specialists.
How will the collection help?
My partner and I live with our parents in a 3 bed apartment. A year and a half ago, I stopped working on the recommendation of my son's doctors so that I could devote myself to him 24/7. Alex had a hard time bearing our separation. Since February this year, I have returned to at least part-time work when Alex is in pre-school.
We need a car for daily driving to and from his preschool and to the doctors.
The car must be more spacious so that Alex can sit in it for a longer time, because he hates cramped spaces. Although we received a car allowance from the social welfare, the amount is not enough to buy a reliable car these days unfortunately.
Any help would be appreciated, thank you very much
253 Kč — Anonymous donor 2 months ago
100 Kč — Anonymous donor 2 months ago
500 Kč — Anonymous donor 2 months ago
"Moc držím palce"
1 221 Kč — Peter Suchý 2 months ago
100 Kč — Anonymous donor 2 months ago
777 Kč — Anonymous donor 2 months ago
100 Kč — Anonymous donor 2 months ago
777 Kč — Anonymous donor 2 months ago
252 Kč — Anonymous donor 2 months ago
128 Kč — Anonymous donor 2 months ago