4 děti s maminkou nesmí znovu skončit na ulici! Pomozme jim
{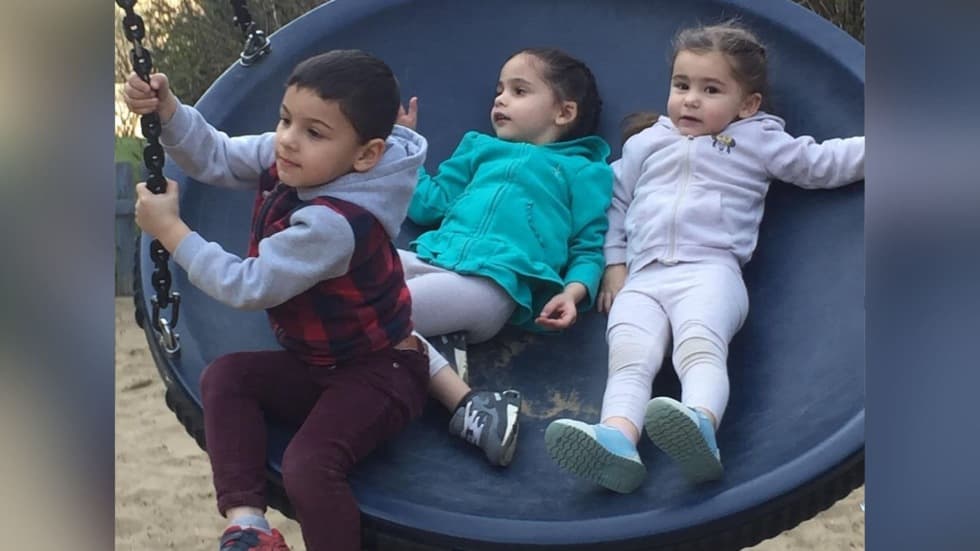 }
4 děti s maminkou nesmí znovu skončit na ulici! Pomozme jim
Amount raised 29 622 Kč of 60 000 Kč goal
Left -33 days
49 % z původního cíle
The campaign has ended 01. November 2023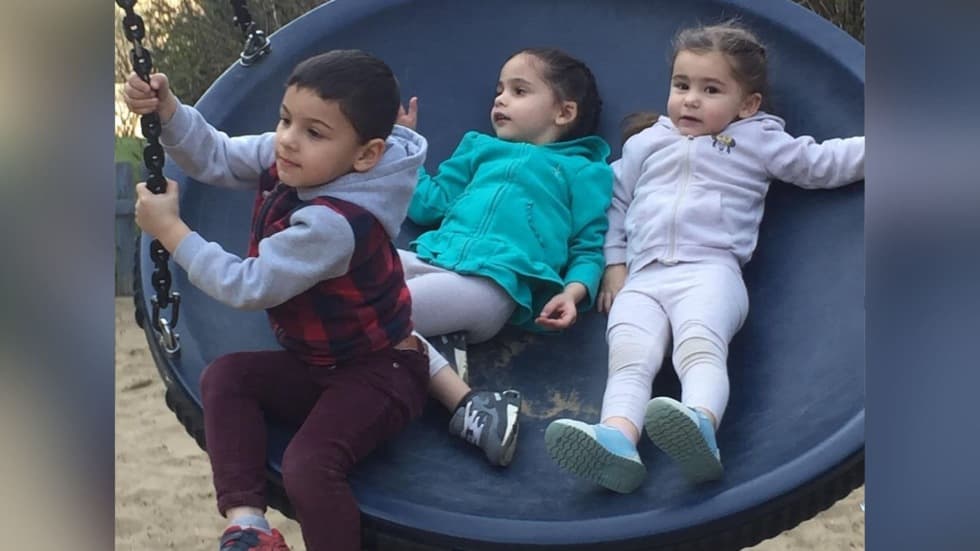 Jmenuji se Karolína a je mi 25 let. Mám 4 děti – 5letého syna, 4letou dcerku, 3letou mladší dceru a 6měsíčního syna. V životě jsem to neměla lehké, matka se o mě nestarala a nejevila zájem. Bydlela jsem u sestry a po kamarádkách. Potom jsem se zamilovala a čekala prvního syna, ale tatínek malého odešel. Podobný scénář se bohužel několikrát opakoval. Smůla se nám doslova nalepila na paty a chvíli jsme žili i na ulici.
Jak sbírka pomůže?
Nyní se bohužel musíme opět přestěhovat a bohužel nemám na potřebnou kauci. Prosím, dovolte mi prostřednictvím této sbírky poskytnout mým dětem zázemí, které si opravdu zaslouží.
Výtěžek sbírky půjde na kauci a nájemné.
Co se týče jídla a hraček, tak děti nestrádají a i přesto, že mají vše většinou použité a z druhé ruky, tak ten úsměv a ta radost je to nejkrásnější, co znám. Jen kvůli mým malým dětem ještě dýchám a jsem tu. Budu vám strašně moc vděčná za vaši pomoc. Předem mockrát děkuji.
252 Kč — Anonymous donor 1 month ago
"Hodně štěstí!"
373 Kč — Anonymous donor 1 month ago
252 Kč — Anonymous donor 1 month ago
300 Kč — Anonymous donor 1 month ago
1 221 Kč — Anonymous donor 1 month ago
200 Kč — Anonymous donor 1 month ago
100 Kč — Anonymous donor 1 month ago
50 Kč — Anonymous donor 1 month ago
252 Kč — Anonymous donor 1 month ago
373 Kč — Anonymous donor 1 month ago