20 FPV dronů pro 129. brigádu
20 FPV dronů pro 129. brigádu
Amount raised 188 671 Kč of 160 000 Kč goal
Left -60 days
118 % z původního cíle
The campaign has ended 05. October 2023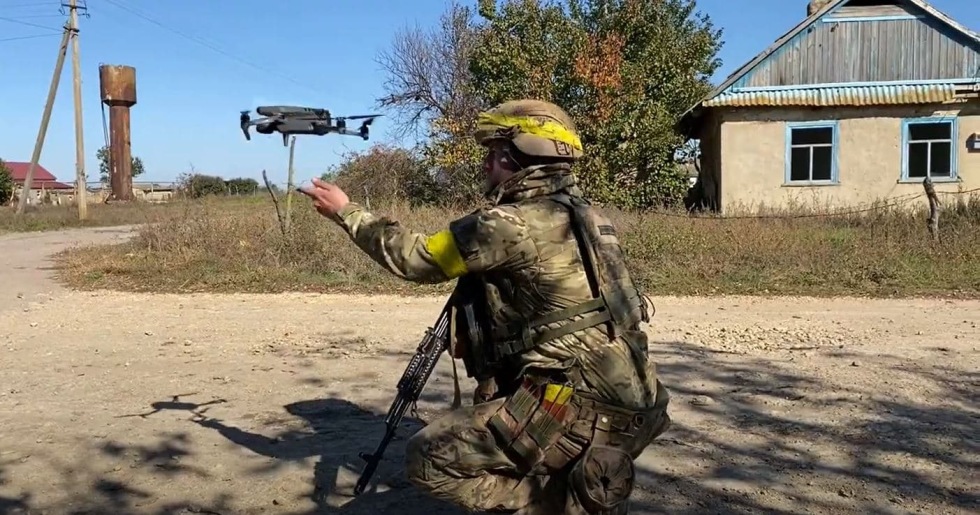 The guys from the aero-rescue team from 129th Brigade are our friends from the rugby team from Krivy Rih - place where president Zelensky was born. They joined the Territorial Defence on the first day of the war.
At first they had nothing but a Kalashnikov and four magazines. Now they are professional soldiers who search for enemy positions and coordinate artillery fire at them.
Their original profession? Engineer, editor, lawyer. We'd like to help these incredibly brave men now!
After deployments on the Kherson and Sumy fronts and at Bachmut, the Zaporozhye direction now awaits them. They're asking for FPV drones. Shall we select 20 Czech ARCZ07s for them? They have a range of 8-10 km, can stay in the air for up to 12 minutes and are very accurate... One costs 8,000 CZK.
If we can't raise the full amount, the boys and their friends will chip in the rest. If we manage to raise more, we buy other equipment that is still needed - spare parts, thermal imaging, tablets, etc.
"Slava Ukraini! Vyžeňte tu svoloč!"
1 221 Kč — PV 2 months ago
1 221 Kč — Jan Grohmann 2 months ago
"Držte se."
2 112 Kč — Jiřina Pavlíková Ing. 2 months ago
"Crouch And Hold, Engage!"
252 Kč — Jonah Lomu 2 months ago
1 221 Kč — Anonymous donor 2 months ago
"Doklepnuto."
5 000 Kč — Anonymous donor 2 months ago
906 Kč — Anonymous donor 2 months ago
373 Kč — Anonymous donor 2 months ago
252 Kč — Anonymous donor 2 months ago
1 221 Kč — Anonymous donor 2 months ago