Školné pro Lukáška / School fees for Lukášek
{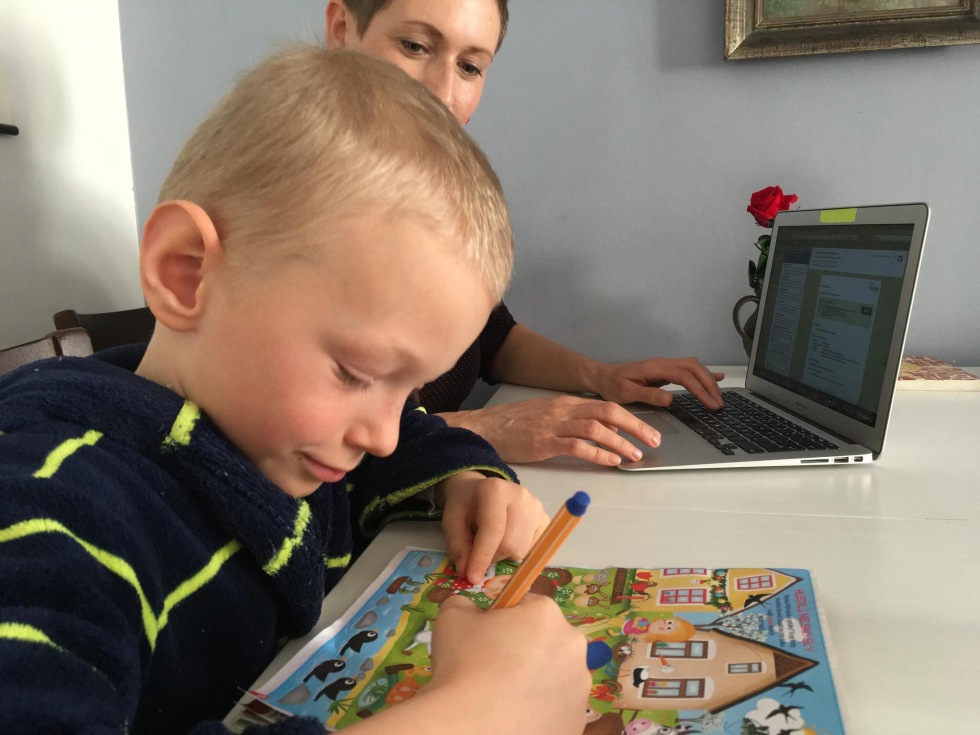 }
Školné pro Lukáška / School fees for Lukášek
Amount raised 283 991 Kč of 165 000 Kč goal
Left -845 days
172 % z původního cíle
The campaign has ended 15. August 2020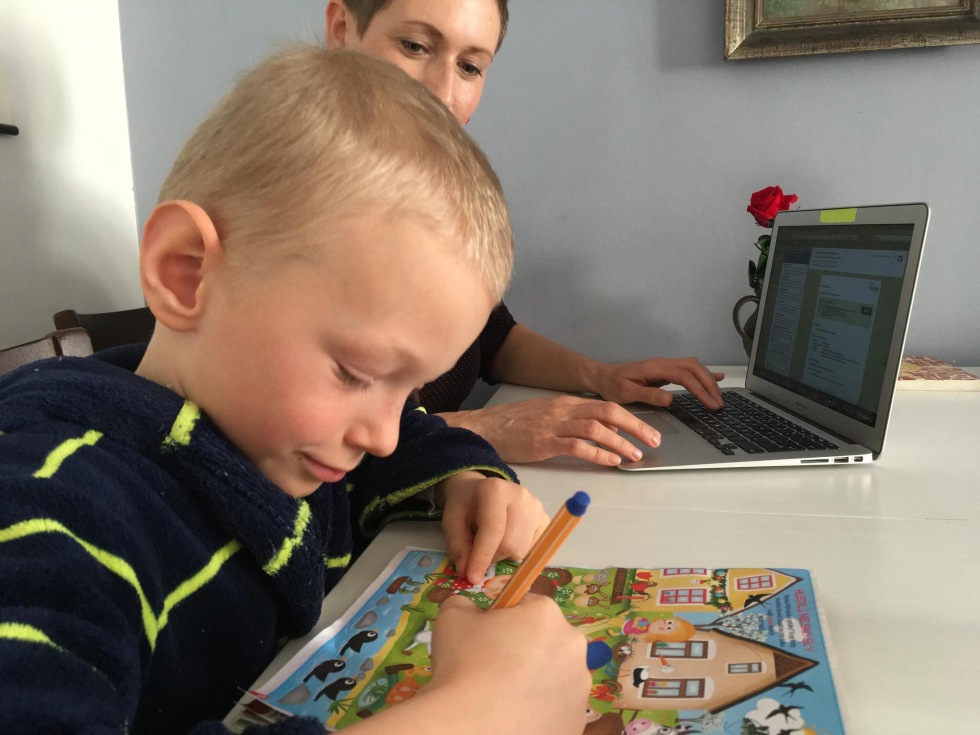 English below
Chtěla bych Vás poprosit o pomoc s financováním školného pro svého pěstounského syna. Lukáška jsem si do pěstounské péče vzala ze zařízení pro děti vyžadující okamžitou pomoc, když mu byly čtyři roky. V té době byl vývojově na úrovni dvouletého dítěte, velmi špatně mluvil, neudržel oční kontakt, neuměl se mazlit, byl nemotorný a často zakopával.
Individuální péče dokázala zázraky a Lukášek je nyní zvídavý a šikovný sedmiletý kluk, který se už moc těší do školy. Jen se soustředěním má stále problémy. Proto je pro něj důležité, aby chodil do školy s menším počtem žáků ve třídě a s individuálnějším přístupem.
Měli jsme velké štěstí a do jedné takové školy Lukáška přijali. Jmenuje se Létající archa. Lukášek bude ve třídě s osmi spolužáky a bude mít úžasného pana učitele. Jelikož se jedná o komunitní školu, veškerý provoz je hrazen rodiči žáků. Školné činí 55 000 Kč ročně, což je pro mě vysoká částka. Velmi by nám pomohl příspěvek na pokrytí školného v prvních třech letech, kdy Lukášek bude potřebovat mou pomoc a já tím pádem nebudu schopna pracovat na plný úvazek.
I would like to ask for your financial support to cover the school fees for my foster son Lukášek. I took Lukášek into foster care from the facility for children requiring immediate help when he was four years old. At that time he had significant developmental delays and was behaving as if he were a two year old child. He spoke very poorly, did not know how to cuddle, had very poor motor skills and was clumsy. The individual care and attention has proven to be a miracle for him. Now Lukáš is a seven-year old boy who is inquisitive, clever and is really looking forward to going to first grade. His only significant problems now are with focus and attention. This is why it is important for him to go to school with a low number of pupils per teacher. We were very lucky that Lukášek has been admitted to one such school. It is community school called Létající archa. Lukášek will be in class with another eight classmates and will have a wonderful and experienced teacher. Since it is a community school the entire operation costs are covered by parents. The school's fee is CZK 55,000 per year. In the current situation, while Lukášek still requires my assistance, as a single mother I must work only part time and I am unable to cover such a cost alone. It would be an immense help to us both to be able to raise a scholarship for his first three years of school before I am able to return to work full time.
Veliké poděkování všem
22. 06. 2020
Všem moc a moc děkujeme za veškerou podporu. Máme vybráno školné na čtyři roky a kousek a to je mnohem více, než jsem si dokázala představit. Jsem moc ráda, že jsem obklopena skvělými lidmi s dobrým srdcem. Moc si toho vážím a doufám, že se mi podaří vychovat Lukáška tak, abyste jednou mohli být pyšní na to, že jste se na jeho životě takovou měrou podíleli.
Dear all, thank you very much for all your support. We have collected school fees for four years and it is much more than I had hoped for. I am very grateful that I am surrounded by great people with good hearts. I really appreciate it and I do hope to raise Lukasek so he becomes a good person and you will be proud of this profound participation in his life.
300 Kč — Anonymous donor 2 years ago
1 000 Kč — Anonymous donor 2 years ago
10 000 Kč — Anonymous donor 2 years ago
2 700 Kč — Anonymous donor 2 years ago
"For a great future :)"
2 500 Kč — Kenn 2 years ago
"Jsi naprosto skvělá, smekám, jsem ráda, že jsme Tebe i Lukáška potkali a držím palce ve všem Tobě i Lukáškovi i do budoucna. "
1 000 Kč — Blanka 2 years ago
1 000 Kč — Anonymous donor 2 years ago
"Ahoj Jani, jsi super máma a doufám, že se bude Lukáškovi na škole líbit! "
500 Kč — Myška 2 years ago
300 Kč — Anonymous donor 2 years ago
"Pro skvělého Lukyho a jeho paradni mamu"
5 000 Kč — Lukas a Zuzka 2 years ago