Patro na hraní i spaní pro Dana s Aspergerem
{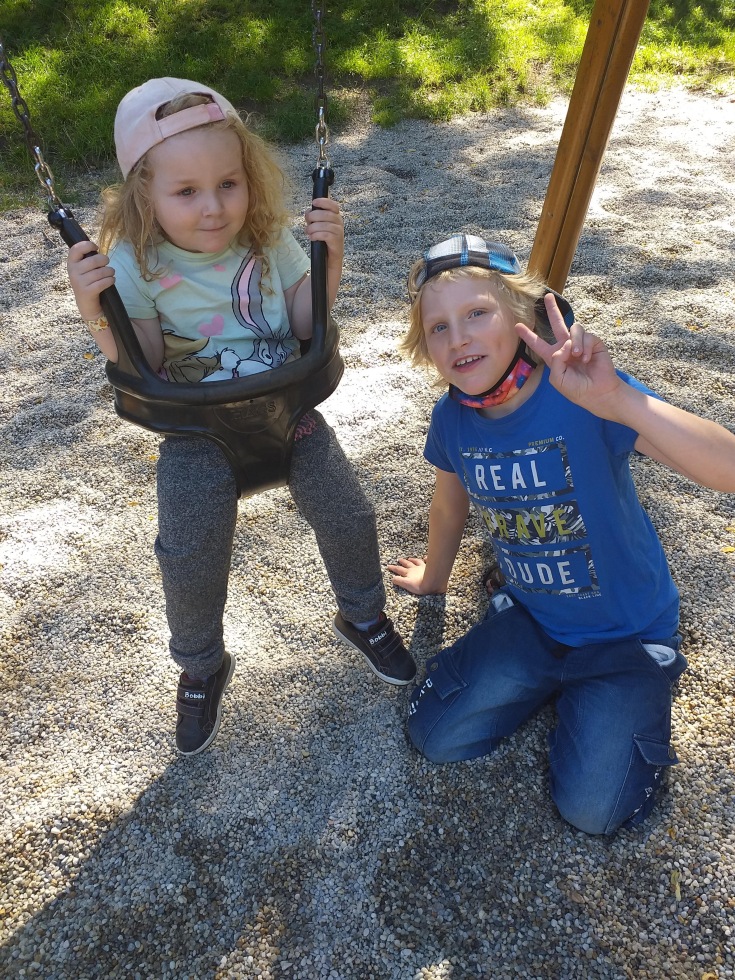 }
Patro na hraní i spaní pro Dana s Aspergerem
Amount raised 24 028 Kč of 22 880 Kč goal
Left -361 days
105 % z původního cíle
The campaign has ended 30. June 2021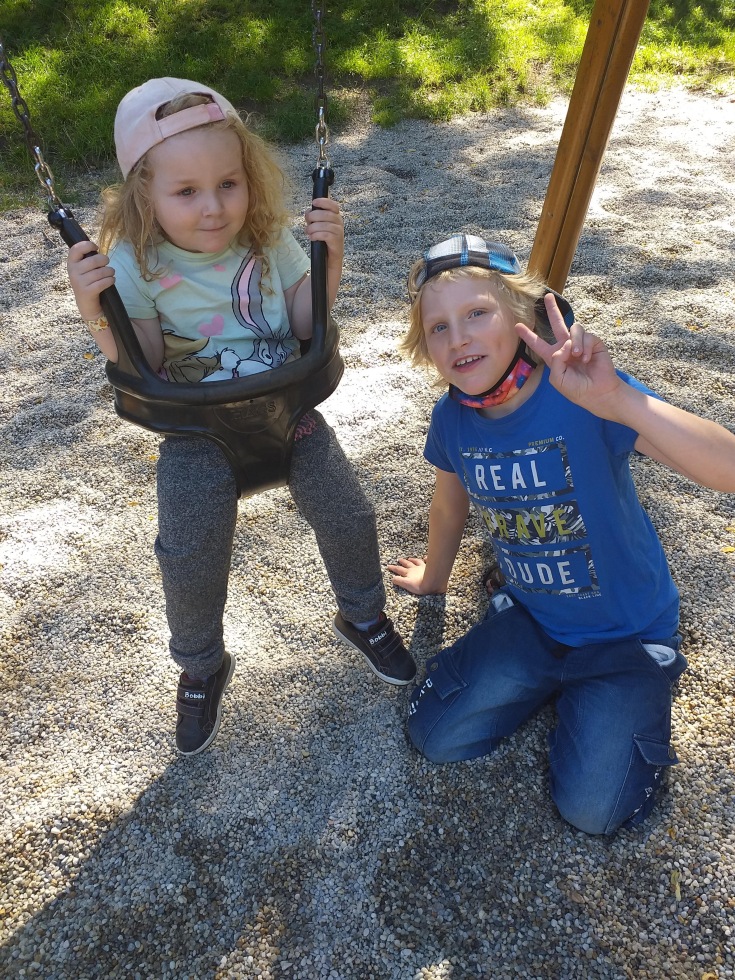 Tohle je Daniel, je mu 10 let a má Aspergerův syndrom. Ve svém životě má Daniel mě – mámu samoživitelku, a čtyřletou sestřičku, raubířku Izabel.
Žijeme v malém bytě 1+1 na ploše 43 m2. Jenže děti, na rozdíl od bytu, rostou. A rostou jako z vody!
Dan má problémy s motorikou a často a rád křičí, přestože miluje i ticho. Taky potřebuje soukromí. Moc soukromí. Zrovna dnes ho řeší kreslením na balkoně, jindy schovkou ve skříni nebo v koupelně. Izabel je háďátko, které křik taky není cizí.
Danielova diagnóza s sebou nese řadu potřeb. Jednou z nich je být sám, a to v našem bytě nejde. Zvýšené patro s prostorem na hraní by mnohé vyřešilo. Prostor i soukromí. A to i do budoucna.
Zatím je to jen přání... Přání, které se možná díky vám změní v realitu.
Sbírka byla spuštěna na základě doporučení sociálního pracovníka.
Děkuji (poeticky) za naději
07. 06. 2021
Tam, kde se lámou křídla
A jako peříčka andělů
padají vlasy strachem
posledních let...
já žiji.
Ale všechna naděje...
o které se mluví, mlčí, zaříká tisíci magickými slovy
slibovaná
proklínaná
prý poslední,
mění se ve vašich dlaních...
v další Naději.
Děkuji.
10 000 Kč — Los Pollos 1 year ago
500 Kč — Alžběta 1 year ago
373 Kč — Anonymous donor 1 year ago
"poděkujte Danušce :)"
200 Kč — BabiBé 1 year ago
"Hodně štěstí 🙏🍀"
777 Kč — Lucmína 1 year ago
"<3"
121 Kč — Anonymous donor 1 year ago
200 Kč — Anonymous donor 1 year ago
1 000 Kč — Jan Píha 1 year ago
"Držím pěsti :-)"
150 Kč — Anonymous donor 1 year ago
373 Kč — Anonymous donor 1 year ago