Aby samoživitelka Alča nebyla sama na péči o nemocného syna
{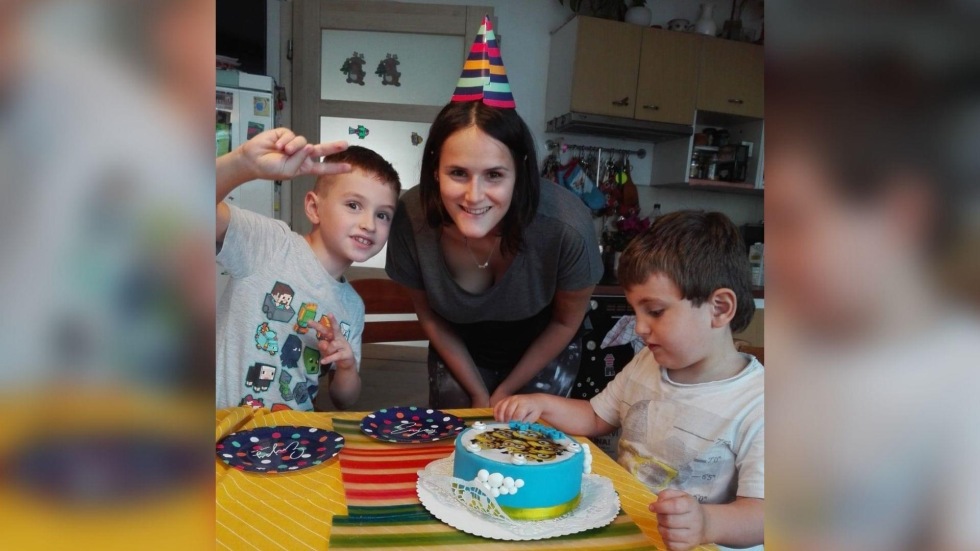 }
Aby samoživitelka Alča nebyla sama na péči o nemocného syna
Amount raised 165 777 Kč of 150 000 Kč goal
Left -147 days
111 % z původního cíle
The campaign has ended 29. January 2022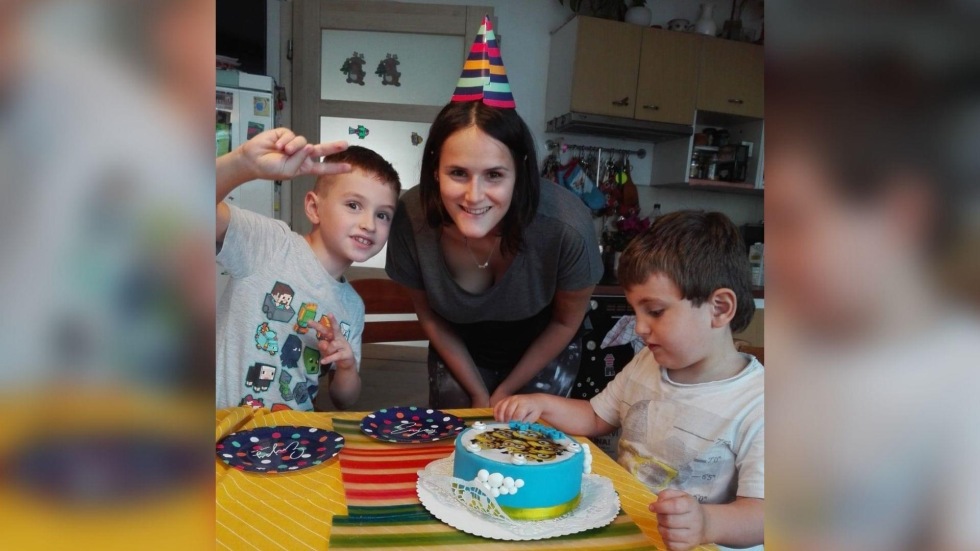 Naše bojovnice a kamarádka Alča je maminkou samoživitelkou dvou kluků. Staršímu Maxíkovi je 9let . Mladšímu Sebíkovi je 7let, má středně těžkou genetickou vadu vývoje a maminka na něj pobírá příspěvek na péči ve 3. stupni závislosti. Sebík navštěvuje speciální školku a nemluví. Jeho mentální věk odpovídá 1,5 letému dítěti a tento stav je bohužel trvalý. Jakmile se Sebík narodil, zůstala maminka na péči o oba kluky sama bez opory partnera. Alča je však bojovnice a život ani přes nelehkou situaci nevzdává a pro okolí je obrovským vzorem.
Co jí i klukům v životě velmi pomůže, je odlehčovací služba pro Sebíka, příměstský letní tábor pro děti s postižením a speciální odrážedlo.
Pojďme to mamince společně ulehčit a dát tak Alče i jejím klukům vědět, že na to nejsou sami.
5 000 Kč — Svět rovnátek 6 months ago
2 121 Kč — Anonymous donor 6 months ago
777 Kč — Jitka 6 months ago
373 Kč — Anonymous donor 6 months ago
1 500 Kč — Anonymous donor 6 months ago
373 Kč — Anonymous donor 6 months ago
"Jste skvela a atatecna mama"
5 000 Kč — Renata Samkova 6 months ago
3 000 Kč — Petr Nechanický 7 months ago
5 000 Kč — Anonymous donor 7 months ago
7 000 Kč — Anonymous donor 7 months ago