Amount raised 25 200 Kč of 50 000 Kč goal
Left -489 days
50 % z původního cíle
The campaign has ended 15. September 2020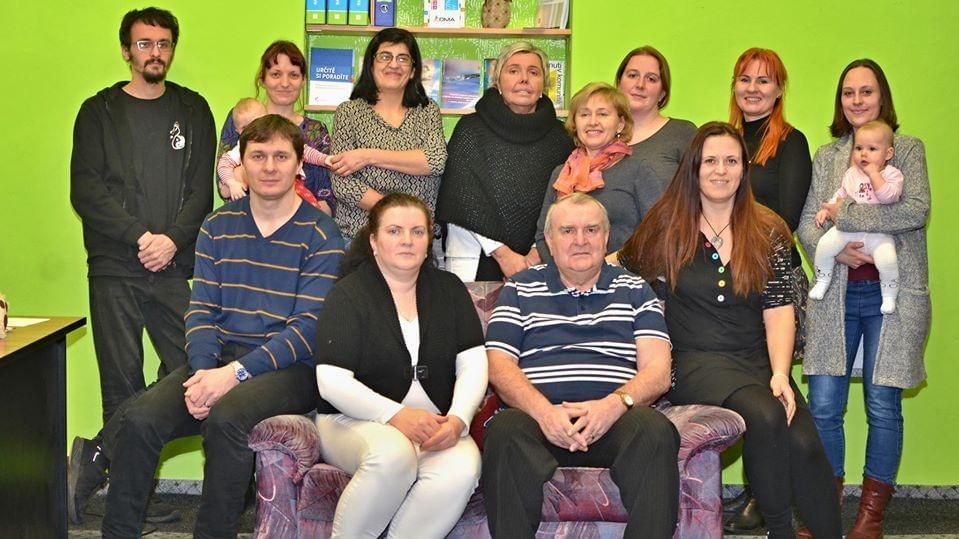 Hospic Sv. Jiří v Chebu se nachází v důležité fázi své transformace, kdy se připravuje na náročné rozšíření svých služeb na perinatální a dětskou paliativní péči. Tento záměr je spojen se spoustou administrativních i praktických aktivit, zároveň se snažíme udržet a zachovat poskytování všech našich služeb v nepřerušované a plné míře.
Fundraisingové aktivity utržily v tomto roce významné ztráty v závislosti na pandemické situaci a nám nezbývá nic jiného, než napnout všechny plachty a pokusit se získat další dárce a donory.
Proto s radostí vítáme aktivitu naší dlouholeté a významné podporovatelky, paní Světlany Keslové, která na 05.09.2020 naplánovala charitativní a benefiční Den pro hospic.
Již od 15.08.2020 však bude možné přispívat na další provoz hospice prostřednictvím této sbírky a také přispěním do kasiček, které budou instalovány v prostorech Papírny v Chebu.
21.08.2020 pak můžete dorazit na Ladies Party do Papírny, kde proběhne příprava na dražbu slušivých módních outfitů.
Sbírková akce poté vyvrcholí již zmíněným Dnem pro hospic, kdy se uskuteční řada zajímavých akcí na podporu hospice včetně zmíněné dražby a hudebního vystoupení.
Je pro nás nesmírně důležité, aby se nám podařilo tuto sérii akcí a aktivit dotáhnout do zdárného konce. Uvědomili jsme si, že se nám za 6 let existence podařilo zapsat se do Vašich srdcí, že se nám podařilo vybudovat dobré jméno hospice a nyní, více než kdy jindy, potřebujeme Vaši pomoc.
Tým pracovníků multidisciplinárního týmu si zaslouží, aby byla jejich kvalitní práce oceněna. Využijte proto tuto příležitost k tomu, abyste nás podpořili v atmosféře přátelských setkání, kterých se budete moci již brzy zúčastnit.
Děkujeme Vám.
1 000 Kč — Anonymous donor 1 year ago
1 000 Kč — Anonymous donor 1 year ago
500 Kč — Anonymous donor 1 year ago
3 000 Kč — Anonymous donor 1 year ago
200 Kč — Anonymous donor 1 year ago
500 Kč — Anonymous donor 1 year ago
1 000 Kč — Anonymous donor 1 year ago
1 000 Kč — Anonymous donor 1 year ago
500 Kč — Anonymous donor 1 year ago
500 Kč — Anonymous donor 1 year ago