{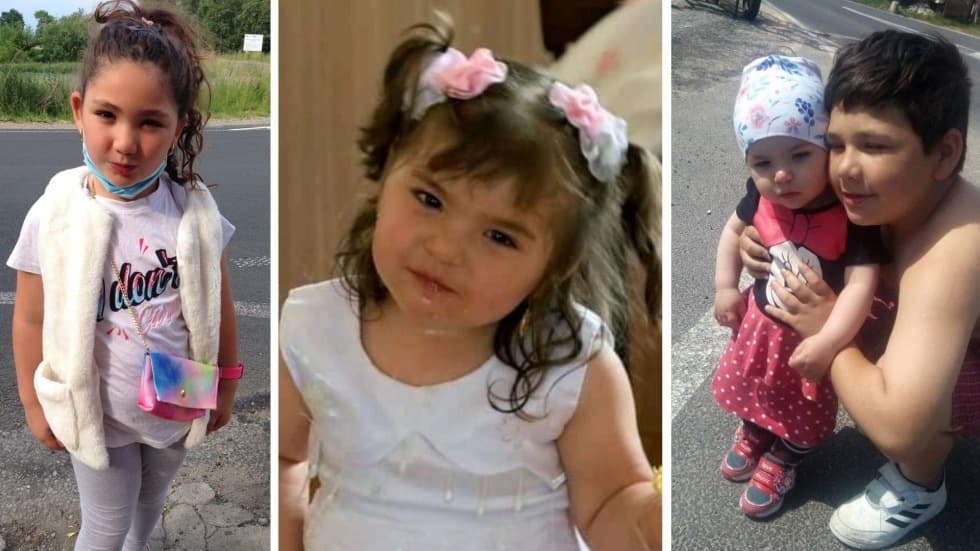 }
Amount raised 0 Kč of 28 000 Kč goal
Left 26 days
0 % z původního cíle
The campaign has ended 14. June 2022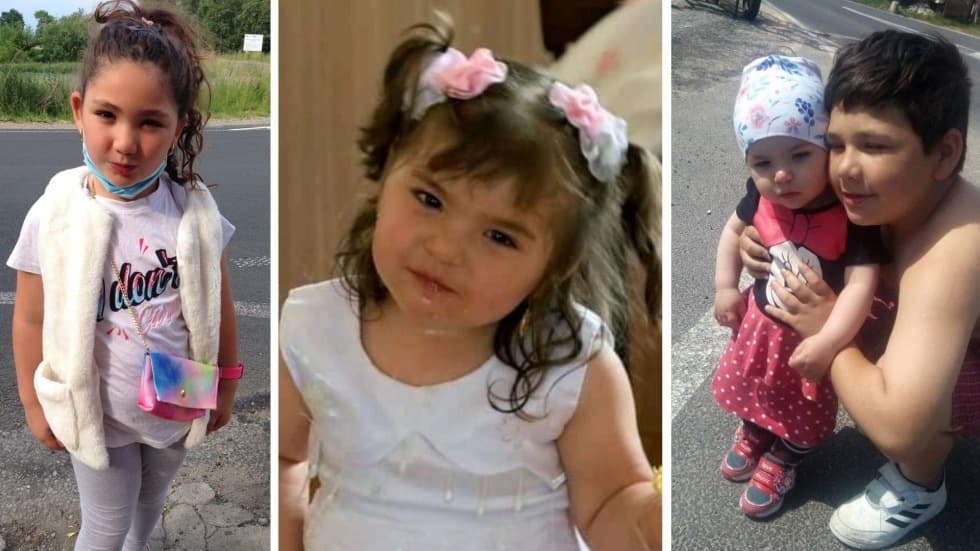 Jmenuji se Sylva a bydlím v malé obci se svými 5 nezletilými dětmi a s mým přítelem. Žijeme v odloučené lokalitě na hranici s Polskem.
 Momentálně jsme bez vody, kterou ale již obec začala dělat a snad se to tedy brzy změní, abychom mohli normálně civilizovaně žít. 
 Přítel pracuje na Technických Službách v Jeseníku (13 000,-) a já jsem na rodičovské dovolené (3600,-) k tomu mám přídavky na děti (3600,-). Nepobíráme ale žádné jiné dávky, vše se snažíme zvládat samostatně, i když je to často dost náročné. Nenadálá událost, jako je tato, je pro nás ovšem překážkou, kterou sami nejsme schopni zdolat a finančně pokrýt.
 Vzhledem k situaci je u nás doma nutné dát dohromady koupelnu, aby se děti měly kde mýt, a hlavně jsme mohli i normálně prát – jelikož tu brzy budeme mít přívod vody. 
 Náklady na nejnutnější věci spojené s úpravami na důstojné bydlení teď bohužel dohromady nedáme, moc by nám proto pomohlo dát dohromady finance na lázeňská kamna (20 tis.), aby se děti mohly koupat a na pračku (7 tis.), abych jim mohla i prát.
 Situaci nám ztěžuje aktuální zdražování, náklady na život tak rostou, ale naše příjmy bohužel zůstávají stejné, ať už se snažíme jakkoliv živořit.
 Jsem opravdu moc vděčná aspoň za jakýkoliv pokus nám pomoct. Je to vše pro moje děti.
 S pozdravem, maminka Sylva